School Leavers
Explore our range of full-time programmes and find the perfect course for you.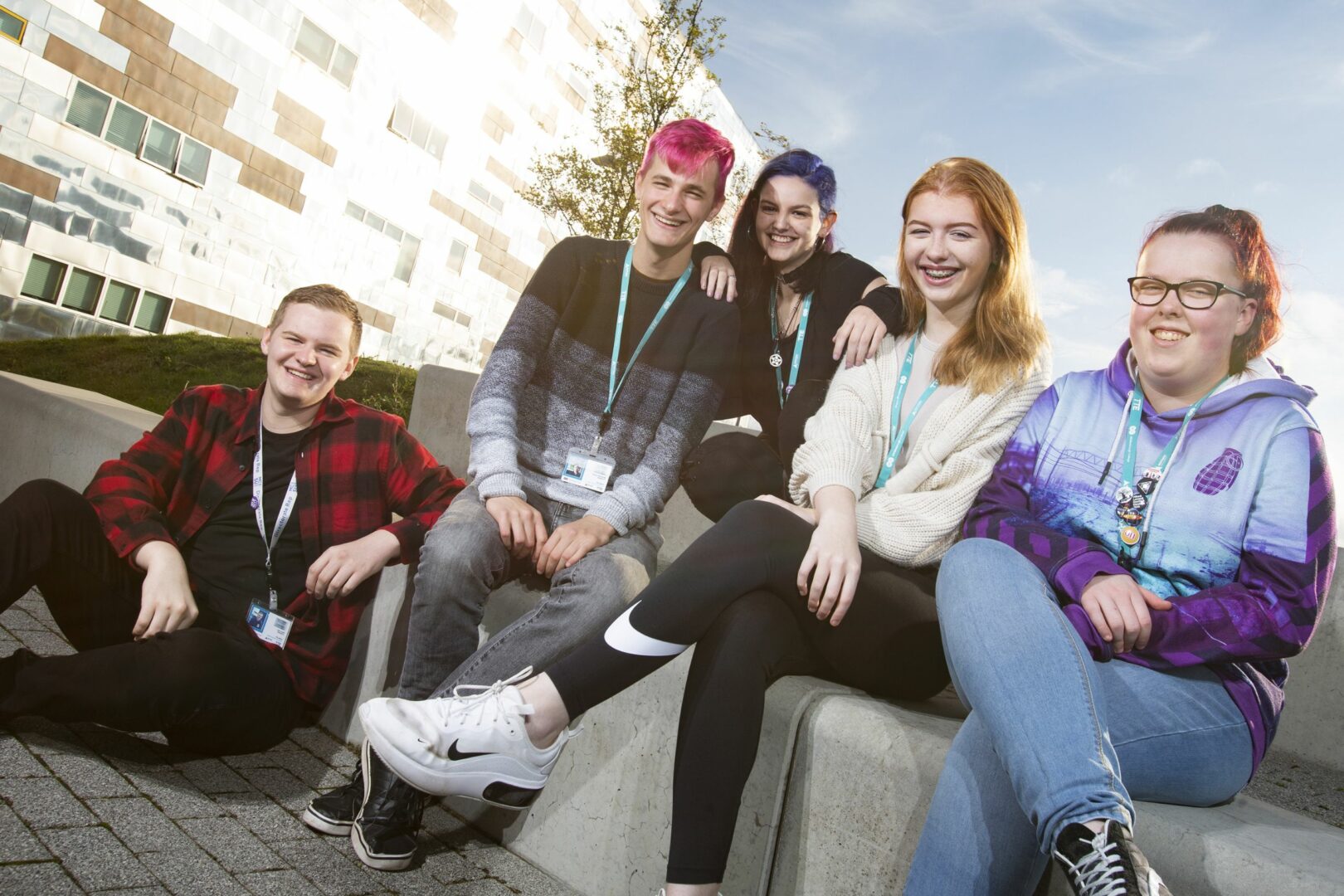 Supporting your studies
We know it's tough deciding what you want to do when you leave school, so that's why we are here to help. We are a College for everyone and our amazing range of courses can help you achieve your ambitions.
Middlesbrough College will develop your confidence and independence for University study or future employment.
We offer courses across a range of industries at every level, so no matter what your aspirations, we have a course to help you achieve it.
Let us help find the perfect course for you.
Career choices we offer
Middlesbrough College is unique to the region, delivering courses in every occupational sector area. Whether you are a school leaver, a potential apprentice, an adult looking to retrain or improve your career prospects or are interested in University study, we have a course for you and are here to support you every step of the way.
Returning to education or training?
The STEPS programme is a 12-week bespoke course designed to help learners progress into employment, apprenticeships or further training. All learners will also be assigned a personal mentor to support throughout the programme and chosen progression route.
School Leaver Success Stories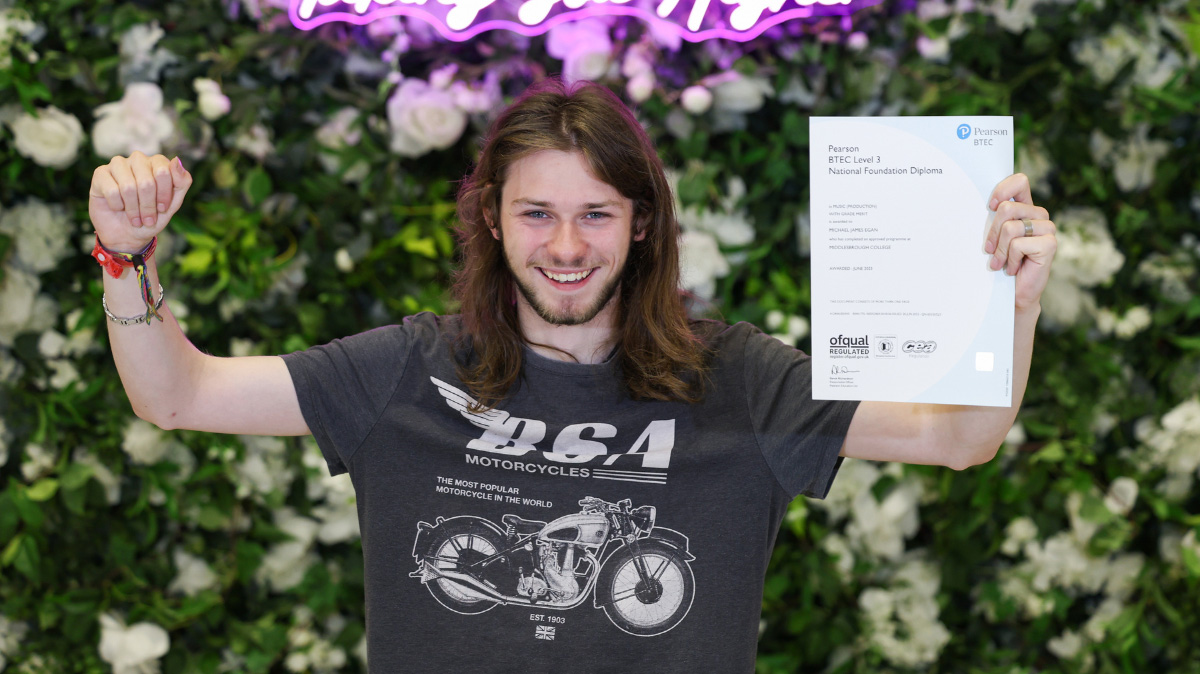 I love the facilities available at the College, and it's really easy to get to, even when travelling in from elsewhere
Michael Egan, Level 3 Music Production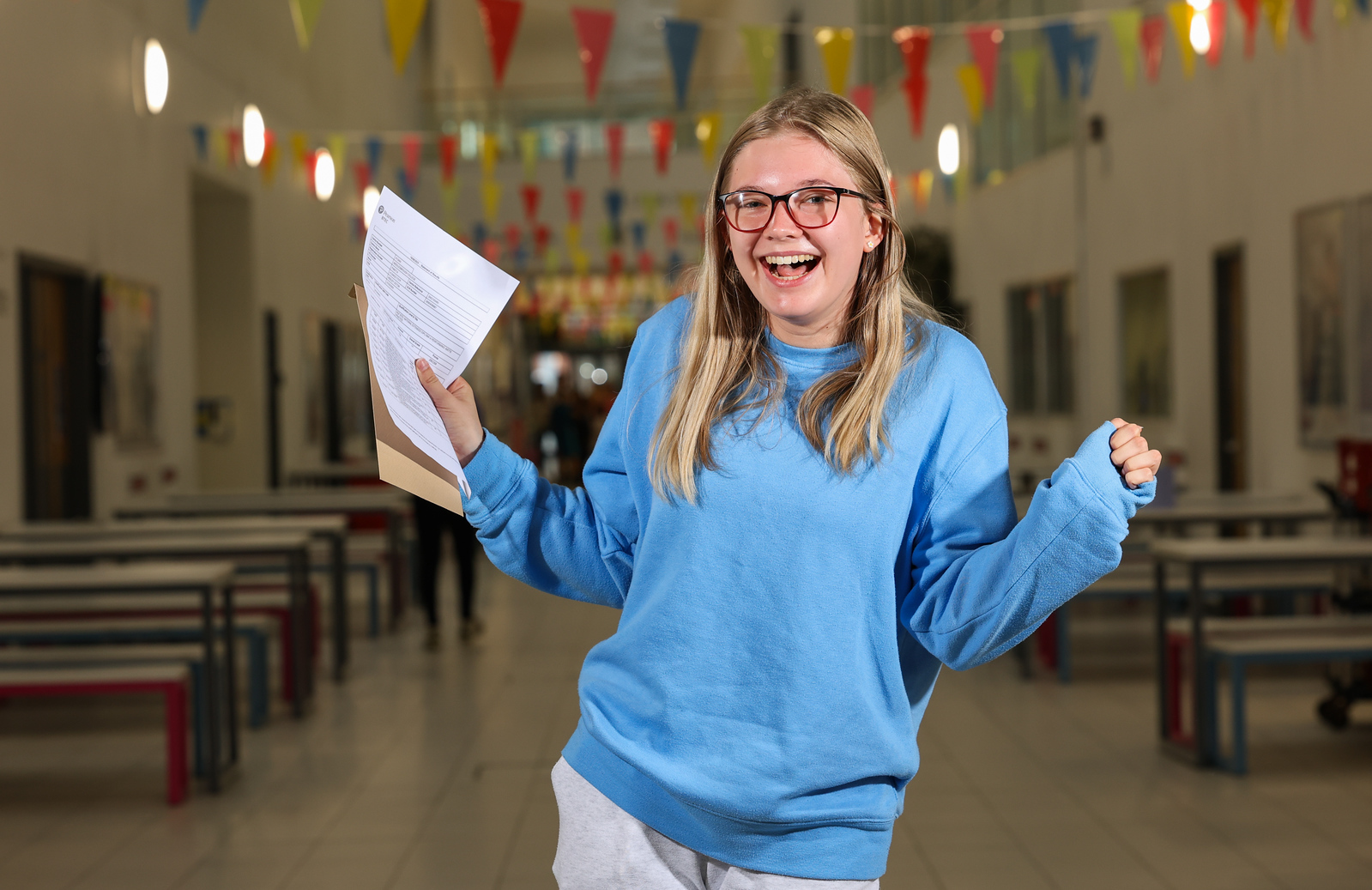 At College, it's much more relaxed and interactive which I think gets the best out of us. I loved the end of year shows – you really get to see all the hard work coming together.
Keeley Octon, Level 3 BTEC in Musical Theatre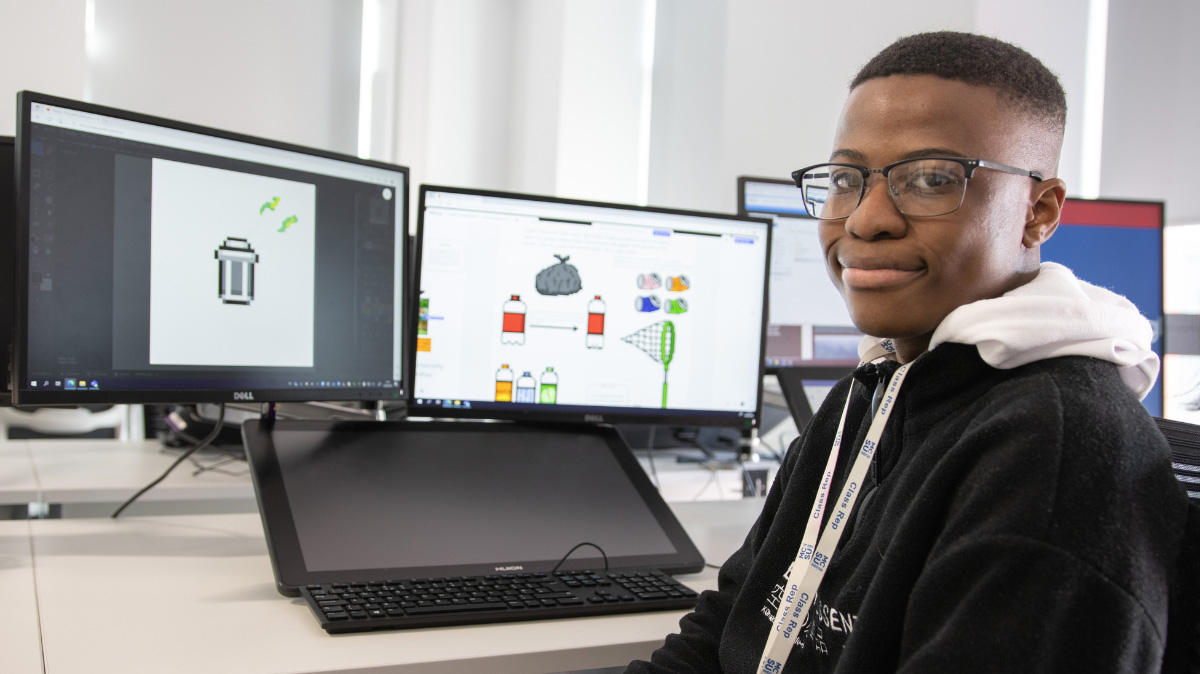 The variety of modules we study during the course has allowed me to broaden my skillet, which is great for my future and for my portfolio.
Ethan Munemo, Level 3 Games, Animation and VFX Skills
My favourite thing about studying here is getting the opportunity to learn new things and applying them to real life through my placements and volunteering.
Daniel Watson, Level 2 Health and Social Care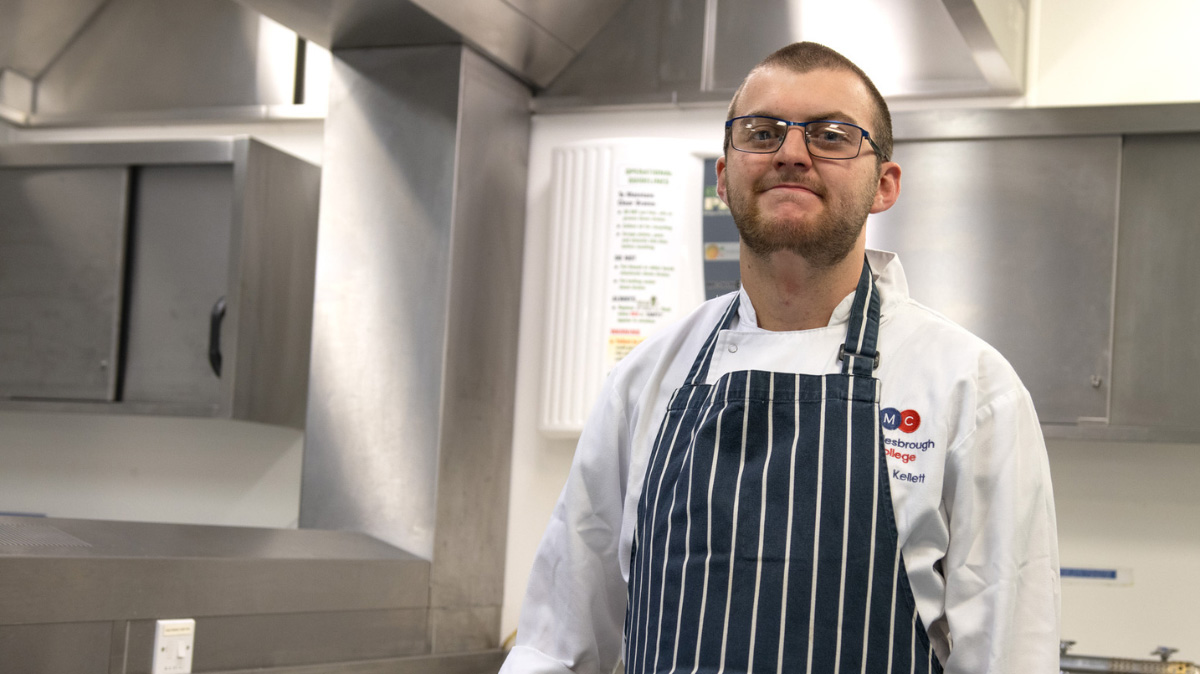 My favourite part about studying Catering and Hospitality at Middlesbrough College is taking part in lots of competitions. I love competing and I even won a NECTA competition for my quiche!
Liam Kellett, Level 1 Catering & Hospitality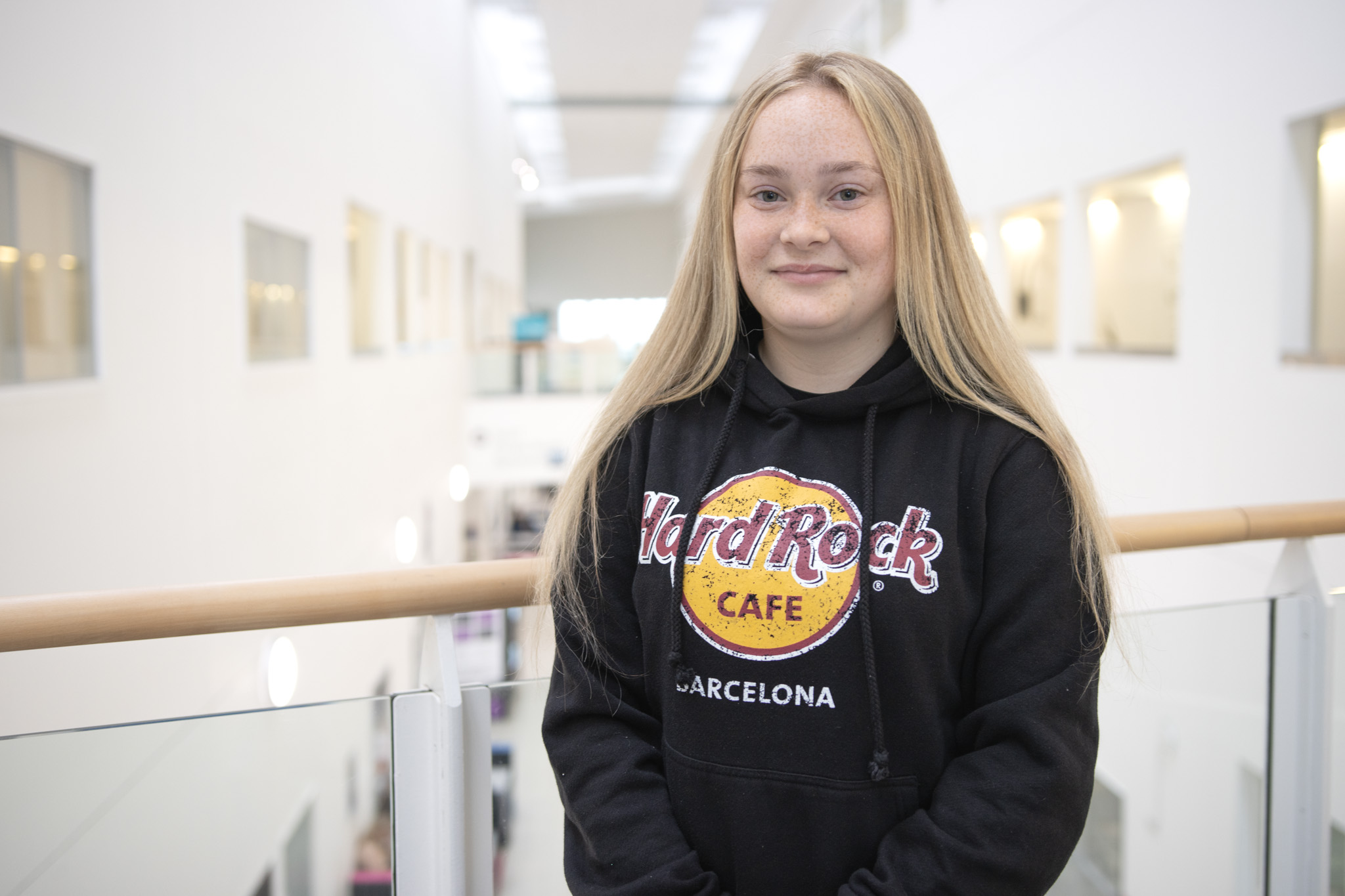 The teachers on my course are great, they're all down to earth, but they have standards, which really helps to push me to do my best. They are also supportive and will help you anytime you have a problem.
Grace Scott, Level 3 Sports & Exercise Science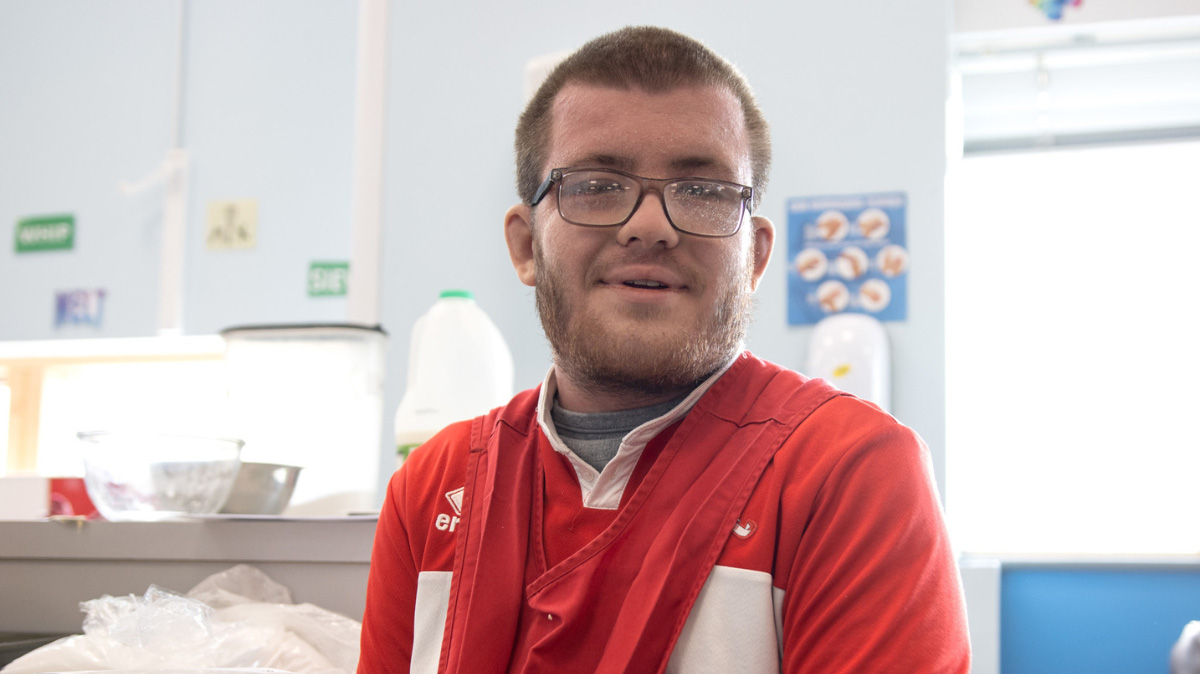 The LRC has a supportive environment which has really helped me when completing my coursework.
Ryan Fotheringham, Supported Internship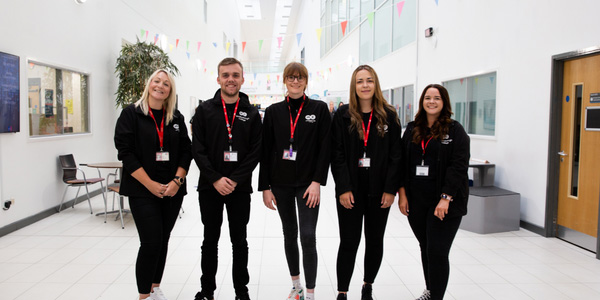 Schools Liaison
Our Schools Team are here to ensure your transition between school and College is as smooth as possible by providing you with information, advice, and guidance on your post 16 options.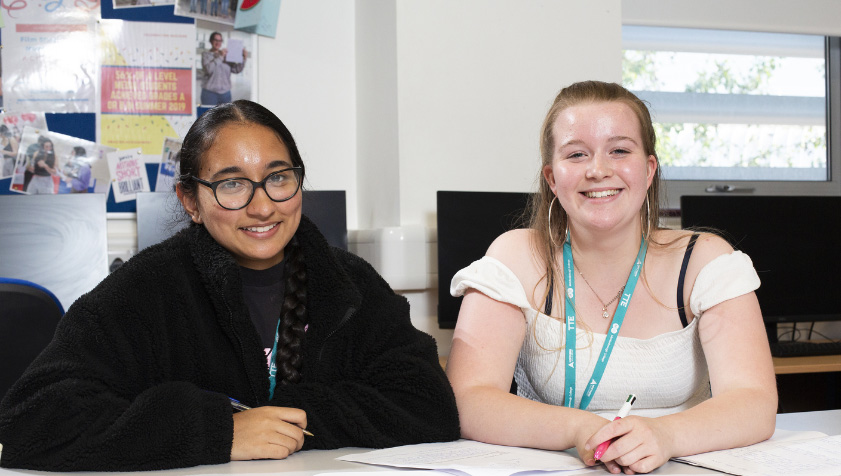 English and Maths
Here at Middlesbrough College, we recognise the importance of developing you essential English and maths skills.