Middlesbrough College Open Event
Thursday 20th June, 5 – 6.30pm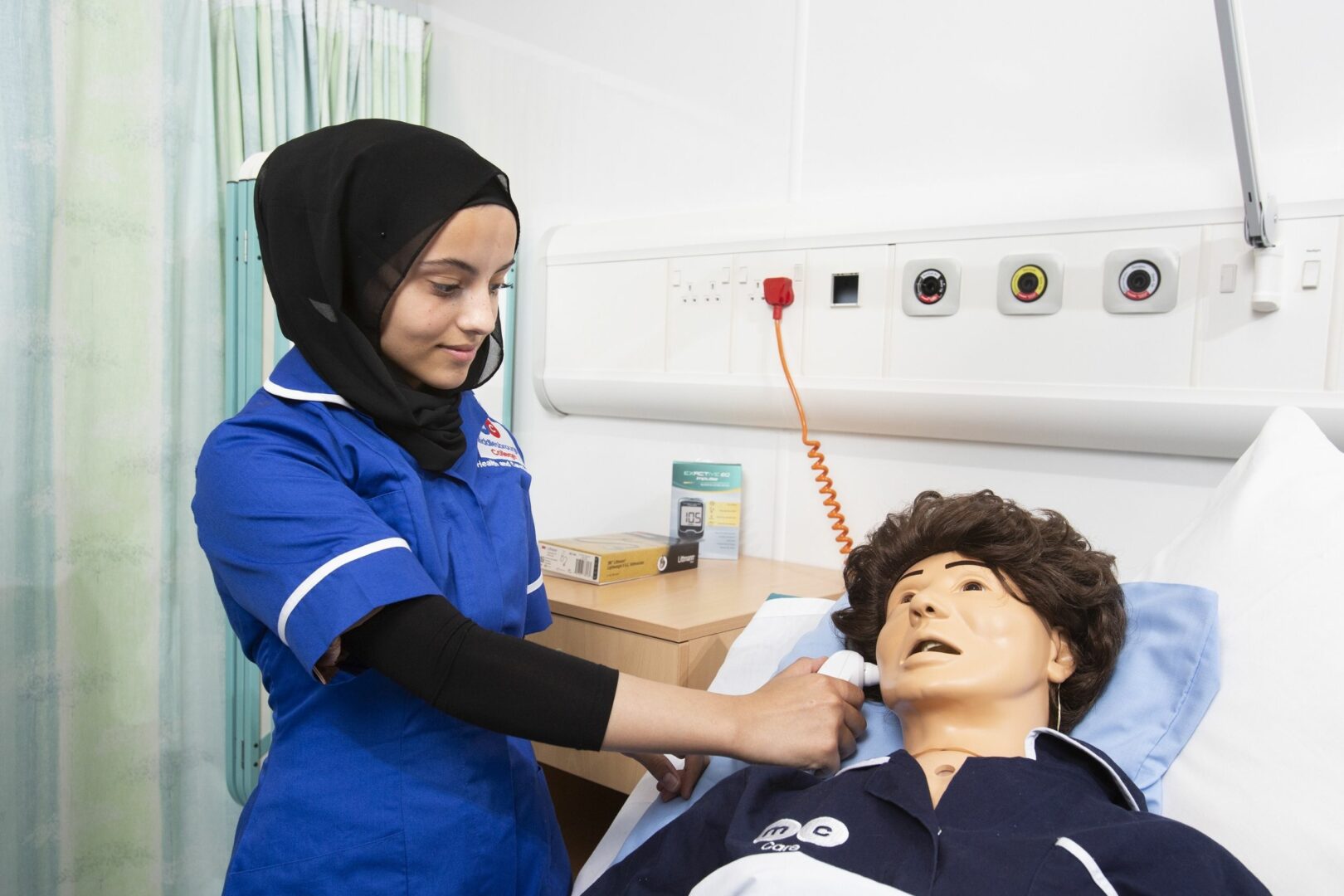 Event overview
Come along to the Middlesbrough College Open Event on Thursday 20th June, 5 – 6.30pm. We can help to find your perfect course! 
Discover our range of study programmes in for School Leavers and Adults, covering all industries to kick start your future career.  
If you're leaving school this year, looking for a higher education course or want to return to education, we have a course for you! 
You can find out about the range of support options that are available to you here at Middlesbrough College, including career advice, financial support and support to help you with uniform and kits. Explore our state-of-the-art facilities, such as our Digital building and STEM Centre. Meet our experienced tutors, and find out about our amazing student perks, including how you can travel to College for FREE!  
Pre-register your place and you'll be entered into our prize draw!  
If you are unable to book a ticket, you can still come along and sign-up on the day!