Sports Facilities
Middlesbrough College has a range of superb sports facilities available for commercial hire.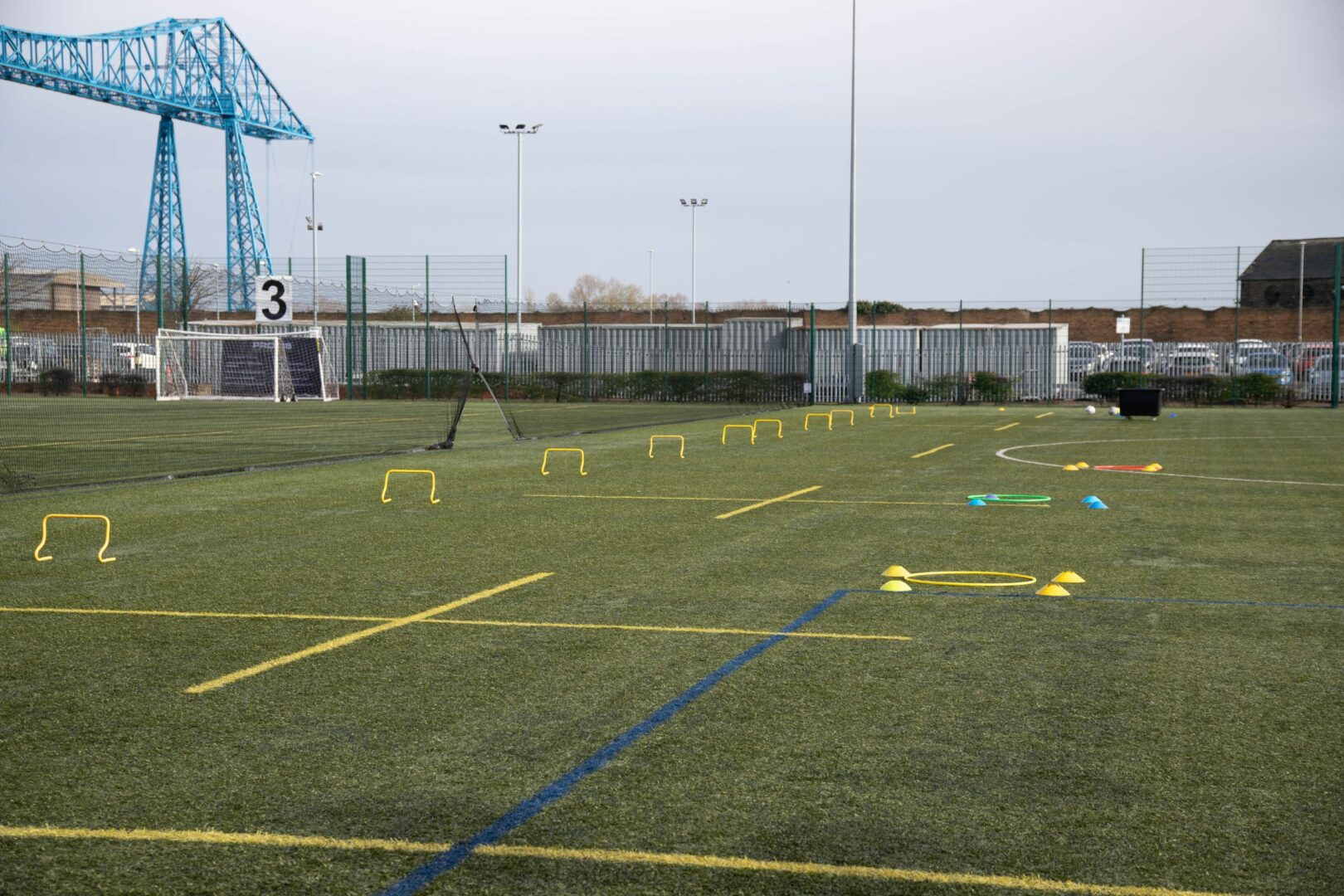 Sports Hall Hire
Our large, six-court sports hall can be utilised for a range of events and has dimensions of 34.5 metres by 27 metres. With the installation of floor-covering by college staff, this venue can be used for large conferences, exhibitions and events.
Whilst this venue does not have any permanent audio-visual facilities, full sound and lighting facilities for an event can be installed subject to discussion and planning. The College has some facilities – such as three 7'6" x 10' projection screens, one of which can be used with rear-projection – and further equipment and furnishings can be ordered at an additional cost. We have links with a number of local suppliers, including event specialists, and can obtain preferential rates.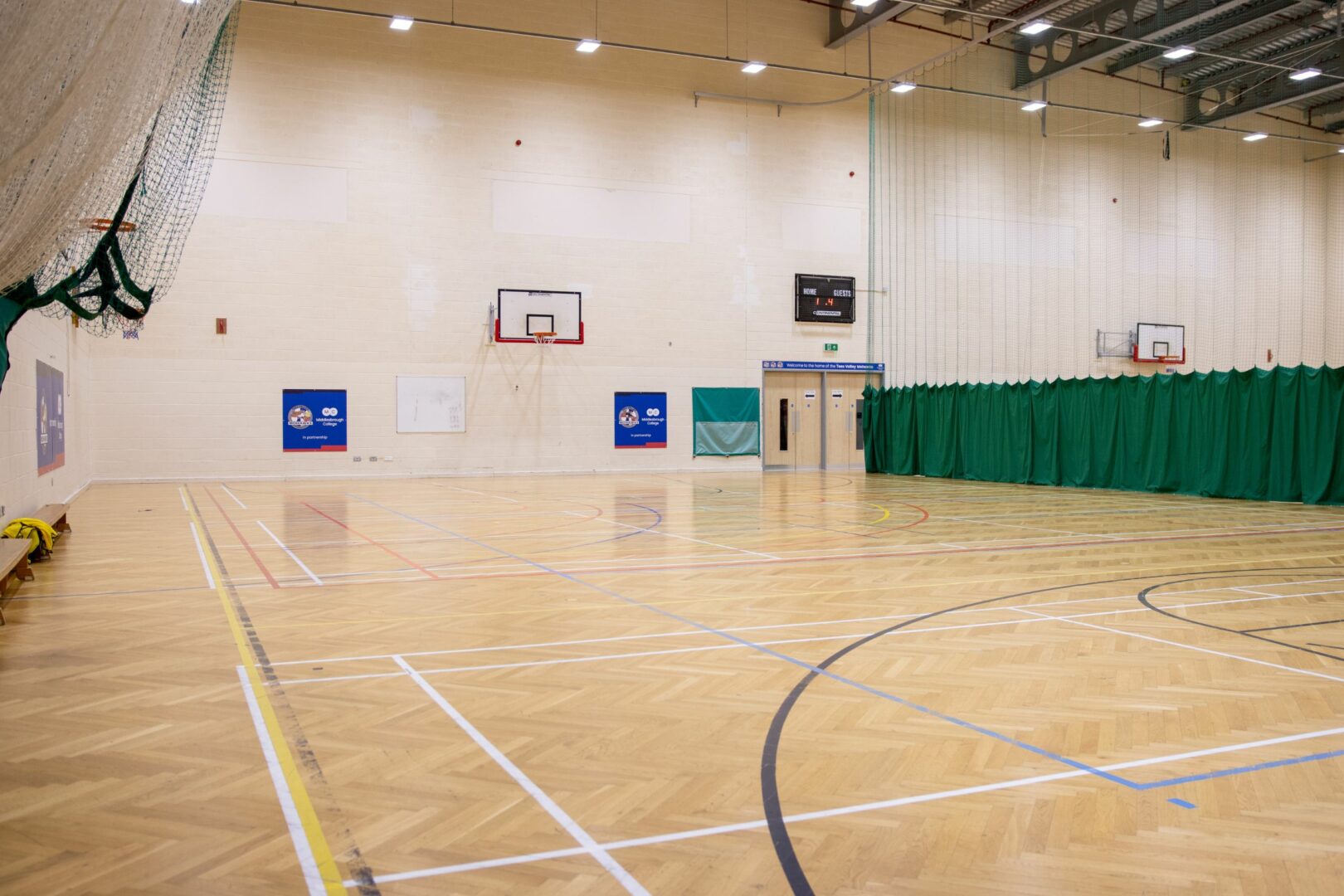 Astro Pitch Hire
Available to hire:
Monday to Friday: 5:00pm – 8:00pm (last booking 8:00-9:00pm)
Saturday and Sunday: 9:00am – 3:30pm
7-a-side pitch:
£50 per 3rd
11-a-side (whole pitch):
Prices star from £90 – £125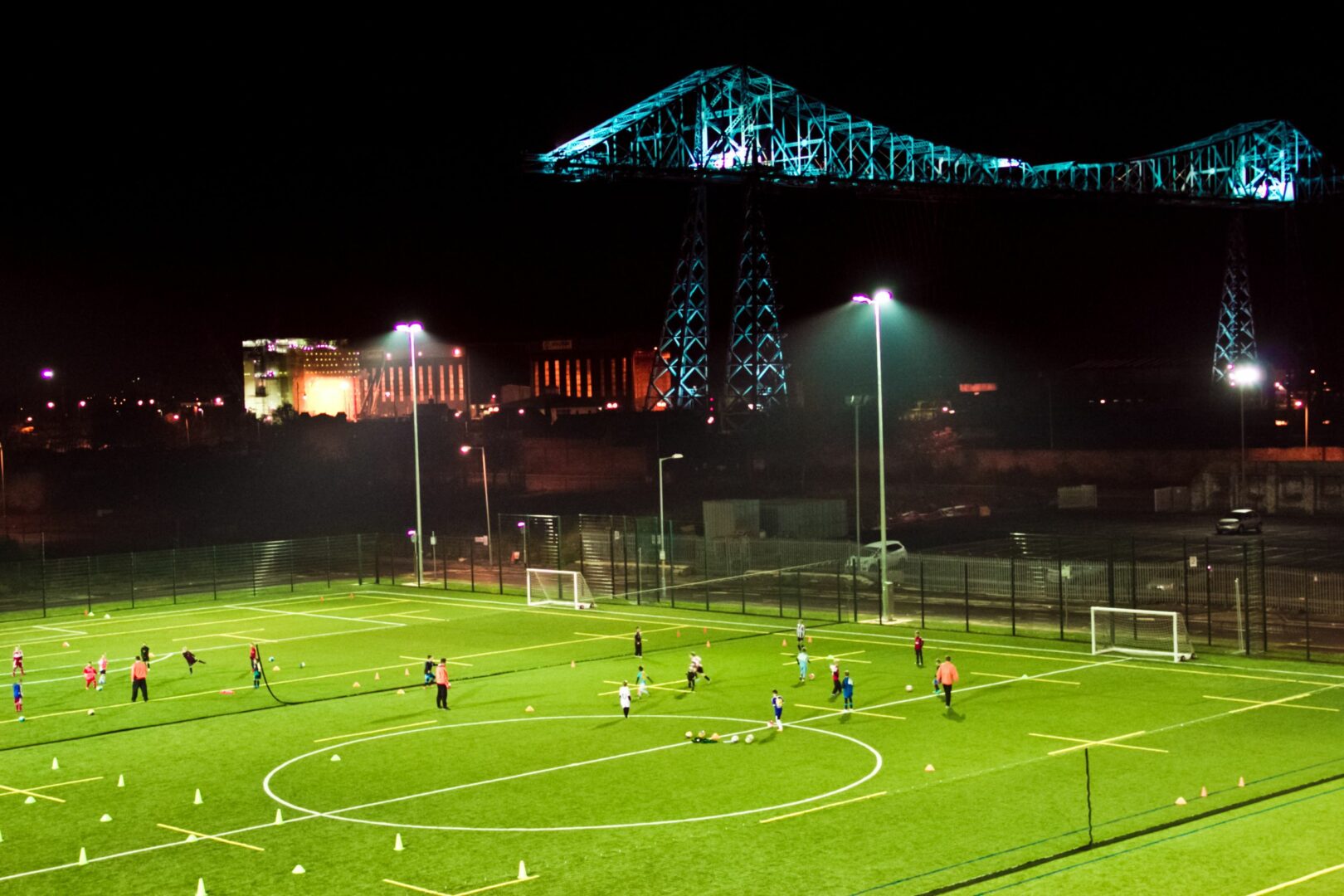 Sports Academies
Students on a full-time course at Middlesbrough College can join an elite sporting academy alongside their studies!
We are proud to be a top performing College and our sporting academies play in the top leagues nationally. Each sporting academy offers specialist top level coaching to develop excellence and nurture your talent. You'll also take part in competitions and league matches and we offer elite scholarships for students who excel in their field. This includes a free tablet and specialist training.
Our Sports Academies include basketball, cricket, golf, football, gymnastics, table tennis, volleyball. swimming and netball.
Hire Sports Facilities
For all commercial sports bookings please choose an option below to contact our team