MC Click
Our MC Click scheme provides a free laptop device scheme for eligible students.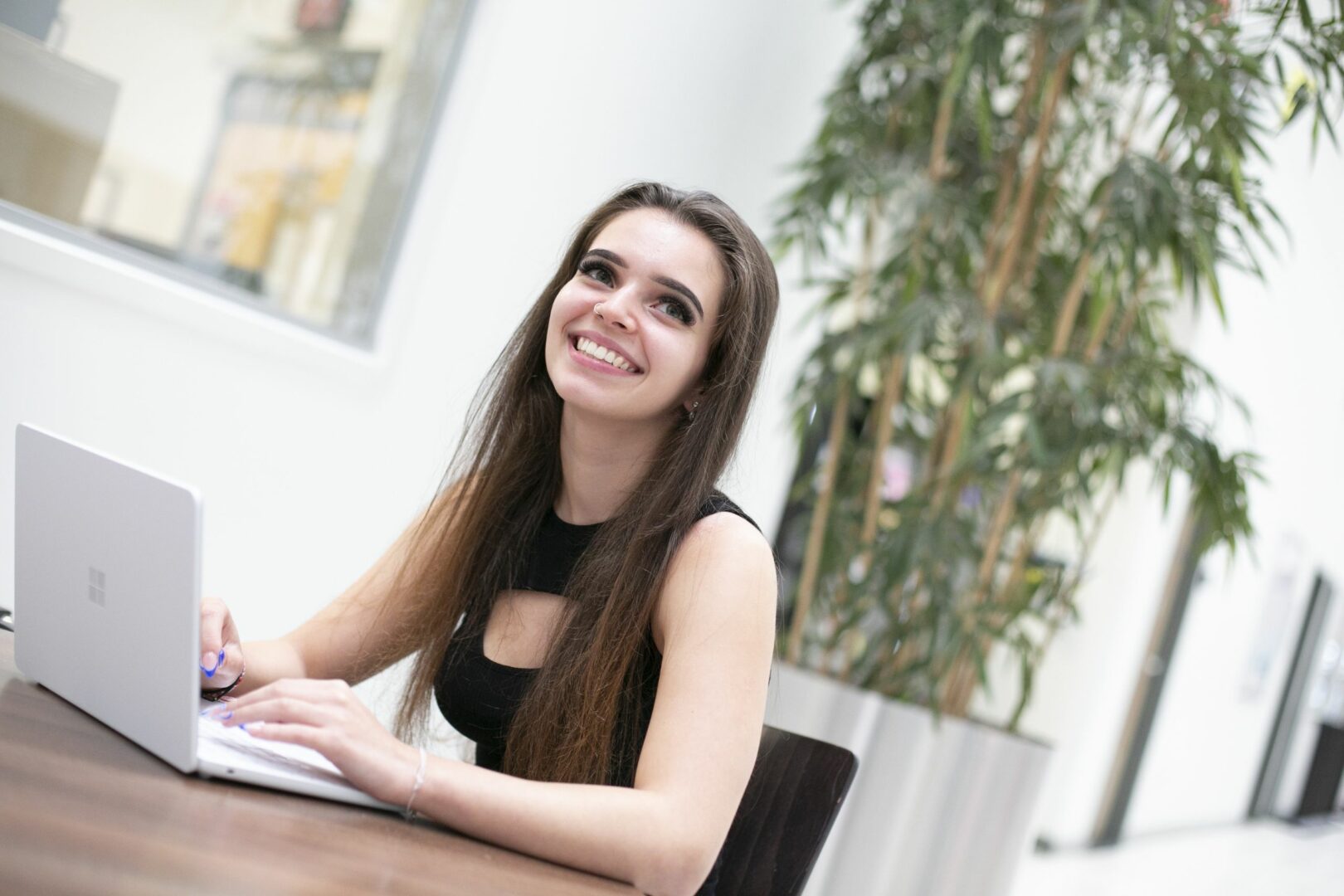 Middlesbrough College's MC Click scheme provides a free laptop device scheme for eligible students.
Free Device
This scheme will provide you with a FREE digital device to assist you with your studies. The scheme will support your learning, equip you with the tools to succeed and help you to develop and showcase your digital skills.
There are many benefits to having access to digital devices as they are a great way for you to capture work and showcase skills.
Your device will have access to video surveys, polls and the ability to record group discussions and tutor feedback, all with the click of a button.
New built in AI features will also help you to improve your spelling, grammar and punctuation, create dynamic presentations and even turn speech-to-text.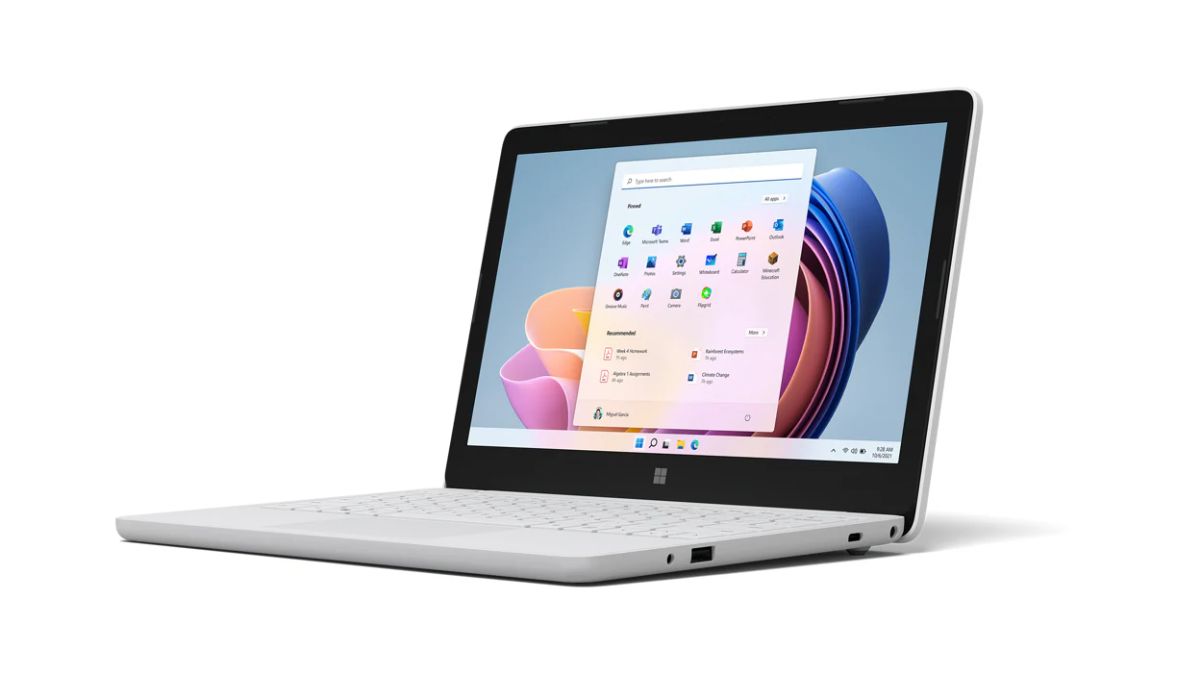 MC Click free laptops are for all 16-19-year-old students on a Level 1, 2 or 3 study programme, all HE students on Level 4 and 5 programmes (excluding Professional Quals AAT and NEBOSH) and Access to HE students (excluding distance learning).
They will be distributed at enrolment or for HE students at your first lesson.
The device will be kept by you at all times and can be used by you at college or at home at any time throughout your course.
Any student that leaves within 2 years needs to return the device to Helpcentre.
Report a Laptop Issue
'Halo' is the college incident and request logging tool for your laptop if you have any issues with it or are not sure how to use it.
Please use the link below to log your request via a 'Ticket' and give us more information. If you encounter any problems please call helpdesk on 01642 333 444.
We also have an MC Click helpdesk onsite which you can bring your laptop into. This can be done from any internet connected device, such as your phone, even your Xbox!