Apprenticeships
Earn whilst you learn with an apprenticeship! Take a look at the apprenticeships we offer and view our latest vacancies.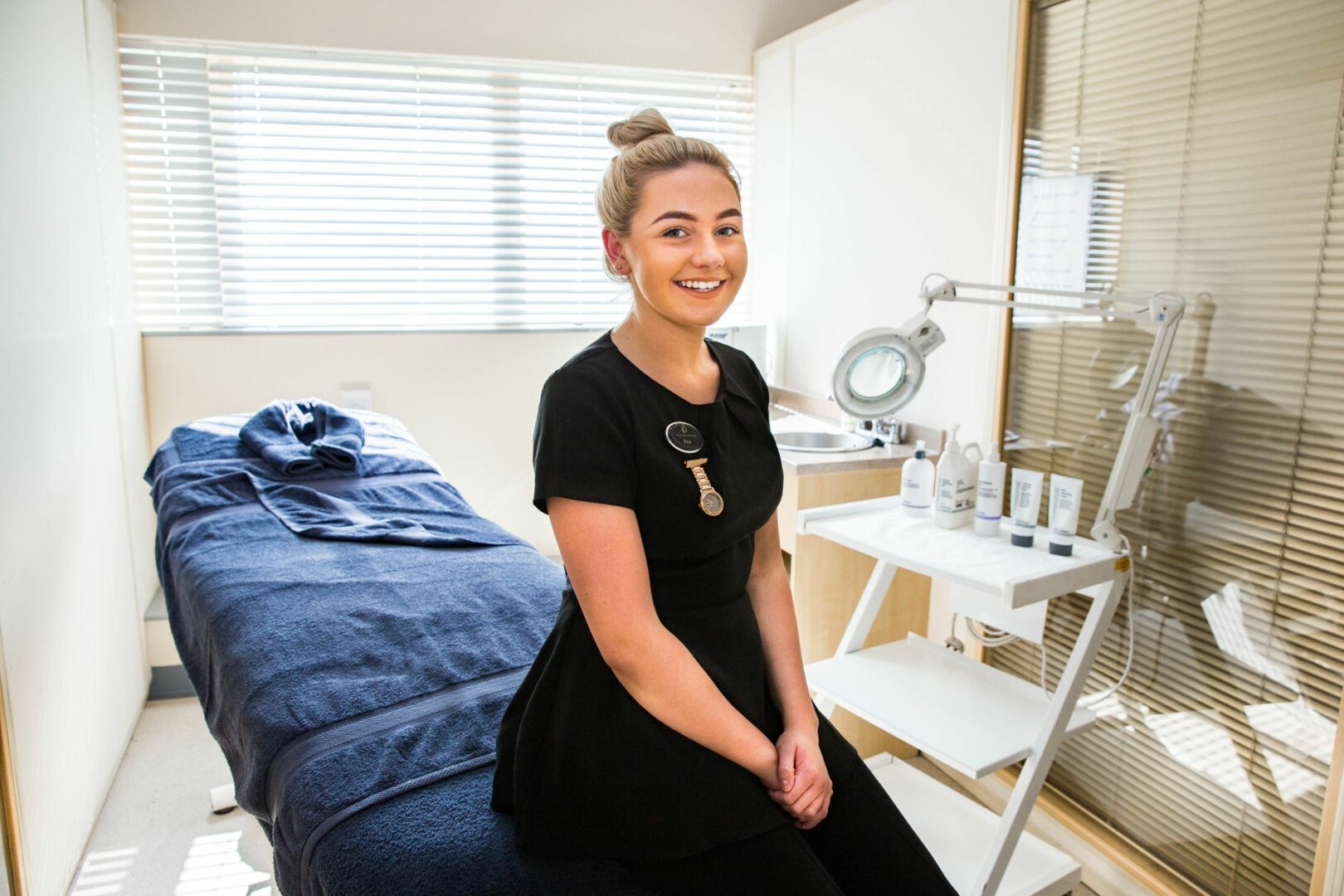 Northern Skills is the apprenticeship and training arm of the Middlesbrough College Group. We are an expert provider of apprenticeships and deliver over 100 types of apprenticeships across the North East and Yorkshire. Our experienced team work together to deliver apprenticeship training at all levels and have already helped thousands of young people secure an apprenticeship in their chosen career, putting them on the fast track to success. 
Apply now for an Apprenticeship vacancy
Anyone aged 16 or above who has completed education can apply for an apprenticeship. Northern Skills provide apprenticeships across the North East and Yorkshire covering everything from Business Admin and Dental Nursing to Accounting and Engineering.
Apprenticeship Success Stories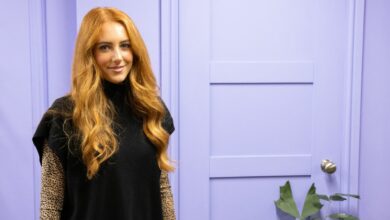 Transitioning from an apprentice to a full time position can be challenging, but at the same time the most comfortable, secure and rewarding experience when working with Northern Skills at Middlesbrough College.
Megan Tipper, Digital Marketing Apprentice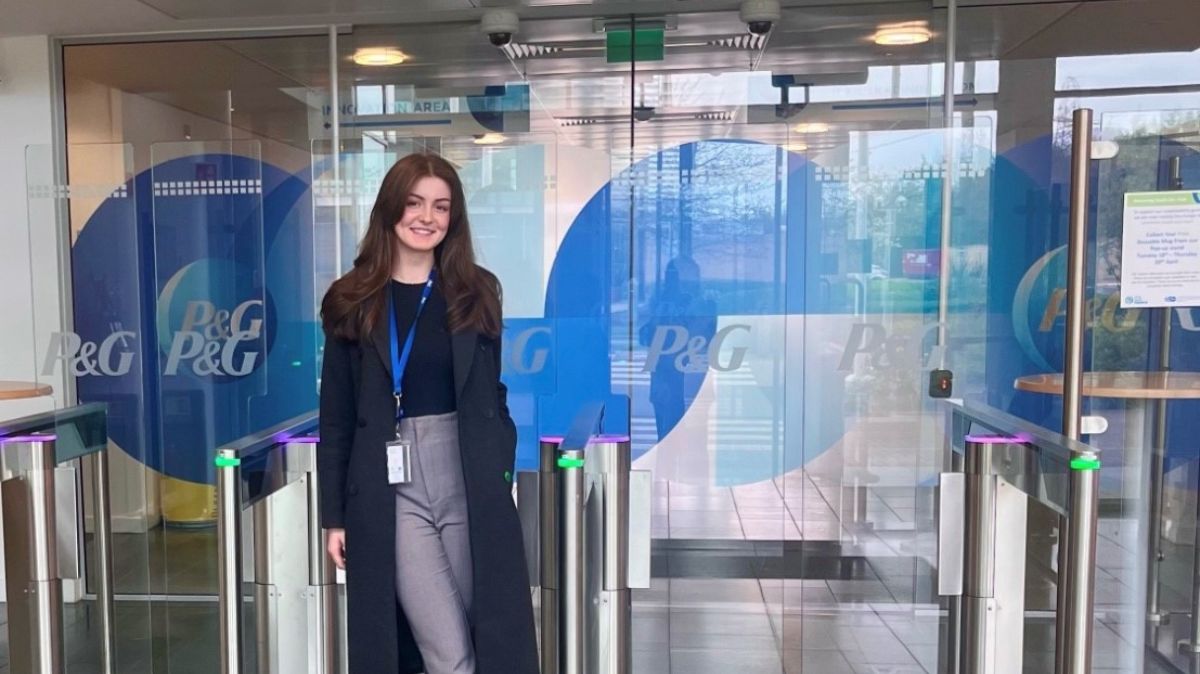 Northern Skills personalised my learning and made me feel like more than just a number.
Gina Platt, Diploma in Accounting (AAT) – Level 4
I've had the opportunity to learn lots, and my level of responsibility has grown over time.
Daniel Reilly, Level 3 Laboratory Technician Apprenticeship
I've found it quite easy to balance my work alongside my studies for the apprenticeship, and it's been made all the easier by the support I've received from my tutors.
Joanna McCourt, Level 3 Laboratory Technician Apprenticeship
I'm really glad I went for this apprenticeship after leaving College, because it gives me the opportunity to work, learn, grow and ask questions.
Matthew Mallett, Level 4 Networking Engineer Apprenticeship
The team at the College helped me to look at all my options, apply for the apprenticeship vacancy I wanted and prepare me for the interview.
James Lavender, IT Security and Compliance Analyst Level 3