Services & Support
Learn about our amazing support services and the benefits you will receive as a Middlesbrough College student!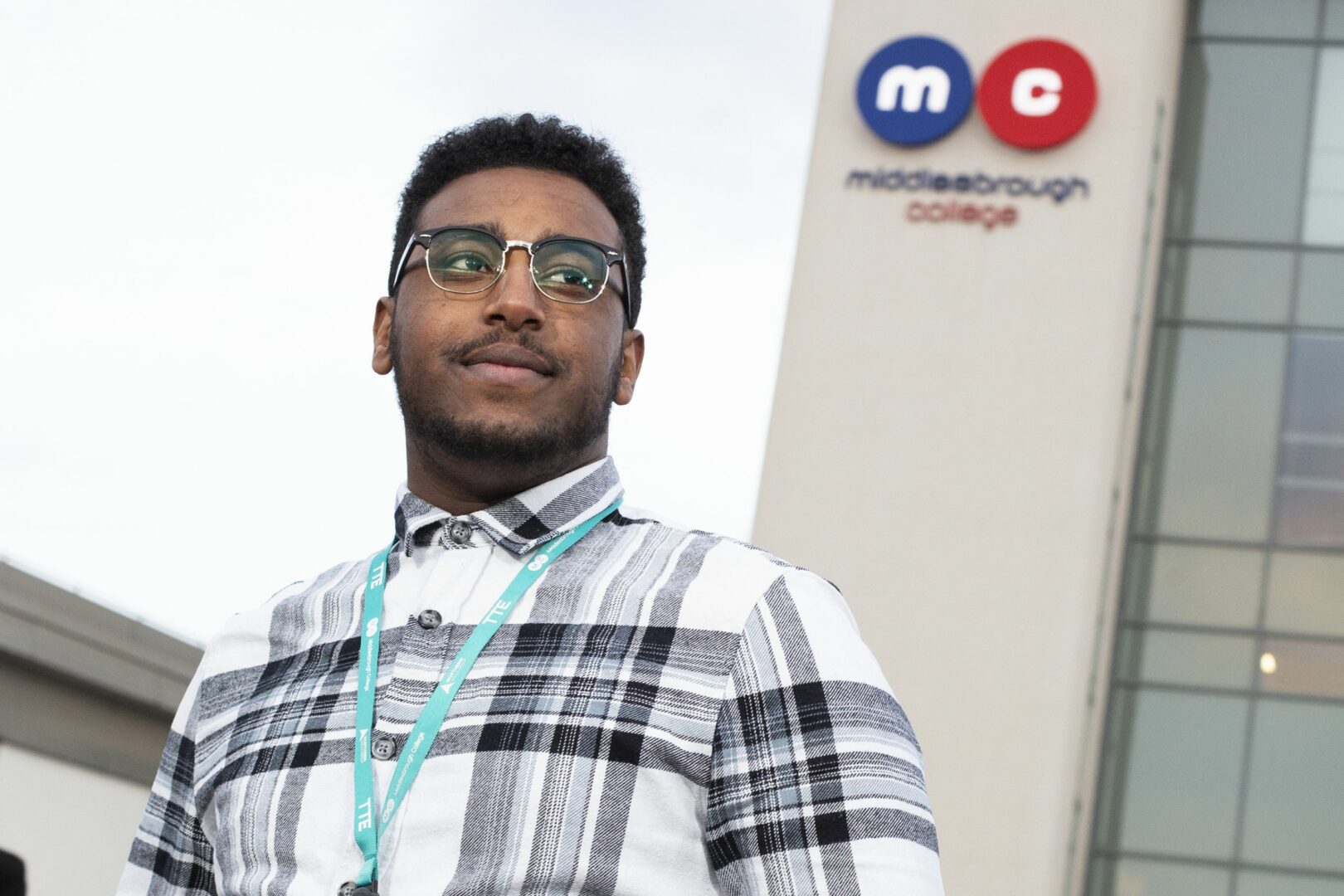 Support Services
We have a dedicated student services team who are on hand to support you throughout your time at College. This includes our safeguarding and welfare officers, and our counselling team, who offer free and confidential support to all students. 
Student Perks
We believe in making education accessible to all so that's why we have a range of amazing student perks to help you throughout your time at College from free travel to our free laptop scheme.