Access to Higher Education Diplomas
Change you life with a FREE* one-year course designed to get you to University!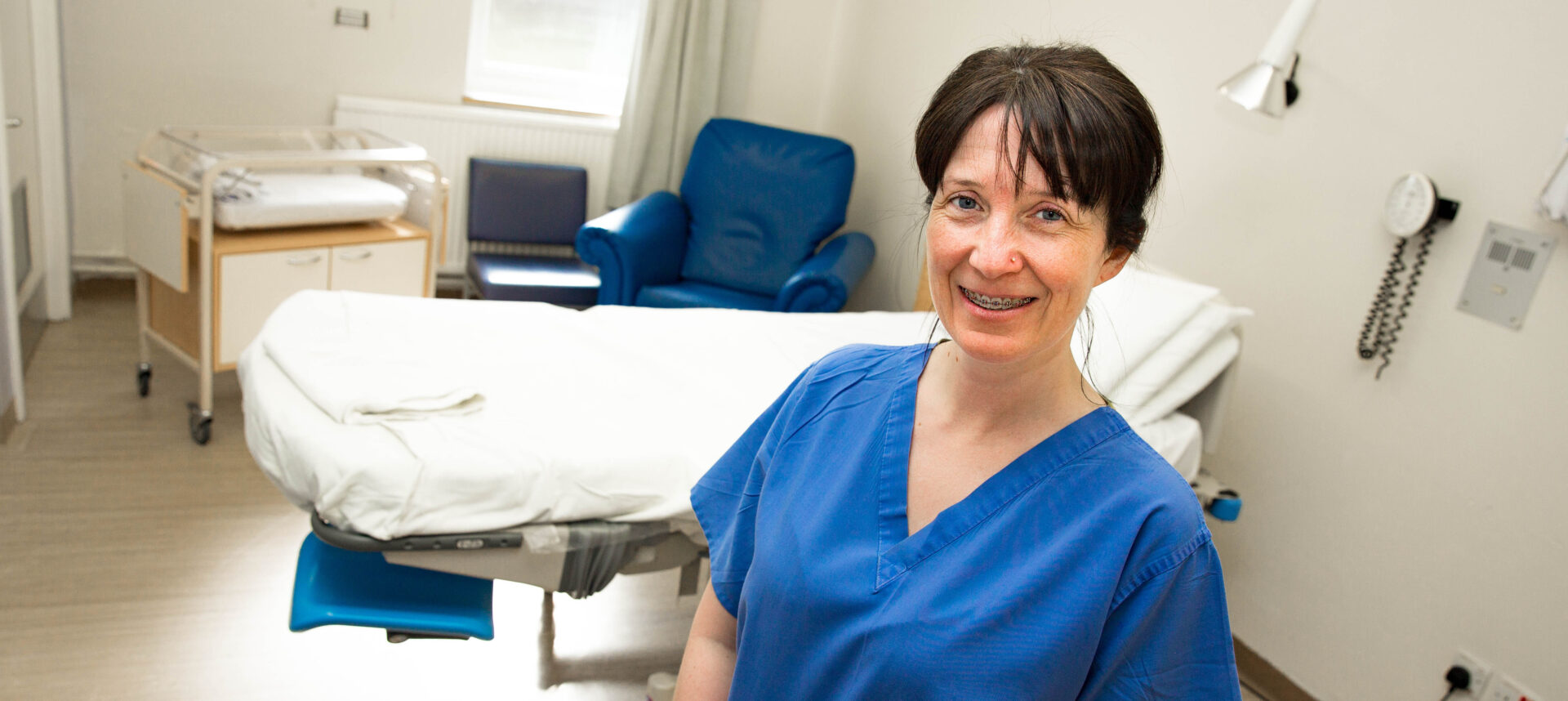 Your FREE* stepping stone to University
Are you ready to take the next step to change your life but don't have the right qualifications? An Access to Higher Education (HE) course is the perfect route back into education, and to a degree.  
Studied part-time across one year, our career focused courses prepare adult students who do not have traditional academic qualifications to study at University.  
Delivered with busy lifestyles in mind, our courses provide family friendly learning hours so you can get the qualifications you need to access the career you want, and the life you want.  
So, whether you dream of becoming a nurse, engineer, teacher, or another high-level profession, our exciting range of courses will help get you there.  
* Your Access to HE Diploma will be FREE once you complete your degree as your Advanced Learner Loan will be written off.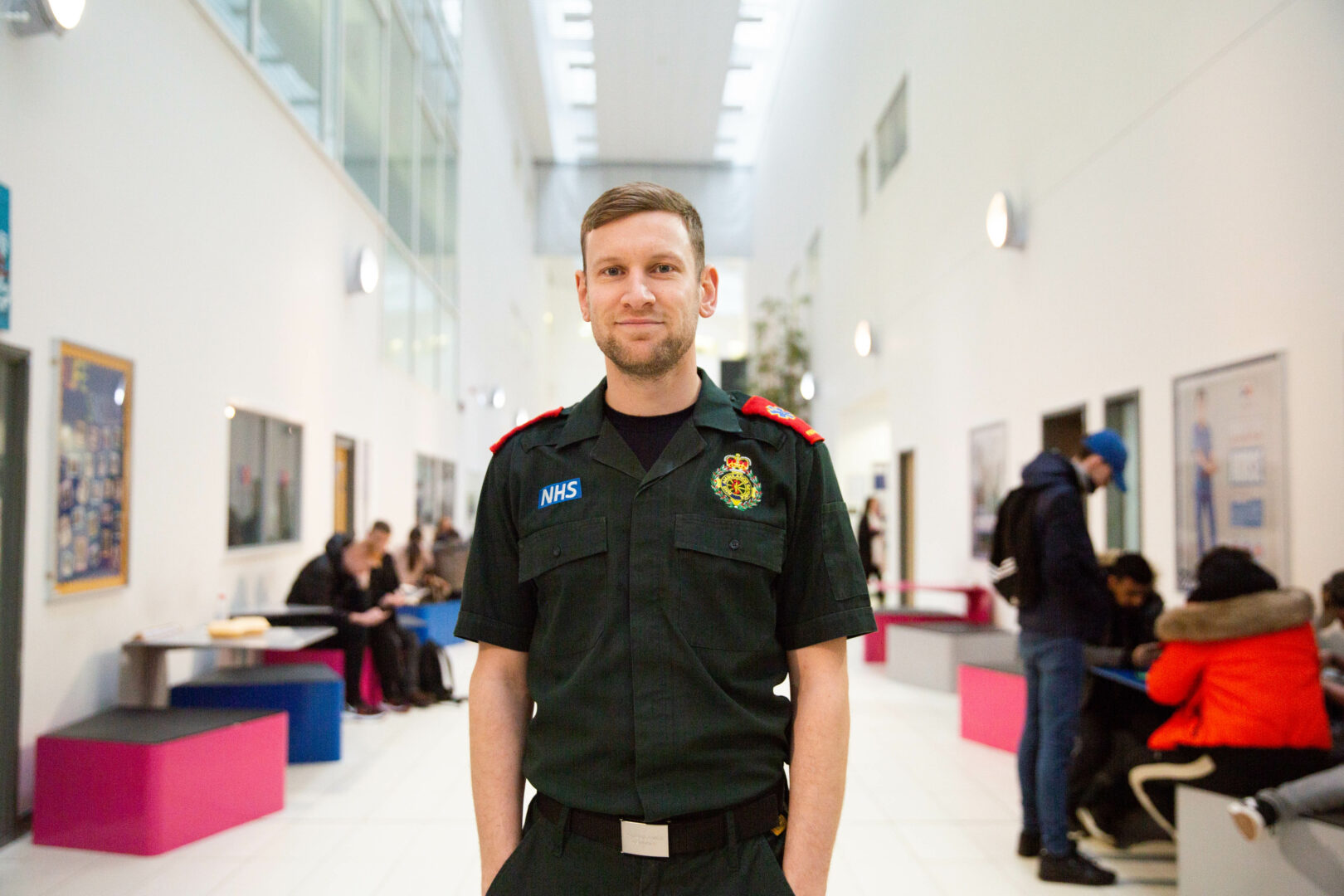 Why choose an Access to HE course?
More cost effective
Access to HE Diplomas are a lot cheaper than studying a foundation year or year 0 at University, plus you might be able to study your course for FREE!   
Fits around family life
Our Access Diploma's offer flexible and family friendly hours to fit around busy lifestyles and our courses are studied in just one year! We provide a blended learning approach and deliver courses both online and on campus providing you with a blended approach to learning.   
Widely recognised by Universities
Access Diplomas are the perfect choice for mature learners who want to go to University and have been out of education a while. Not only that, with an Access course you do not need to have worked or studied in the industry you wish to break into!   
Aiman Aziz
Aiman was a refugee fleeing worn-torn Iraq before he began studying for his Access to Higher Education Diploma in Science at Middlesbrough College. He is now studying for a degree in Pharmacy at the University of Sunderland. 
"My advice to anyone who wants to return to education or needs to because of situations that are out of their control is to go for it and ask for help- nothing is impossible! Middlesbrough College has been my friend. At a time when I was still processing some of the trauma, I had been through in my past, the College gave me all the support I could need."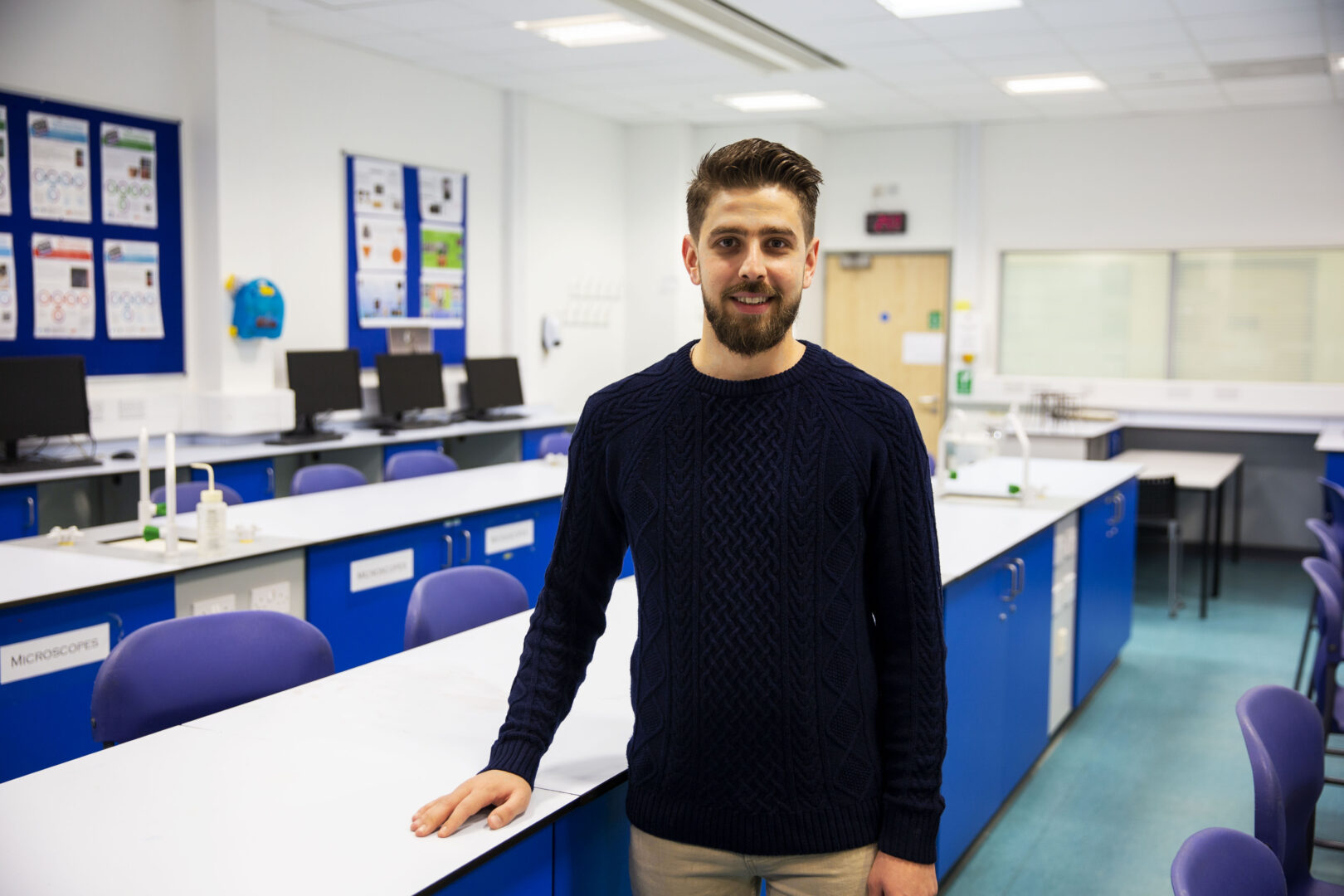 Frequently Asked Questions
Apply to Access in 3 steps!
Find your course
Browse our available Access courses and apply online using the application form. You can find this on the course information page by clicking 'Apply Now'.  Our team will soon be in touch with you about your application.
Come in for a chat
You'll be invited to meet your tutor and chat through the course. You may be asked to complete a personal statement, but this is nothing to worry about! It allows our team to find out more about you and your ambitions and make sure you are on the right course.
Receive your offer
You'll be offered either an unconditional or conditional place on the course depending on your current qualifications. Our team will be in touch with information about how to enrol on your Access to HE Diploma.