Financial support, bursaries & fees
Studying shouldn't put a strain on finances – take a look at the comprehensive financial support service available.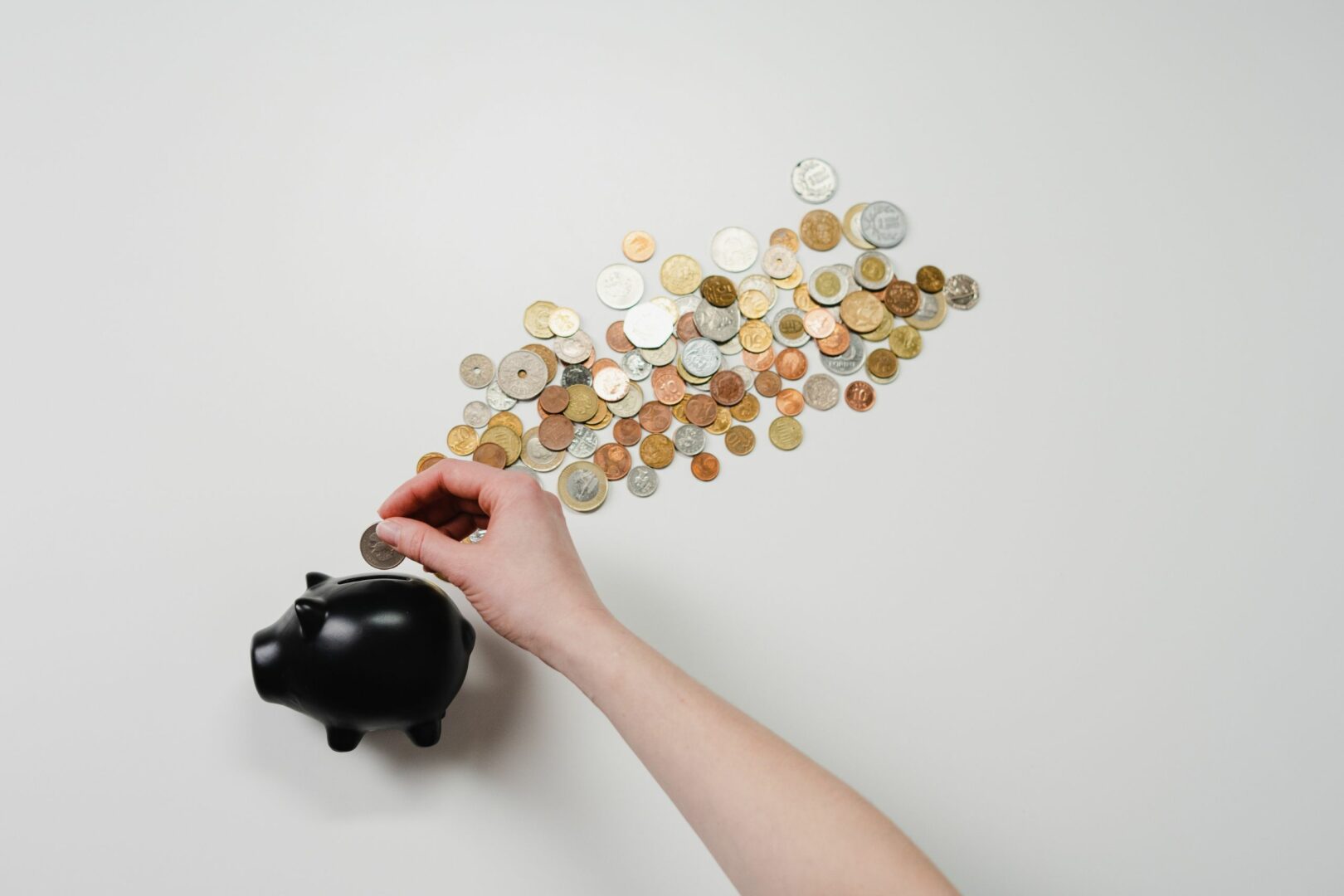 At Middlesbrough College, we pride ourselves on offering a comprehensive financial support service.
We know that studying can put a strain on finances, which is why our financial support team are on hand to offer expert advice when it comes to the funding streams available to students, whatever their age. From assistance with childcare to a comprehensive travel package, you can rest assured that you are joining a College that has your needs in mind.
Financial Support for 16-18
Learners aged between 16-18 will not be required to pay for their studies, and Middlesbrough College offers a range of services designed to support you through your studies.
Certain students may be able to claim a bursary of £350 per year. These are means tested and subject to status. Bursaries are linked to attendance, performance and behaviour
If you are currently receiving free school meals, this will continue at college. All full-time students also receive 10% discount off all food. There are currently six cafes located within the College campus catering for a range of dietary requirements
You may be able to receive help with equipment, uniform and/or kit costs and mandatory residentials depending on your personal circumstances
Care to Learn provides financial support to parents under the age of 20 with the costs of childcare to ensure they are able to continue in education. Some young parents will also be eligible for Universal Credit, in which case they are entitled to a £1,200 Bursary
All full-time students can access free bus travel to and from College, and reimbursed train travel from selected stations
Certain categories of full-time students can apply for additional help from the social security system
Financial Support 19+
For students looking to return back to education, there is a large amount of financial support available. Depending on your financial circumstances, your previous qualifications and the course you choose, you may pay no fees at all! And for those who do, there are usually no upfront fees as there are a range of loans and grants available.
Find out more
Higher Education students
Choosing to study a higher education course at College can be a considerably cheaper route than traditional University study. On top of this, there are a number of loans available to help fund the cost of our HE courses.
Find out more
Apply for Financial Support
Once you have enrolled on a course at the College you can apply for financial support online. Please call Student Services on 01642 333606 or email studentfinance@mbro.ac.uk for more information.
2023-2024 applications open now!
Please note: Please only complete the forms if you are studying on a full time course up-to Level 3 only (this does not include Apprenticeships).
Funding for Level 4 courses and higher must be applied for through Student Finance England.
Course Fees
If you are aged over 19 years, you may be required to pay for your course. We have ensured our courses are affordable so you can take the next steps to progress your career.