SEND Courses
We provide courses for students with special educational needs and disabilities.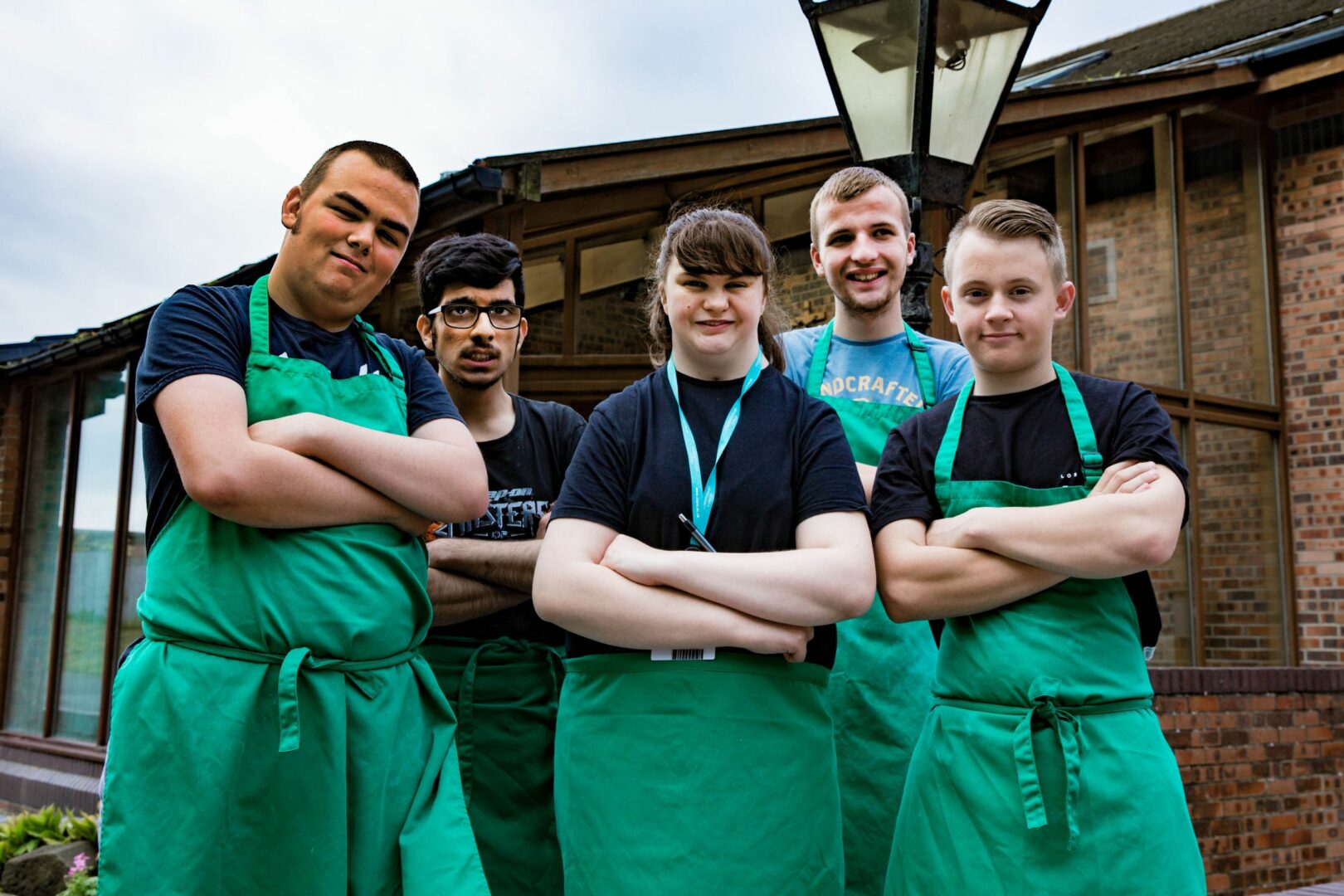 Supporting Your Studies
We are committed to meeting your individual needs in order to help you achieve your educational goals. We want all of our students to have equal opportunities and welcome applications from students with a learning difficulty, disability or any other support need. Our aim is to provide the appropriate resources, facilities and services to enable you to be successful in your chosen programme of study.
Whatever your educational need, we aspire to have the right provision for your; from Inclusive Learning courses for students with severe learning difficulties through to in-class support for students who need additional assistance on their vocational course.
Pathways for SEND Students
Our Progression Studies Department focuses on meeting the needs of students with learning difficulties or English as a second language. These pathways are designed to develop skills in areas such as writing, independence and employment progression. Upon completion, you may have the opportunity to progress onto an appropriate vocational programme.
Before you join the College
We understand it can be a challenge for some students to progress from school or another college to somewhere new. During the application process, our ALS team regularly visit schools to discuss the various support available to students and are available at our Open Events to speak to.
We can arrange a 1:1 tour of the College before you join us so you can get a feel of the College and the environment you will be studying in. We can arrange a virtual taster session so that you can find out more about your chosen course, meet your tutors and adjust to College life.
During the application process, the team may ask for the following:
SEN Support Plan
Educational Health and Care Plan (EHCP)
Education Psychological Assessment etc.
This information will help us to identify whether we can make reasonable adjustments and provide the appropriate support or exam concessions.
During the enrolment process, our team can provide specialist support if needed to ensure you have adequate support in your studies in preparation for your first day.