Course Levels & Entry Requirements
Not sure what level is right for you? Take a look at our levels guide to see what you need!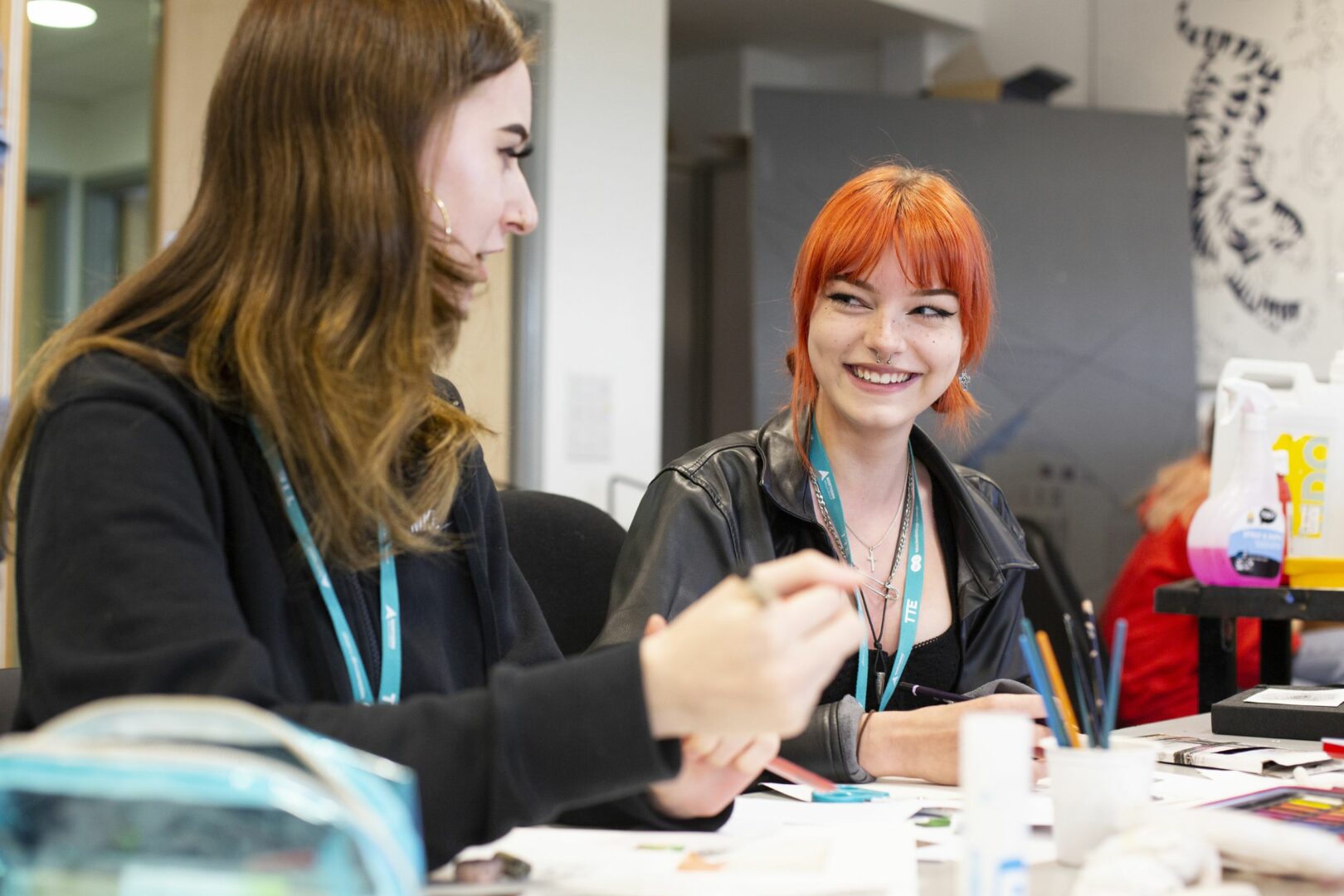 Course level guide
Please see the entry requirements for the course you are interested in studying as each course will have specific requirements.
Please note, for some courses you will be required to start at Level 1 to gain the technical skills required.
GCSE Grades
Many GCSEs are now graded 1 to 9, with 9 being the top grade. Check out our diagram below for further details.
New GCSE Grading Structure
Previous GCSE Grading Structure
9
8
7
A*
A
6
5
4
B
C
–
3
2
1
D
E
F
G
U
U