Skills Bootcamps
Skills Bootcamps are free, flexible courses to help develop your skills.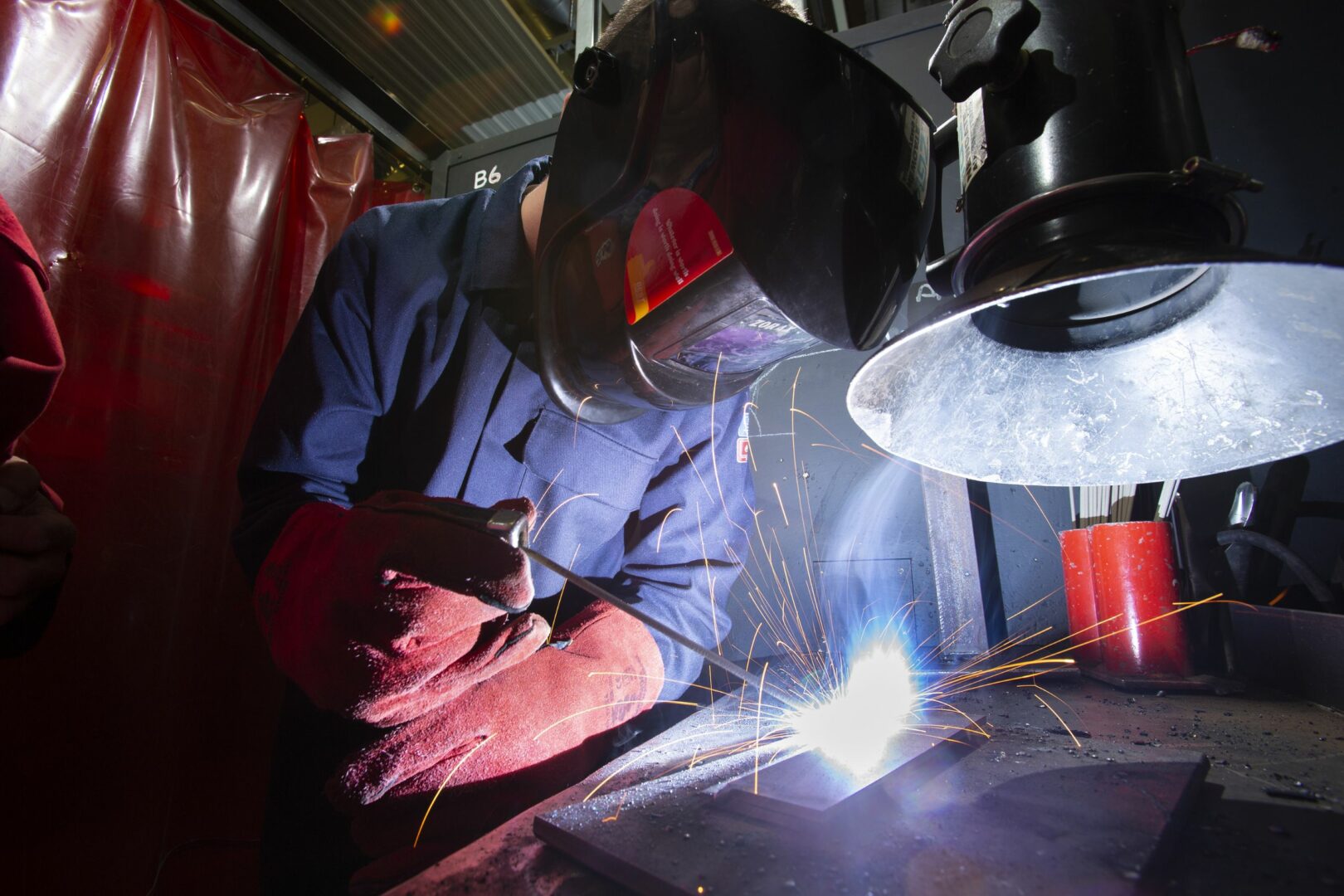 Our Skills Bootcamp is free and offers flexible courses for up to 16 weeks, giving you the opportunity to develop your skills.

Are you 19 or over and looking for a brand-new career? Our Skills Bootcamps are a new set of training courses designed to help adults build sector-specific skills with a guaranteed interview after course completion.
Delivered in partnership with employers, providers, and local authorities, our Skills Bootcamps help support skills demands in the local area and ultimately help people get better jobs.
We will be offering Skill Bootcamps in Welding and Teaching. Other bootcamps are to be announced.
Who is eligible for our Skills Bootcamps?
The Skills Bootcamp are designed for adults, aged 19 and over, who want to quickly increase their skills in a specific industry area. You must be living in the Tees Valley and currently unemployed* to be eligible for a course.
Experience in the industry sector is not required, just a good understanding of the English language.
Register your interest
Complete the below form to share your interest in the Skills Bootcamp and a member of our team will soon be in contact with you.
"*" indicates required fields
You can contact our team to find out more about our Skills Bootcamp courses. Call 01642 333 378 or email adult&communitylearning@mbro.ac.uk.
Working in partnership with: