Support, welfare & safeguarding
At Middlesbrough College, we consider the health and wellbeing of our students to be a top priority.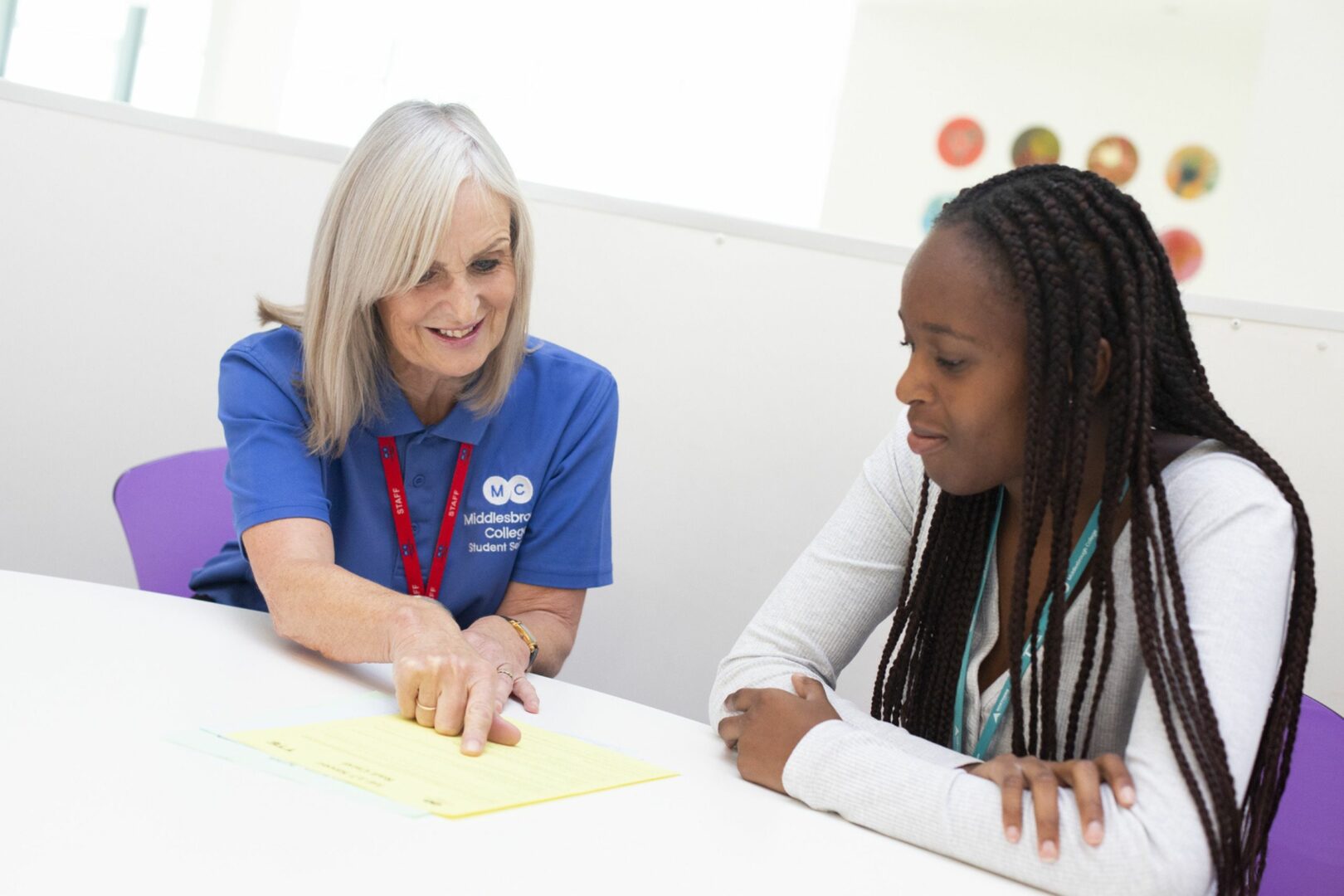 Our qualified and dedicated Student Services team are always on hand to provide an array of support to all students whatever the issue or concern.
If students have any concerns over their own safety and welfare, or the safety and welfare of another student, they should discuss this with their Personal Tutor, a Safeguarding and Welfare Officer or a member of the Safeguarding Team.