Privacy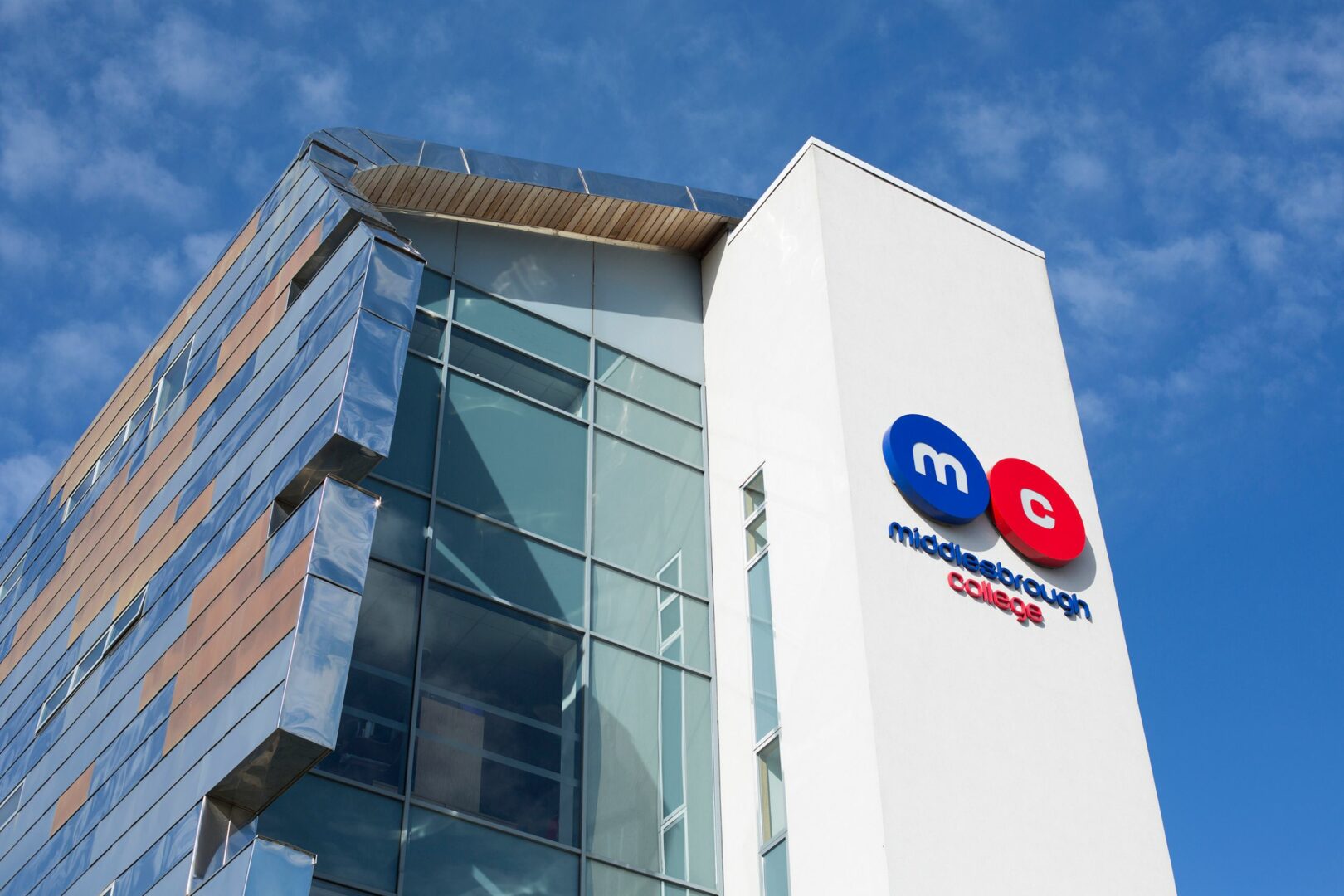 Data Protection Policy
Middlesbrough College needs to keep certain information about its employees, learners and other people users to allow it to monitor performance, attendance, achievements, and health and safety, for example. It is also necessary to process information so that staff can be recruited and paid, courses organised and legal obligations to funding bodies and government met.
Our use of information is governed by the principles of the General Data Protection Regulation (GDPR). Middlesbrough College and all staff or others who process or use personal information must ensure that they follow the GDPR principles at all times.
Click here to view the Data Protection Policy
Student Privacy Statement
Why do we collect personal information?
The Middlesbrough College Group, including TTE and Northern Skills, collects and processes your personal data to effectively manage your learning, facilitate, support and deliver your education and to meet its statutory obligations as a Further Education college. Middlesbrough College is committed to being transparent about how it collects and uses data and protects your privacy.
Click here to view the Student Privacy Statement
Unsubscribe
To unsubscribe from further communications and marketing information please email unsubscribe@mbro.ac.uk with your name, date of birth and email address and we will remove your details from our records within five working days.
Complaints
Middlesbrough College hopes that your experience is positive and successful, but accepts that on occasions there maybe something that might cause you to be dissatisfied with the service you receive. If this happens during your dealings with us, then the College welcomes your views so that we can answer your concerns and improve our services for the future. Please download the document below for details on how you can inform the College of any concern or complaint you may have. All correspondence is treated in confidence.
Click here to view our Complaint Resolution Process
Accessibility Statement
This website is run by the Middlesbrough College Group. We want as many people as possible to be able to use this website. We have made the appropriate adjustments to the website to be compliant with the Web Content Accessibility Guidelines version 2.1 AA Standard, and continue to address and improve any accessibility issues on the website.
Click here to view the full Accessibility Statement
Cookie Policy
This website uses cookies. Cookies are text files containing small amounts of information which are downloaded to your device when you visit a website. Cookies are then sent back to the originating website on each subsequent visit, or to another website that recognises that cookie. Cookies are useful because they allow a website to recognise a user's device.
Click here to view our full Cookie Policy
Legal Status
The Corporation was established under the Further and Higher Education Act 1992 for the purpose of conducting Middlesbrough College. Middlesbrough College was incorporated in June of 1995. The College is an exempt charity for the purposes of the Charities Act 1993 as amended by the Charities Act 2006.