English and maths
Improve your reading, writing and maths skills at Middlesbrough College.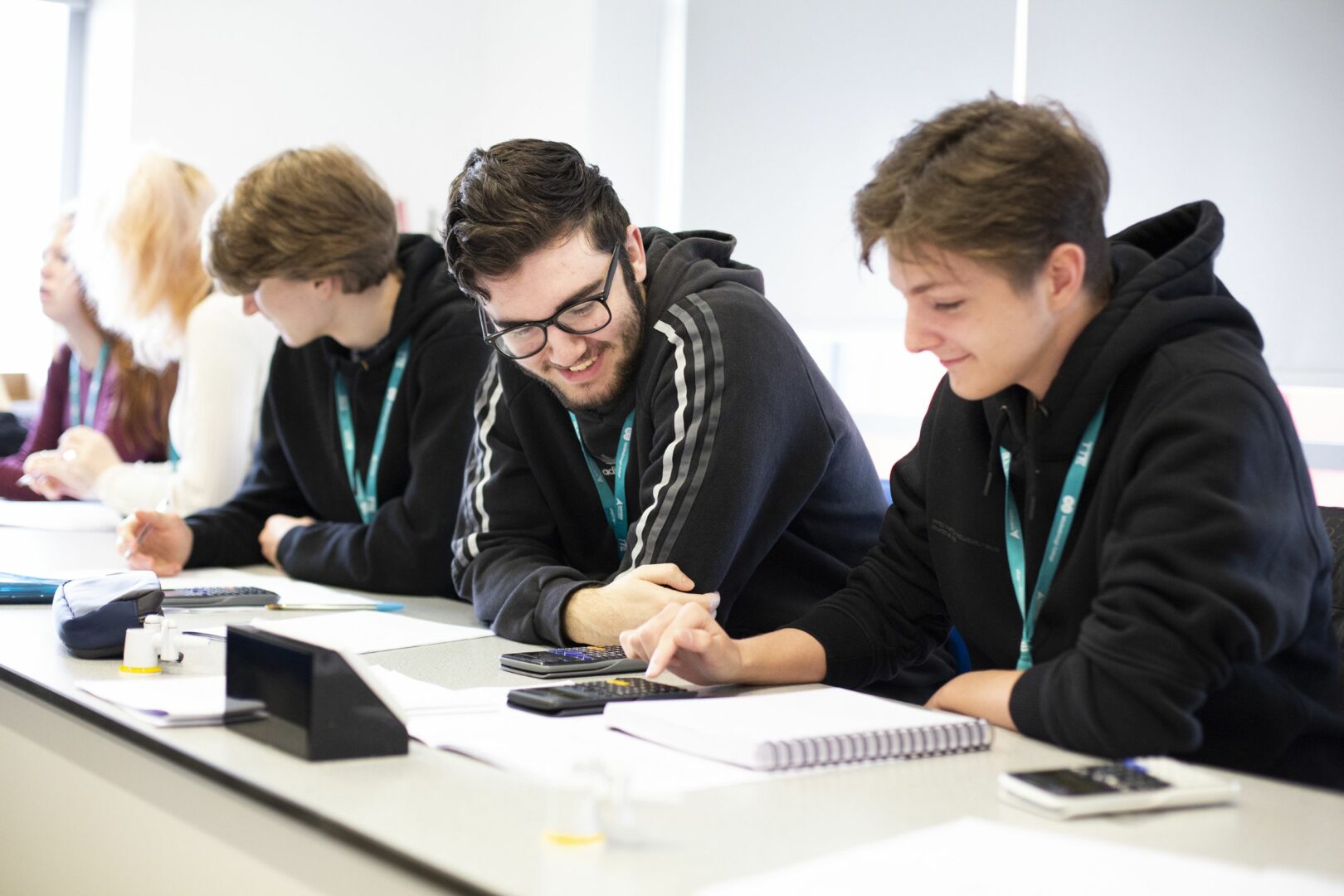 School Leavers
As a full-time student at Middlesbrough College, English and maths will be a part of your programme, where we will support you to gain the skills that are needed by employers and university.
If you did not achieve a grade 4 (C) or above in your English and maths at GCSE, you will continue to study these subjects at College. Dependent on your attainment, this will either be GCSE re-examination, or Functional Skills. If you do achieve a grade 4 (C) or above, you will continue to develop these essential skills in your main programme of study.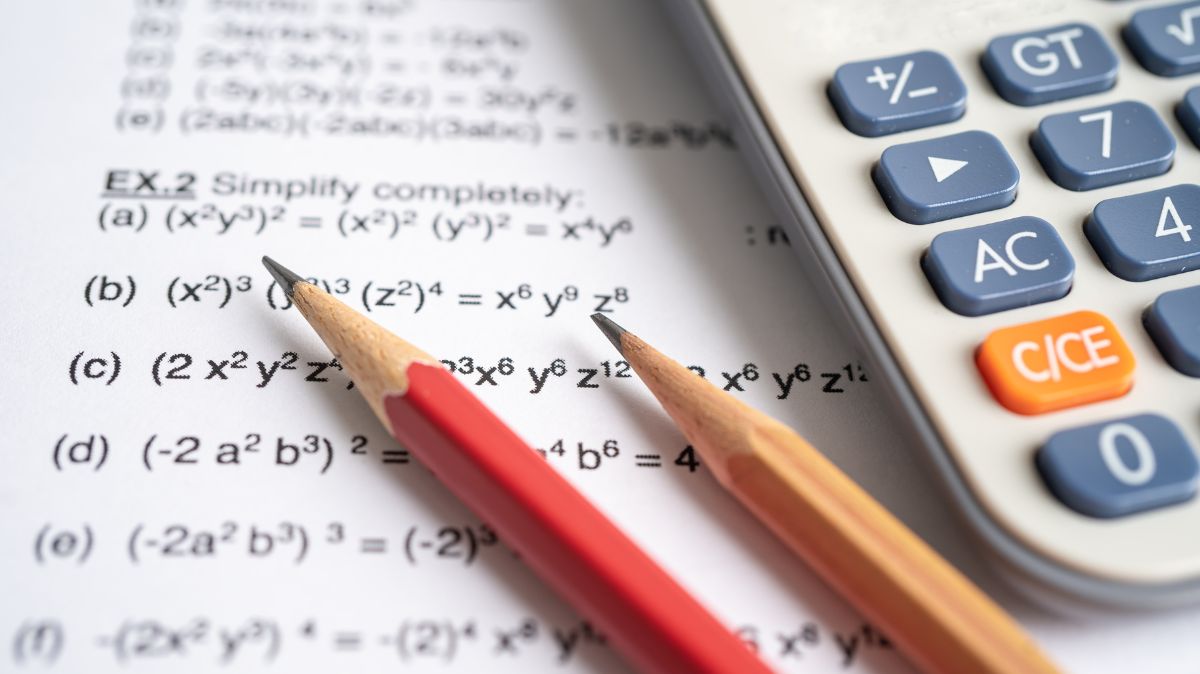 Adult Learners
Keen to improve your reading, writing or maths skills? Learn in your own time, at your own pace, for free!
Choose from one of the below online courses, provided by the Open University, to start your journey.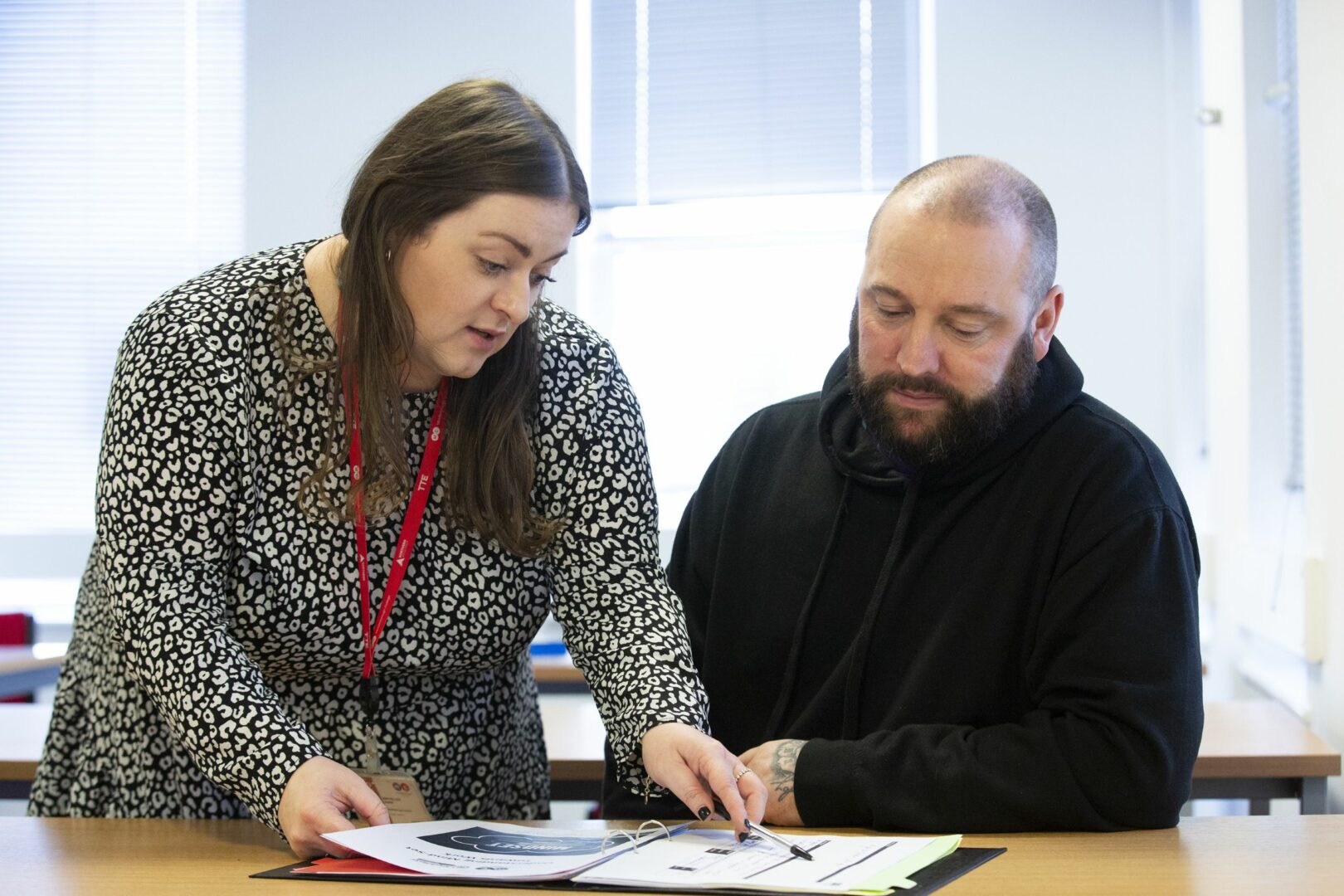 Finished your online course?
If you have completed our online English and maths courses and you are looking for the next step in improving your maths and English then take a look at our Functional Skills programmes.
Our Functional Skills courses will help you to improve your English and maths skills and can be studied on a part-time basis.
If you have finished your online course, please call our Course Information Team on 01642 333333 to find out more about our Functional Skills programmes and enrol!
Courses on offer
Everyday Skills English Level 1:
An introduction to basic English skills covering spelling, punctuation, grammar, reading for meaning and communication skills.
Everyday Skills English Level 2:
A more advanced English skills course on report writing, writing emails and letters, information gathering, critical thinking and presentation skills.
Everyday Skills Maths Level 1:
An introduction to basic numeracy skills covering addition, subtraction, multiplication, division, basic fractions and percentages. The course also includes working with money, measurements and shapes, and basic data handling.
Everyday Skills Maths Level 2:
A more advanced maths skills course looking at percentage change and reverse percentages, how to convert values between fractions, decimals and percentages, how to calculate perimeters, areas and volumes, and currency conversions.
Everyday English for Health and Social Care and Education Support (English)
A course for those looking to work in the health and social care industry. It is an introduction to Level 1 Functional Skills in English with tips and techniques to help you communicate more effectively in everyday life.
Function English
From entry level to Level 3, this course develops skills and confidence by helping you to improve your reading, writing, speaking and listening skills at a level appropriate to your needs and competence.
Functional Maths
From entry level to Level 3, students will develop an understanding of numbers and be able to manipulate numbers efficiently and confidently.
GCSE English Language – Level 2
The course provides you with the skills and abilities you need in order to take an active and responsible role in your community, your everyday life, workplace and educational setting.
GCSE Mathematics – Level 2
This is a one year course to enable students to obtain at least a grade 4 (C). The course covers number, algebra, statistics and geometry.
Entry requirements
To enrol on these courses you do not need any formal qualifications. However you must be aged 19 or over, a UK/EEA citizen and have a good level of spoken English.
Our aim
At Middlesbrough College, it is our belief that everyone has skills they can build on, and it is our aim to offer courses that can help you reach your goals. There are a number of reasons to add English and maths qualifications to the mix, and this is your chance to add these essential skills.
Gain a recognised qualification
Available at two levels, you can choose the Everyday Skills maths and English online course that suits your ability and aspirations. These OpenLearn courses are ideal for anyone looking to upskill for promotion, to support children with their homework, or anyone continuing their studies onto a Functional Skills qualification for personal advancement or as part of an apprenticeship.
Learn online
Learn in your own time, at your own pace. Complete in as little as two days of full study, with topics designed around situations you may face on a regular basis. Each course has videos, activities and interactive quizzes to support you with your learning. Everyday maths and English courses have a quiz in each section to help you check your progress on the topic you are studying, with a final quiz at the end of the course with a pass mark of 60% or above.
Make it your year
Passing the course will give you an Open University badged acknowledgement of your achievement which can be added to your employment profile and your CV. This will show universities or employers that you have a good standard of maths and English and have shown a commitment to complete the course. Some employers and universities may also ask you for a Functional Skills qualification which can also be studied at Middlesbrough College.