STEM Engineering Centre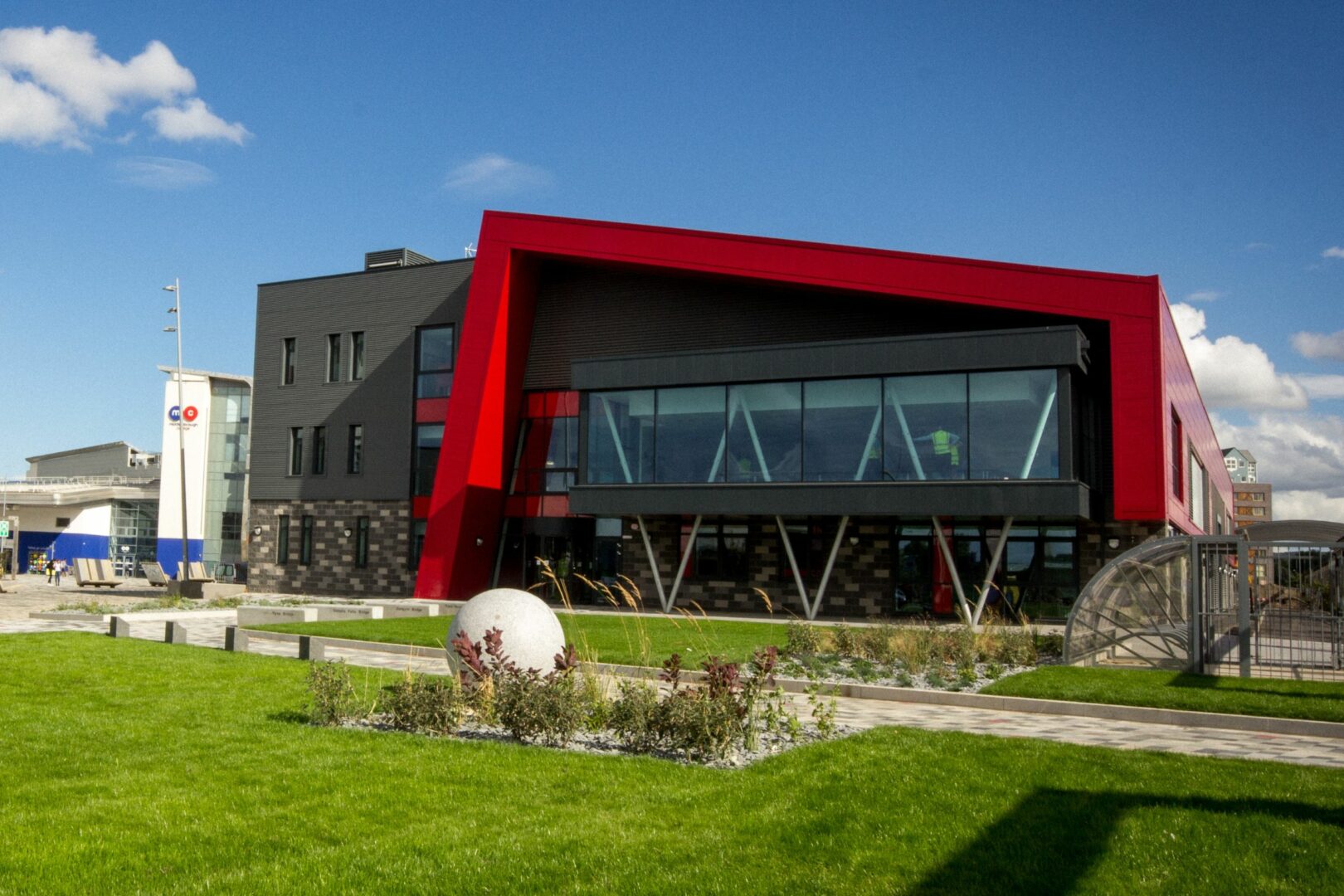 A hands-on industry experience
Middlesbrough College's £20million STEM Engineering Centre is a unique and inspirational space, allowing you to learn new skills in a simulated industrial site!
We can take your skills higher in our state of the art facility, and get you ready for industry. Step inside and you'll find yourself in a real work environment with high specification equipment that matches that of an industrial setting. Operating as a simulated industrial site, students will train in this facility as part of their studies to develop key skills required by employers and gain additional employability skills such as health and safety, permits to work, risk assessments, working at heights and confined spaces.
With industry trained experts developing and delivering our training, our aim is to deliver world class training and to shape the skills agenda for the 21st Century. We also work with a range of local, top employers to provide you with opportunities in industry and to get you ready for the world of work.
Students studying a full-time engineering programme at Middlesbrough College will be taught in our first-class STEM Engineering Centre. We offer courses in electrical, electronic, instrumentation, design, manufacturing and mechanical.
We also offer a range of commercial training courses for employers and adults and our team of industry trained experts deliver a range of programmes in specialist training in areas such as health and safety, mechanical, electrical, process and instrumentation, manufacturing and business improvement.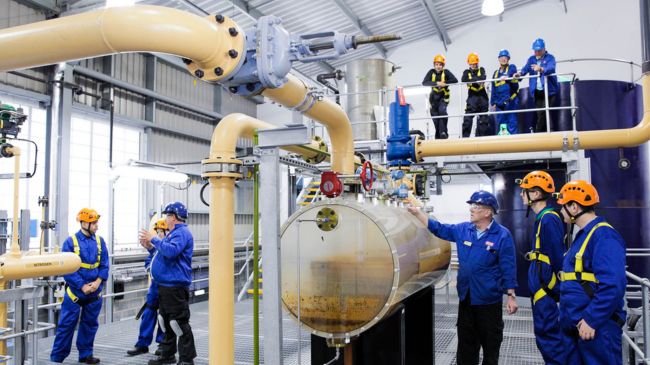 Inside the STEM Centre
Process Operations & Maintenance (Distillation and Separation)
Incorporating a fully functional three phase separator for water, oil and gas, this is a world-class industrial plan for distillation and 3 phase separation. With columns and vessels interconnected by Kennedy grading, and platforms at numerous heights, the facility again emulates a build seen out in industry.
CAD/CAM Suite
Featuring all the latest software and hardware for computer-aided designed, this state-of-the-art CAD/CAM suite provides everything from a front to back process from initial prototype machining through design and manufacture, to proof of concept and production trials. Not only that, the suite additionally boats low-volume and prototype production of parts ranging from 3D model to the end result using up-to-date CAD/CAM simulation techniques.
Advanced Manufacturing Centre
Utilising a real life production facility, the training delivered in the Advanced Manufacturing Centre focuses on the management of work flow processes.
Typical equipment included within the Centre includes:
Manual assembly line
Advanced manufacturing line that includes up to date mechatronics
6 axis robots
PLC conveyors for work flow
3D measurement technology
CNC controlled machine centres
Injection moulding manufacturing cell
Polymer technology
Take a look around the STEM Training Centre!