Why choose us?
Learn in a mature environment developing your confidence and independence for University study or future employment.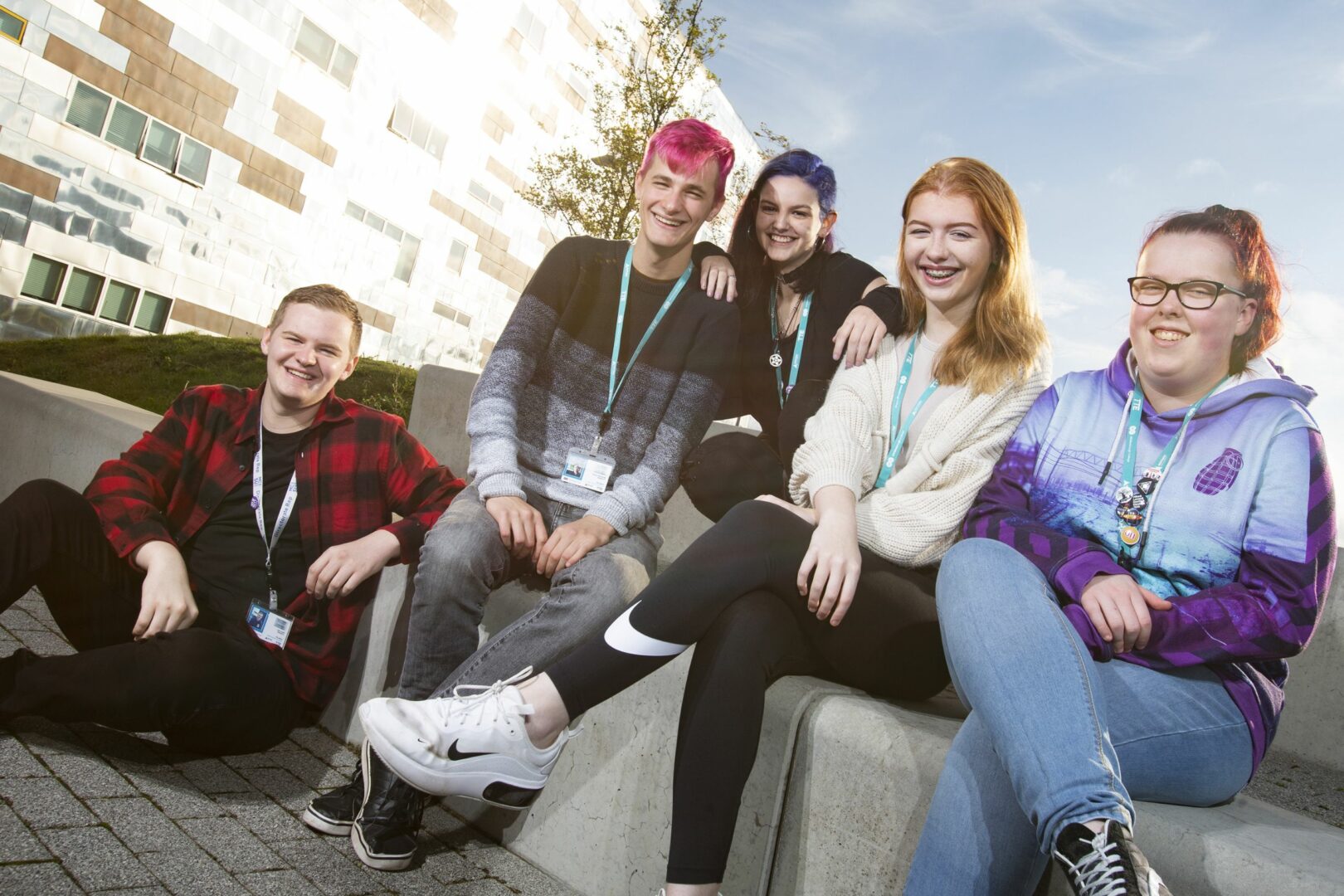 Your choice of college will play an important part in shaping your future career ambitions.
As a school leaver, it's important you choose a place that is right for you – a college that helps you achieve your goals and pushes you to succeed.
Alongside A Levels at our purpose-built sixth form MC6, we also offer vocational courses and T Levels across a broad range of industries such as sport, hairdressing and engineering.
If you'd like to train whilst in employment, we also offer apprenticeships with our training and apprenticeship company, Northern Skills. Apprenticeships are a hands-on programme designed to provide you with relevant training to kick-start your career.
For school leavers wanting to explore a career in engineering, TTE is the leading technical training provider to the oil and gas process, manufacturing and engineering sectors. TTE is part of the Middlesbrough College Group and delivers practical courses and have strong links with employers.
Middlesbrough College offers a different environment to a school sixth form. You will learn in a mature environment developing your confidence and independence for university study or future employment. With courses available from entry level upwards across a range of industries, you'll be able to find a full-time course perfect for you. 96% of our students go on to employment, further or higher education or apprenticeships – and to a positive future.
We understand that coming to college is about more than just getting a qualification; it's about meeting new people, learning new skills, and growing as a person. That's why we offer an extensive enrichment programme and endless employment and enterprise activities for you to get involved with! From our student council to elite sports academies and work experience programmes, you'll be developing skills both in and out the classroom!
So, if you're in any doubt as to whether Middlesbrough College is the place for you to study, please take a look at the pages in this section of our website to see what we offer our students, or view our full-time courses.
Taking Ambition Higher
It's time to take the next step and begin your new journey. We know it's tough deciding what you want to do when you leave school, but don't worry, we can help!
Study programmes for school leavers