Inclusive Learning & SEN
We have a range of entry level courses designed to develop students skills and prepare them for further study.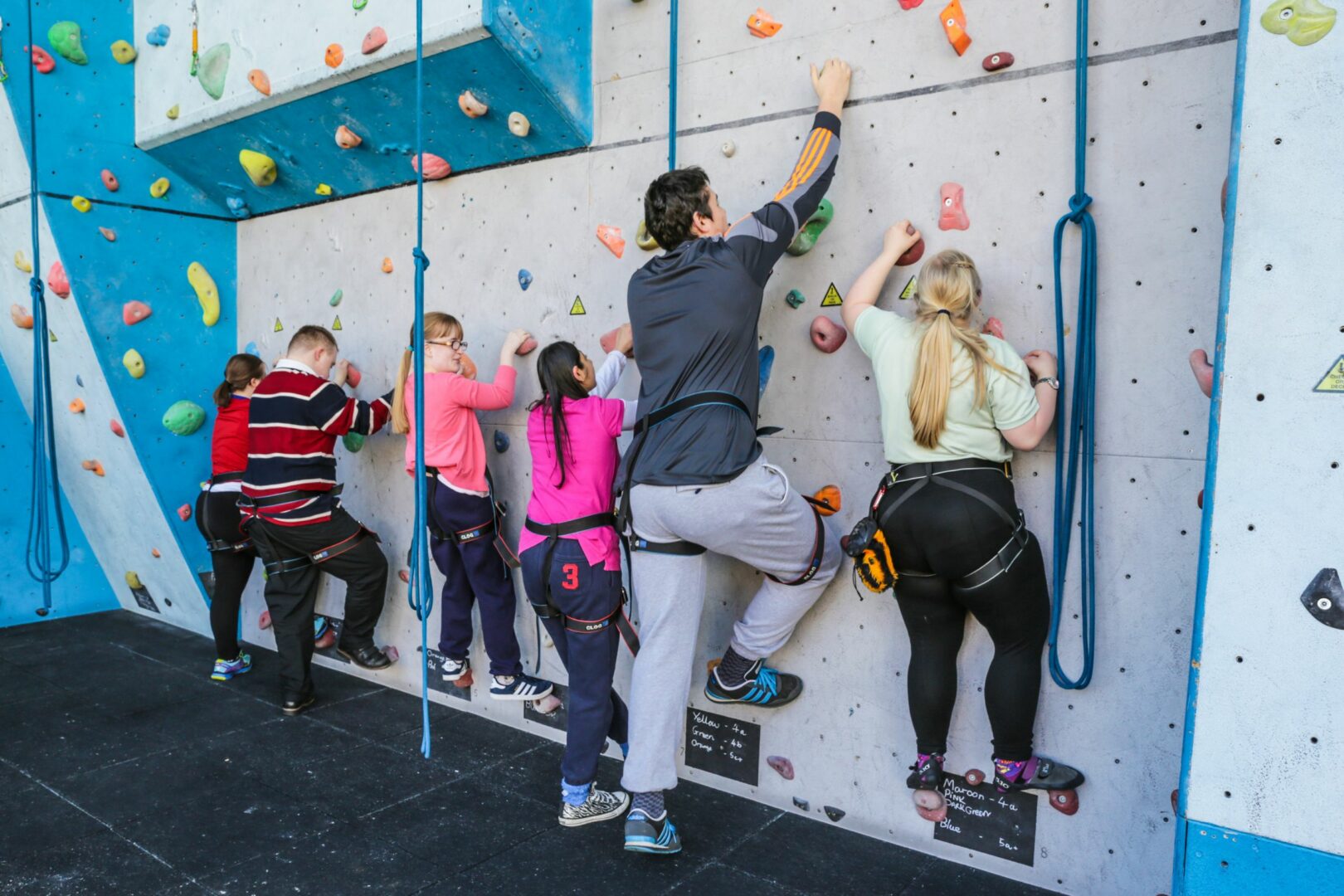 Take your aspirations higher
Are you looking for a stepping-stone to improve your life and employability skills? Our Inclusive Learning department focuses on meeting the needs of students with a range of additional and special educational needs, including students with learning difficulties. These courses are designed to help you prepare for adulthood and develop your independence, community participation and employability skills.
View the latest Labour Market Information by sector to see the average salary and projected job growth for your dream career!
Why study with us?
---
Our Additional Learning Support Team are on hand to support students with a range of special educational needs and we offer dyslexia and dyscalculia specialist support tutors.
---
Daily drop-in sessions are offered to students who need a little extra support in the Learning Hub.
---
A vast majority of our students progress onto appropriate vocational programmes after completing their courses. We also offer special exam arrangements for students with additional needs.
---
We offer a range of assistive technology and software on resources to enable access and inclusion. Students also have the opportunity to develop their communication skills through a range of community projects.
---
A range of enrichment activities are organised for students in order to develop their confidence.
Inclusive Learning & SEN success stories
The LRC has a supportive environment which has really helped me when completing my coursework.
Ryan Fotheringham, Supported Internship
I've really enjoyed making friends with other students on the programme.
Jack Jones, Supported Internship
My favourite part of the course is cooking as we get to make all sorts of delicious food.
Shauna Hebb, Supported Internship
I'm on placement at Teesside Hospice and I love it!
Josh French, Supported Internship
I've really enjoyed working at CVFM Radio, the programme has been a brilliant way to build my skills and to get work experience.
Darryl Johnson, Supported Internship
Employers we work with
Cleveland Police
Middlesbrough College Disability Sport
Barnados
Dressers Tea Room
Wildlife Trust