Fashion Business & Communication
Fashion lovers and communicators, thrive in this fast-paced career.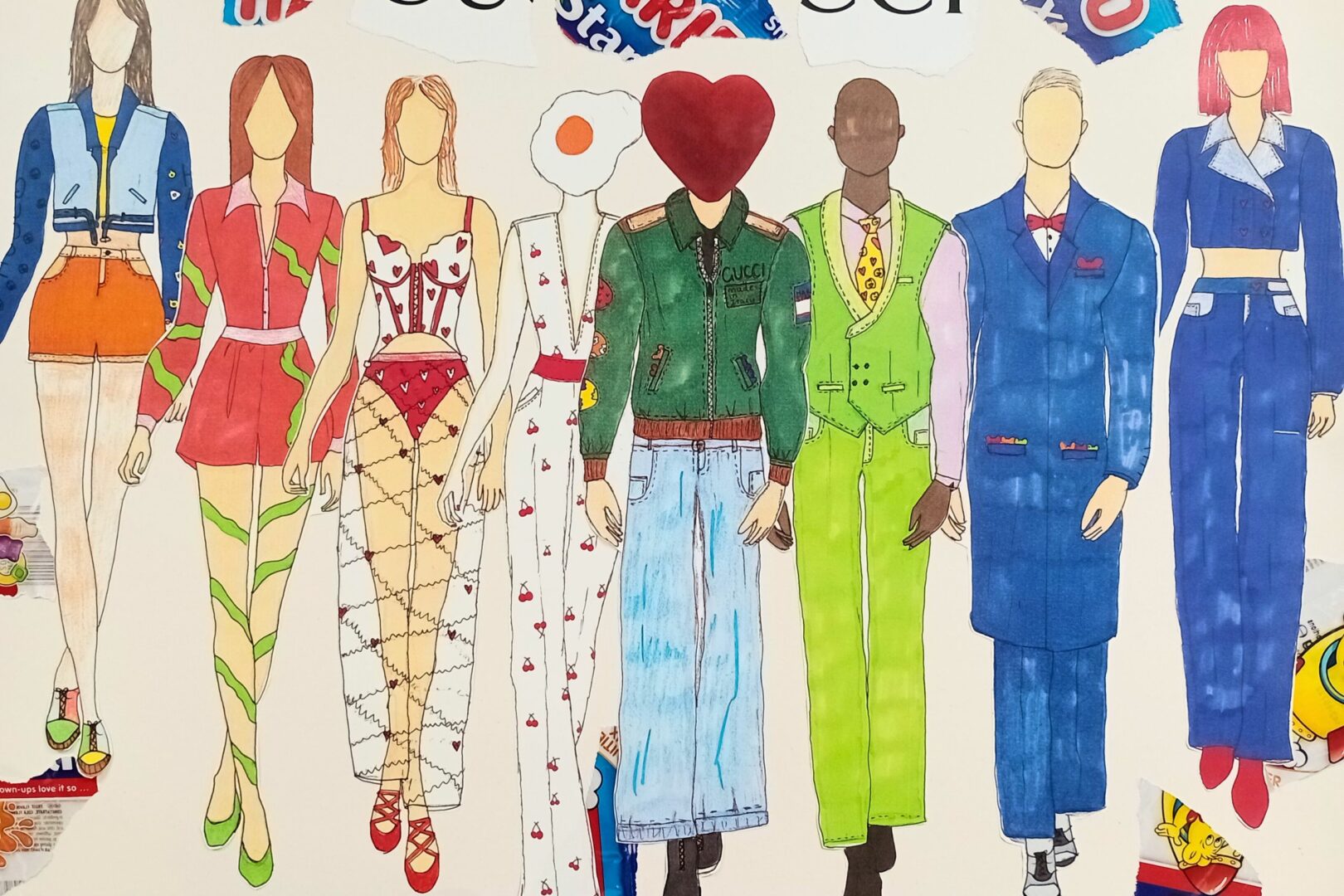 Design a future in Fashion Business & Communication
The Fashion Communication industry focuses on how fashion is reported and conveyed through different media such as writing, photography, images, television, and film. This sector is perfect for anyone wanting to explore the world of fashion marketing and will allow you to discover how media communications can elevate brands. Studying a course in Fashion Communication will develop your knowledge and open doors to many exciting careers within the fashion industry.
You'll be based within our main College campus and have access to a range of resources to complement your studies. You will participate in a wide variety of creative projects by taking on different roles associated with the fashion industry such as forecasting fashion trends, reinventing brands, creating window displays, designing marketing concepts, writing blogs and magazine articles and inventing capsule collections.
You will also learn about all aspects of the fashion industry from ethical and sustainable fashion on the high street and at designer level to online digital platforming.
Our courses are accredited by the University of Arts London, the sixth best University for art and design in the world.
View the latest Labour Market Information by sector to see the average salary and projected job growth for your dream career.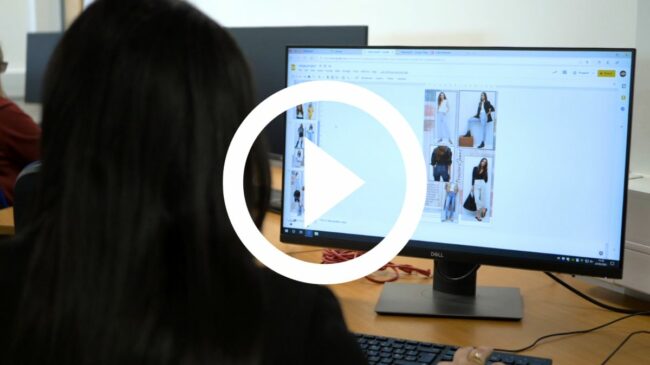 Why study with us?
---
Middlesbrough College has excellent employer partnerships with fashion retailers ranging from national employers, to small local boutiques
---
All previous fashion business and communication students who have progressed to university have been successful in securing a place
---
Students gain a real taste of what life is like working in the industry by regularly partaking in live projects. This includes everything from charity sales and fashion shows to styling models for photo shoots
---
Completing a wide variety of work, which, depending on their course will range from sketchbooks and written projects, to presentations and a final major project, students will complete their studies with an impressive portfolio
---
The course is a fantastic starting point for a career within the fashion and communication industry
Fashion success stories
My favourite part of the course was definitely completing my final project. I loved how much freedom I had, the possibilities were endless and I'm proud of the end result.
Rachel Callaghan, Level 3 Extended Diploma in Fashion, Business and Communication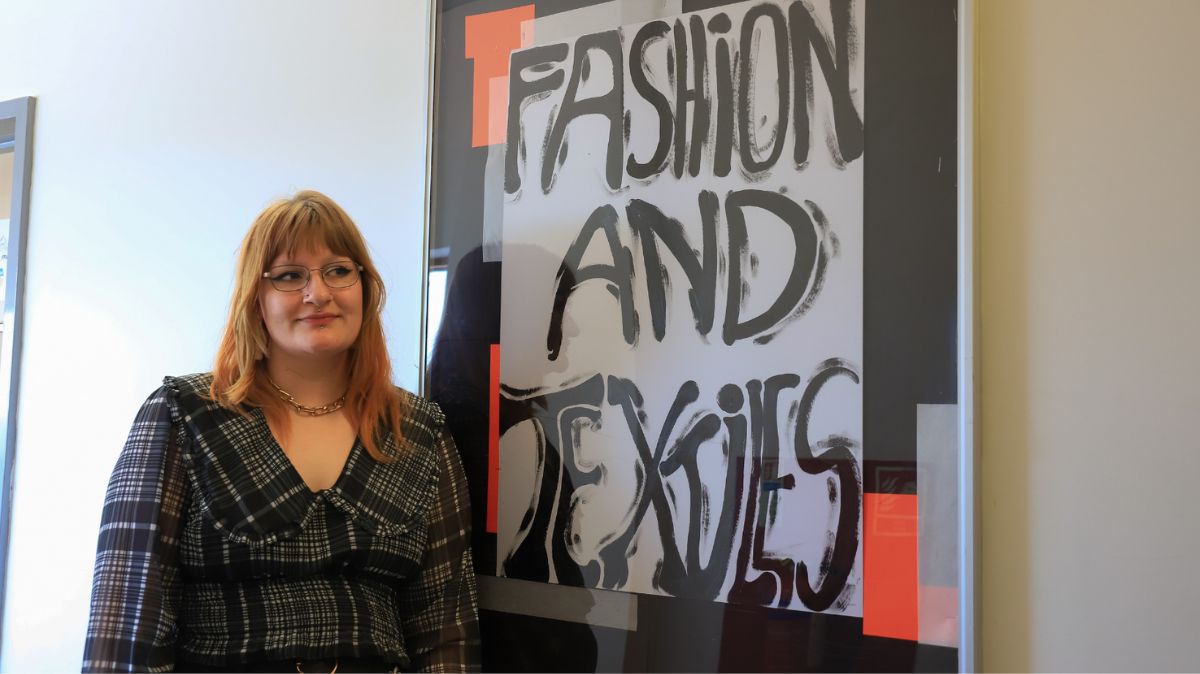 A personal highlight of studying at Middlesbrough College was the sense of achievement I got from my end of year projects.
Abigayle Welcome, Level 3 Fashion Business & Retail
It was interesting to learn about all of the different roles within fashion. This also helped me narrow down what path I wanted to take when applying for University and looking at jobs.
Simra Faisal, Level 3 Fashion Business & Communication
My tutors are supportive of me and have allowed me to explore my creativity and develop my skills. I would definitely recommend studying here.
Maria Pienczewska, Level 3 Fashion, Business and Communication
The Extended Diploma in Fashion Business gave me the tools required to study a Fashion degree at Northumbria University, I have since started to work with Adidas in their digital marketing department.
Tiegan Martin, Extended Diploma in Fashion Business and Retail
Careers in Fashion
Employers we work with
Marks & Spencer
Clinkard Shoes
River Island
Adidas
END Clothing
Petit Agency