A Levels
A Levels are academic courses and Universities, and employers love them!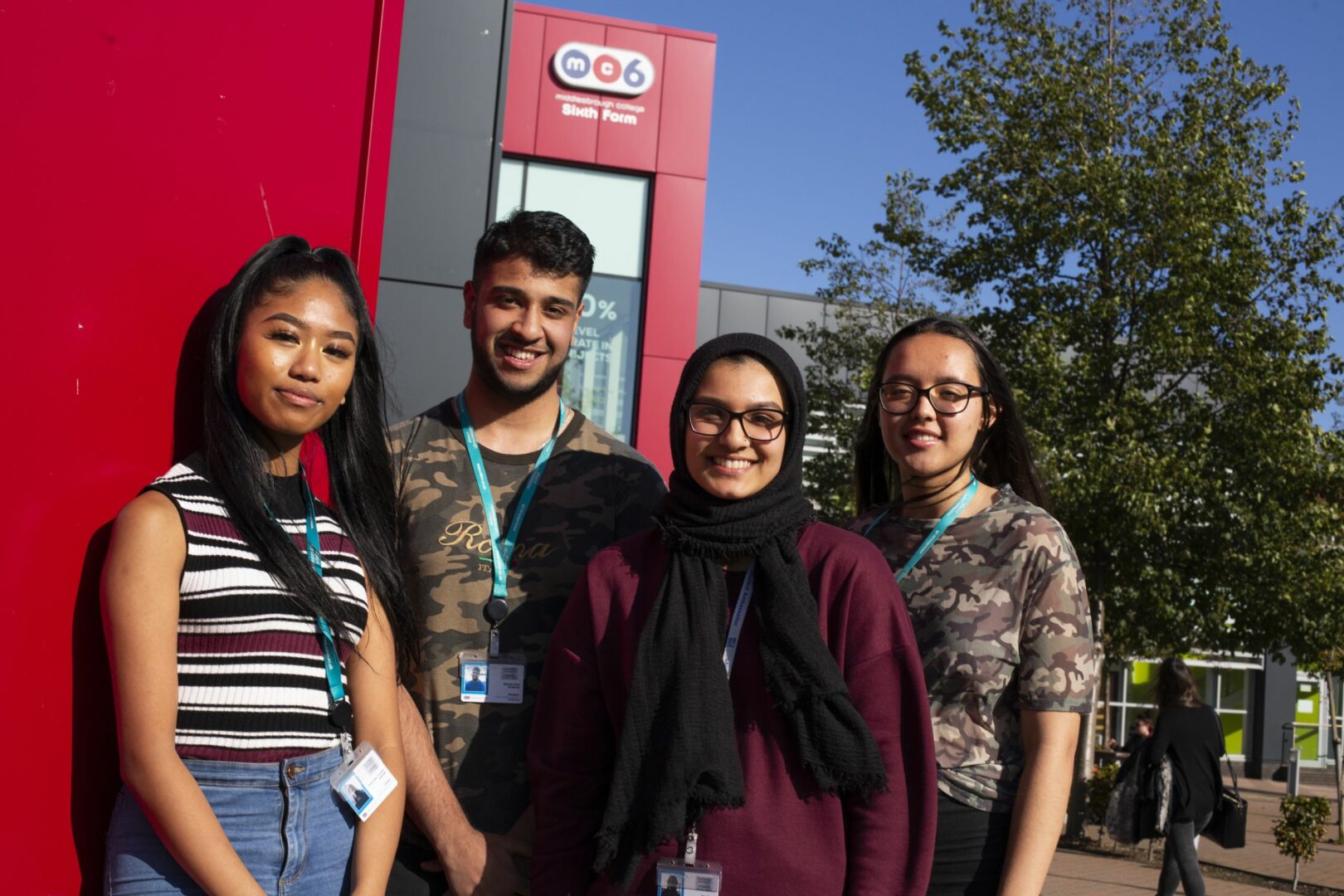 Take your aspirations higher
If you are passionate about going to University and are academically minded then A Levels are the traditional route to achieving your career aspirations.
Choosing to study A Levels allows you to keep your options open, with focused study of three or four subjects across two years. You'll be based in MC6, our modern A Level Centre which boasts a vibrant, independent environment, and helps bridge the gap between school and University.
View the latest Labour Market Information by sector to see the average salary and projected job growth for your dream career!
Why study with us?
---
All teachers are A Level specialists and only teach Level 3 programmes. MC6 Head of Science, Richard Spencer has won numerous awards, including FE Teacher of the Year, Top 100 UK Scientist and Top Ten Finalist in the Global Teacher Prize
---
A vast range of subsidised trips are offered for A Level students as part of their studies with previous trips including New York, France and Iceland!
---
MC6 has a dedicated Academic and Pastoral mentor for specialist 1:1 support and guidance alongside a 'Russell Group' coordinator to support high flying students with their applications to University
---
Studying A Levels at MC6 means you'll be in a small, self-contained community, whilst still getting all the benefits of being a student at Middlesbrough College, including access to the college gym, salons and sports academies
---
We are one of the few Colleges in the region to give you the flexibility to study a mix of A Levels alongside one or more vocational qualifications through our Mix it Up Programme
A Level success stories
If anyone is thinking of studying environmental science with MC6 I would recommend, it's a really interesting subject to take and the ways we are taught can be really fun and engaging!
Darcie Chattento: Environmental Science, Biology and Psychology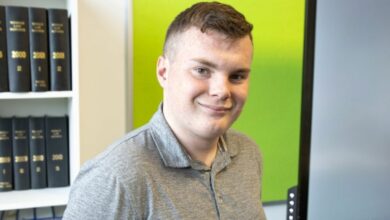 MC6 is supporting me with my career ambition and my A Levels and the experiences offered at MC6 are developing my transferrable skills and knowledge that will help me with my applications.
Adam Hatfield: Business, Law and Sociology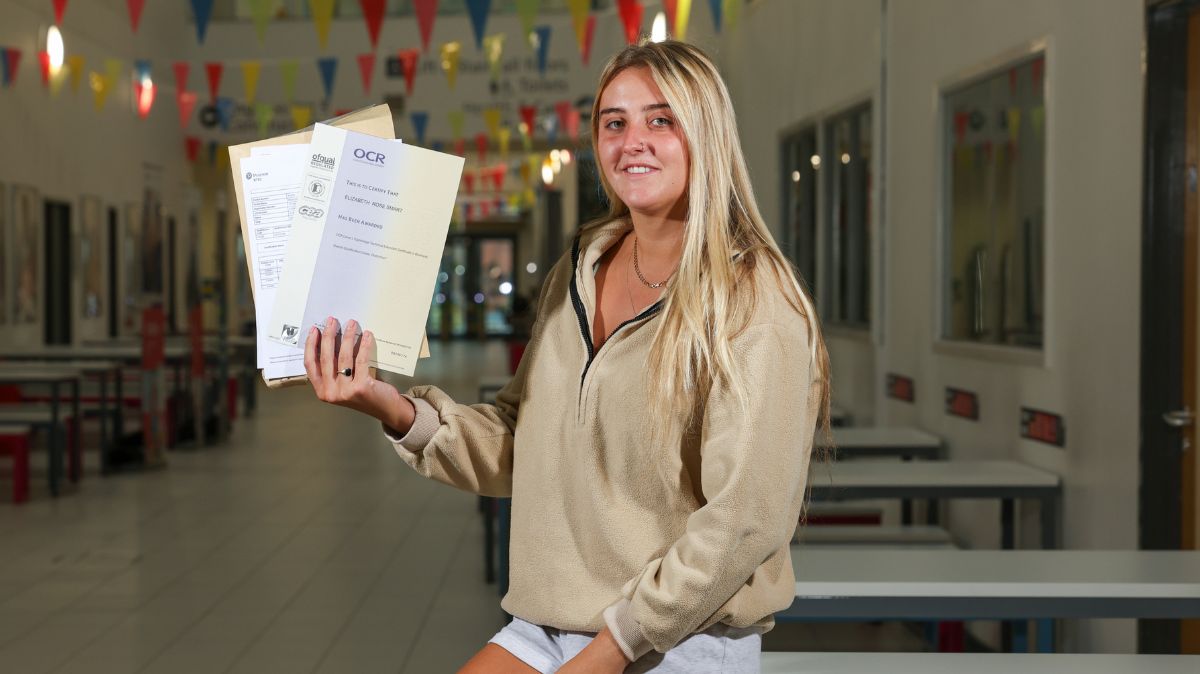 Along with the flexibility of the learning on offer, it's been a great way to set me up for higher education.
Elizabeth Smart, Sociology, BTEC Business & BTEC Sport (Mix it up)
I'm so pleased with my results and can't wait to get to Durham University and eventually launch a career in statistics,
Aaron Burton: Maths, Further Maths & Physics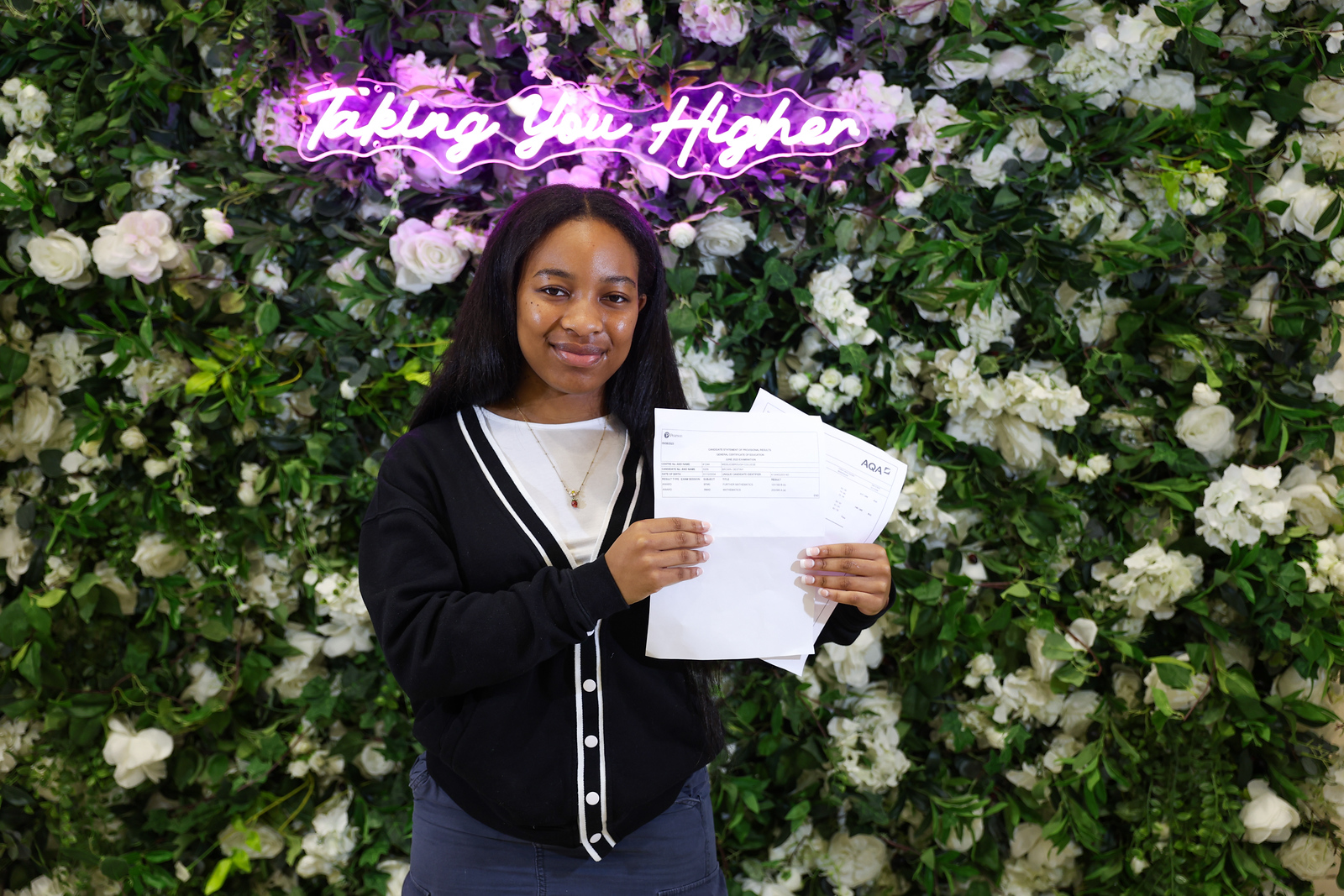 I've already secured a full-time job at banking giant Santander, and I'm eager to get more work experience in Computer Science over the next few months.
Destiny Brown: Biology, Psychology, Maths & Further Maths
I'm interested in topics such as climate change, so studying environmental science was the perfect choice for me as it means I can learn about these topics in more depth.
Charley Groves: Geography, Chemistry & Environmental Science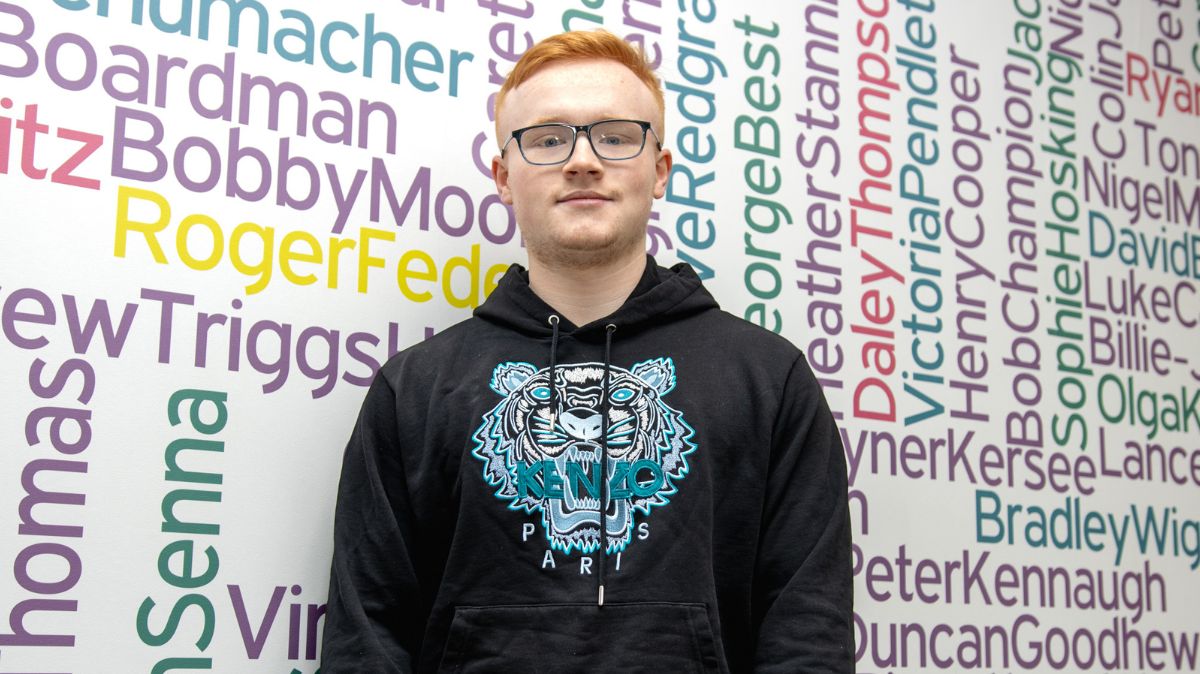 My experience at the College has been great, my teachers have been so helpful and supportive and I'm feeling confident heading into my final exams.
Harley Mason: Maths & Business
I'd definitely recommend coming to study here, you get a level of independence that you usually wouldn't find at more traditional sixth forms.
Elle Birkbeck: Sociology, Applied Business & Applied Criminology (Mix it up)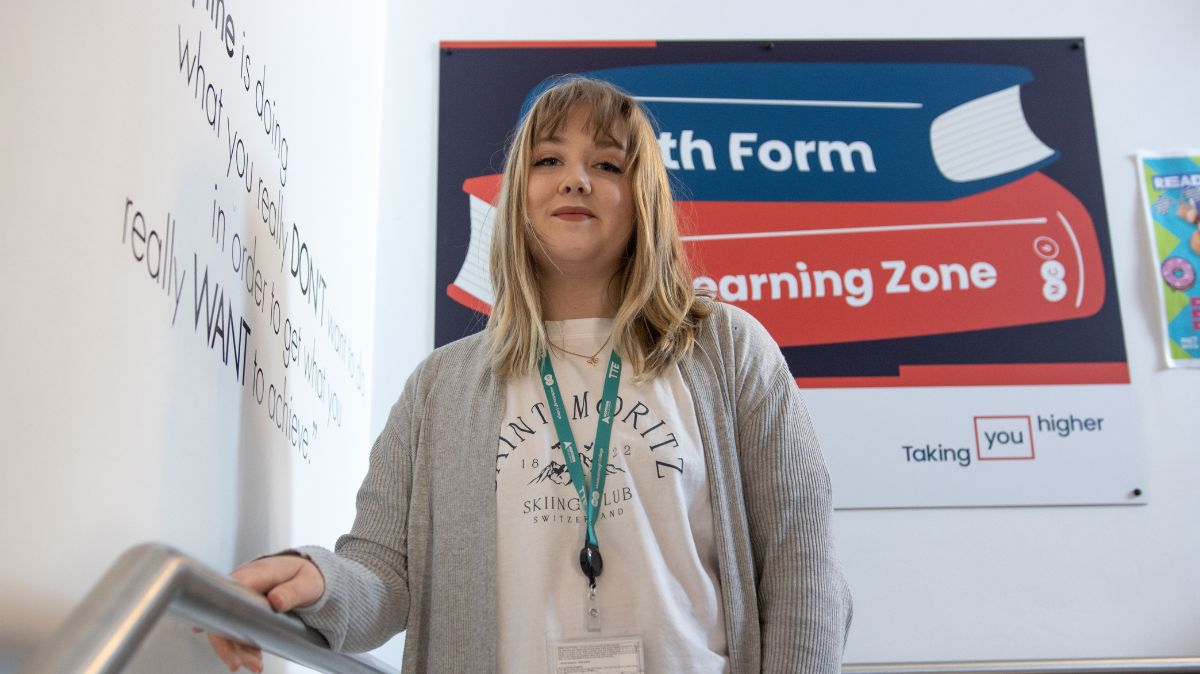 The careers team here are fabulous and they have helped guide me through the whole application process.
Aimee Wood: Chemistry, Biology & Maths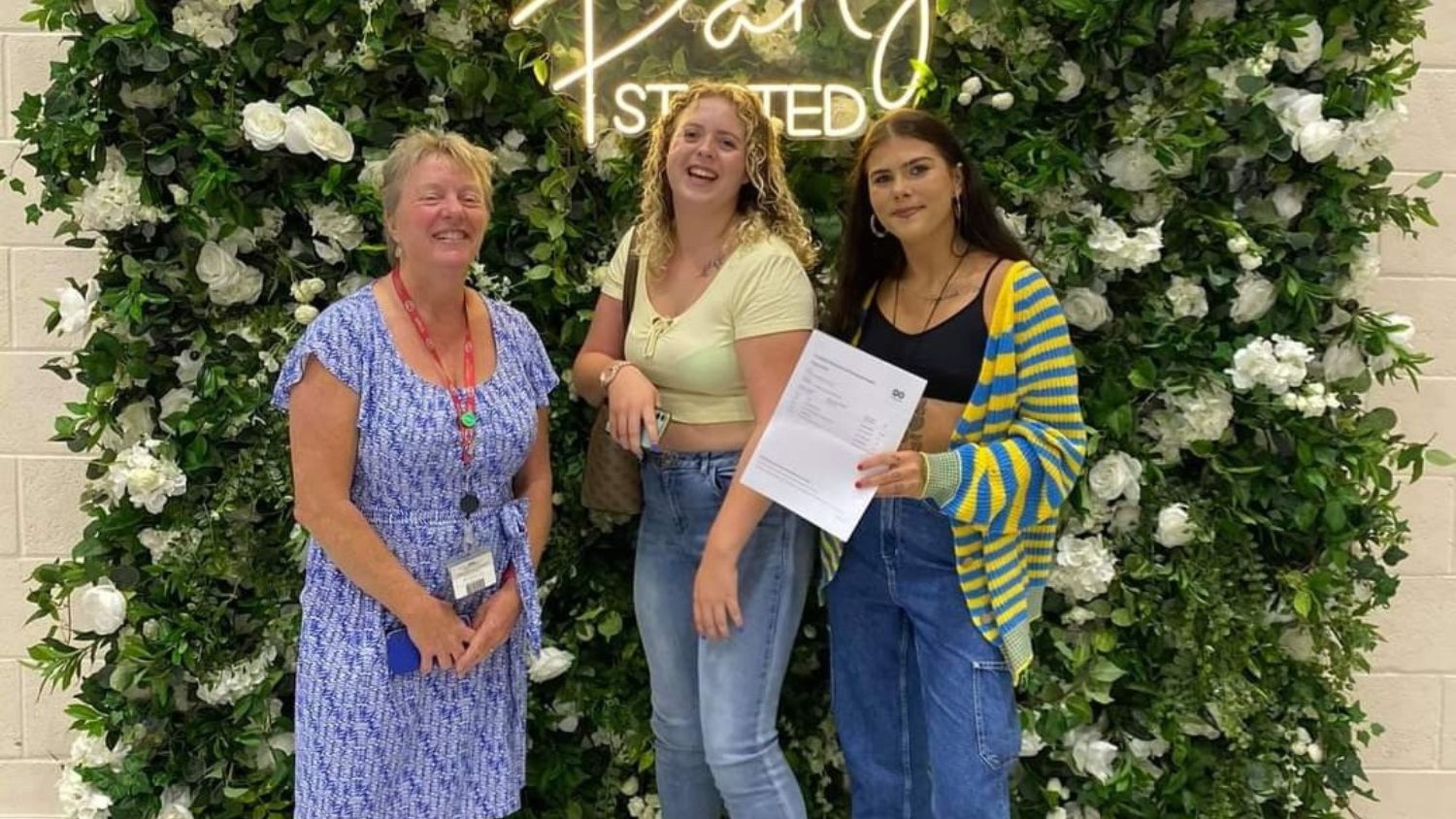 It is definitely the next step up from secondary school in terms of gaining independence and discovering who you are and what you want from your future.
Anastacia Mae Thompson: Human Biology, Psychology and Geography (Mix it up)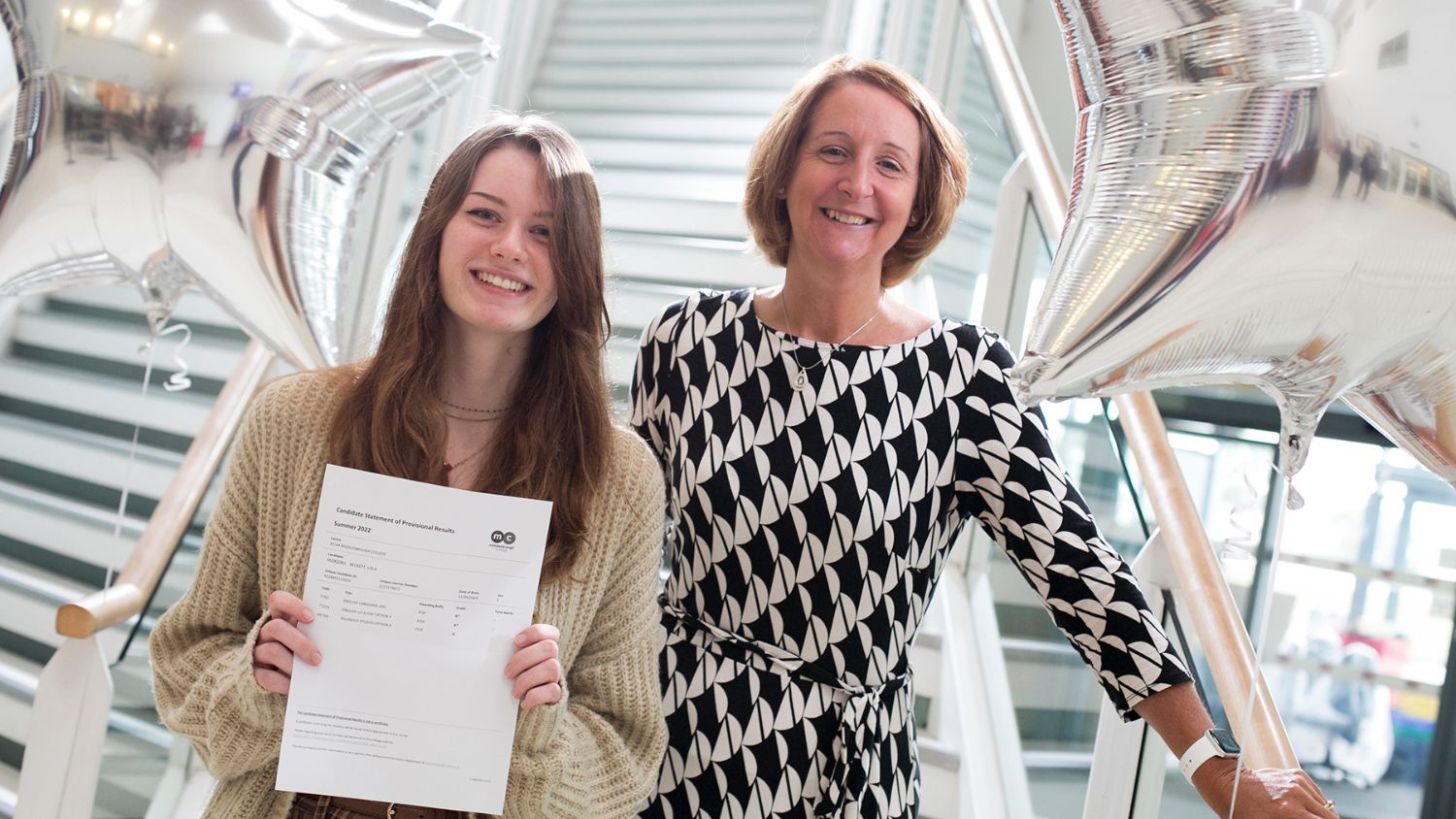 I think it's important to give yourself grace if you make a mistake. It's not the end of the world and you can always try again.
Lola Becket: English Language, English Literature and Religious Studies
Universities students have progressed onto
Durham University
Kings College London
Newcastle University
Liverpool University
Brunel College London