Volleyball
Setter up with success at the Volleyball Academy!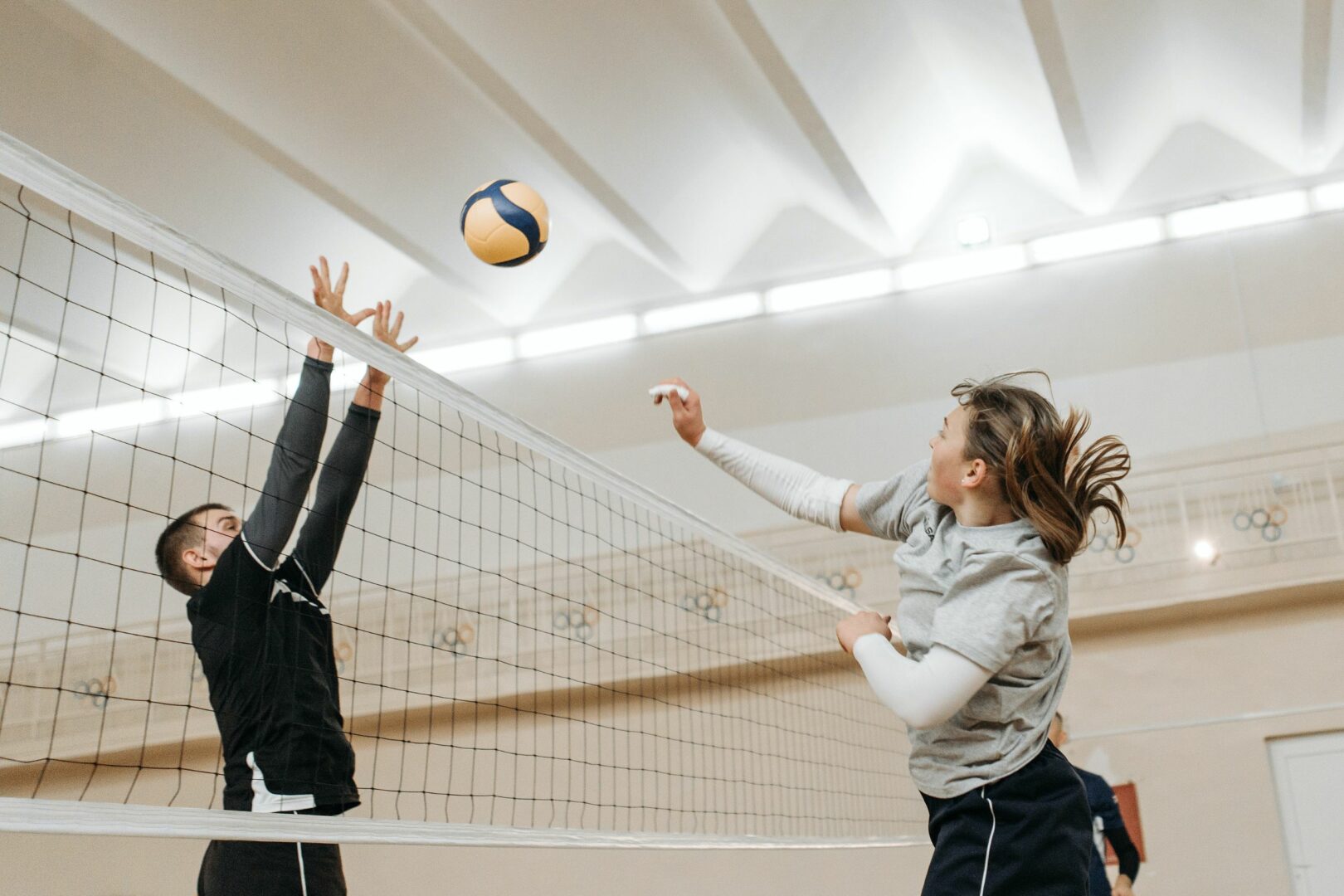 Our Volleyball Academy has built up a reputation for helping to take students to the next level.
Players will follow a structured programme that is planned out a year in advance in which training takes place up to four times a week. Students can expect to take part in regular competitions with other teams both regionally and nationally. Coach Paul Welsh has led the Academy team to multiple National titles and success in the Tees Valley and North East Leagues on numerous occasions.
Meet the Coaches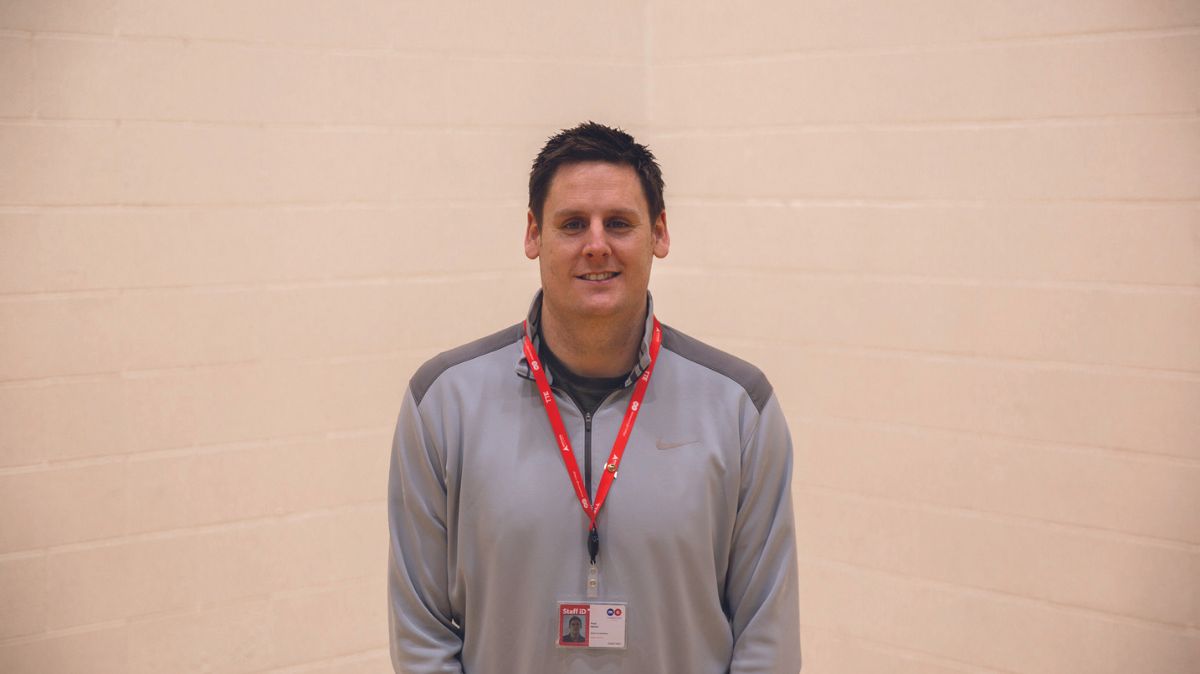 Paul Welsh – Head Volleyball Coach
Paul has over 20 years experience of playing volleyball and has been coaching volleyball in colleges and Universities since he retired from the sport. he has won multiple national titles in that time. Throughout his time coaching at the College he has lead the team to multiple National titles and success in the Tees Valley and North East leagues.
Paul has also worked with the England National Team and Senior Women's squad for the past six years preparing for international competitions, as well as having coached the England U19 Junior women's programme and both the men's and women's programmes and Northumbria university.
Katie Norton – Volleyball Coach
Katie first played volleyball when she studied at Middlesbrough College, working towards her Level 1 coaching qualification. Katie continued to play volleyball throughout her time at university. Once she graduated, she came back to the College to coach volleyball at the Academy.
What our Academy students say
"The extracurricular activities and sports academies helped me to socialise and meet new people. I had played volleyball before and was so excited when I found out that Middlesbrough College had a Volleyball Academy. Joining the Academy has helped me to settle into life at College and make new friends."
Denisa Sandu – A Levels
"The coaches have been brilliant. I originally found the sport quite difficult to learn and practice, but because of their help I've been able to make major improvements and even made the starting team at nationals!
"The coaches know what they're doing, and their approach is very personalised. If I make a mistake or I'm not doing something right, they will spot it straight away and correct me."
Callum Hemsworth – Entry Level Construction
"Since joining the Academy I've really been able to improve my skills – I couldn't serve before so I'm really pleased that this is something I've been able to pick up! The coaching is brilliant."
Shannon Walton – Level 3 Sports Leadership