Gymnastics
Become a high flyer at the Gymnastics Academy!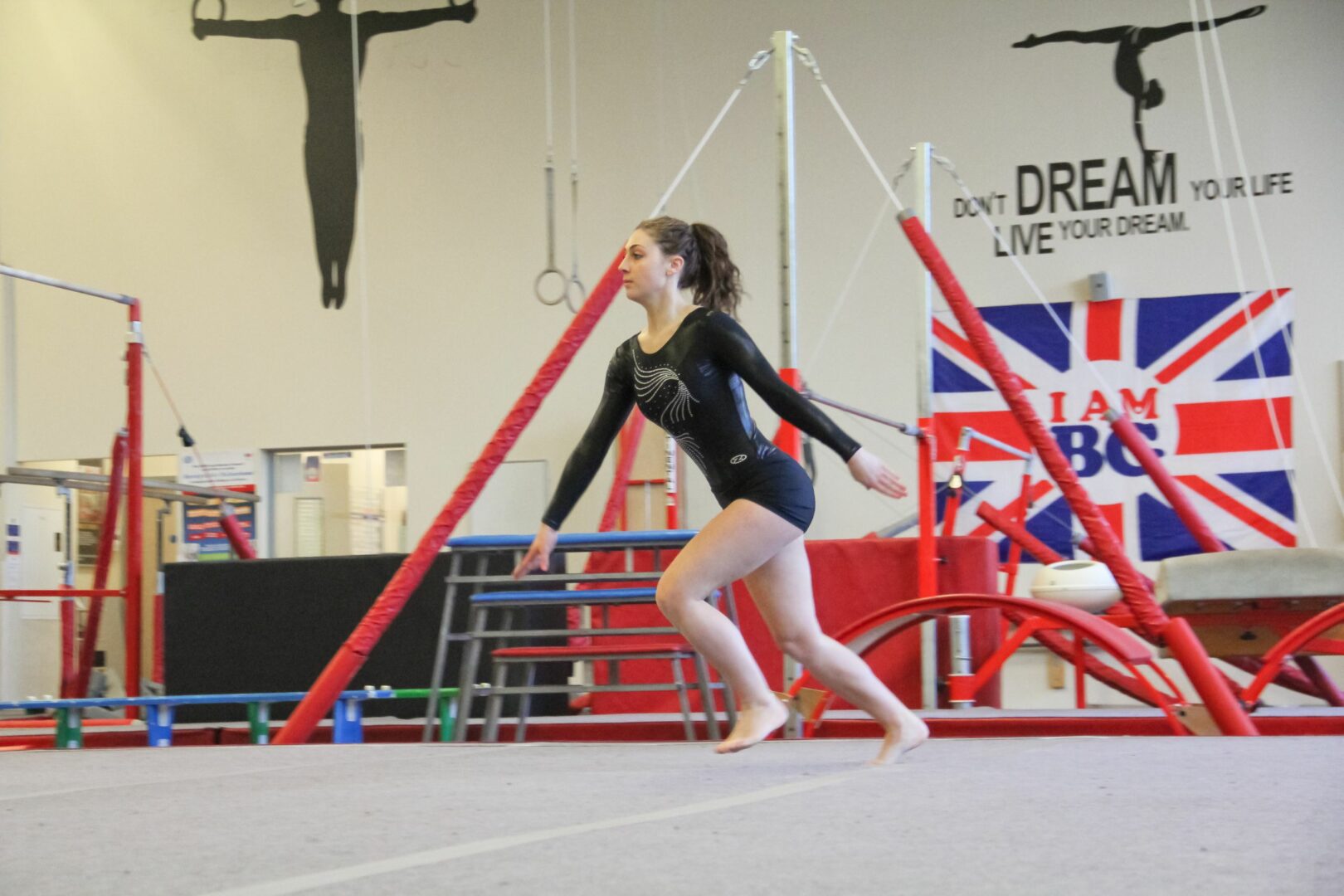 Here at Middlesbrough College's Gymnastics Academy we have a rather impressive alumni, with previous competitors going on to represent Great Britain.
As a member of our Gymnastics Academy, you can expect regular, specialist training sessions, based on your discipline, designed to fit around the needs of each individual.
The Academy has competed in both regional and national competitions, in a range of disciplines including floor & vault, acrobatics and tumbling. The team have even made it through to the National Milano Team Championships!
Meet the Coaches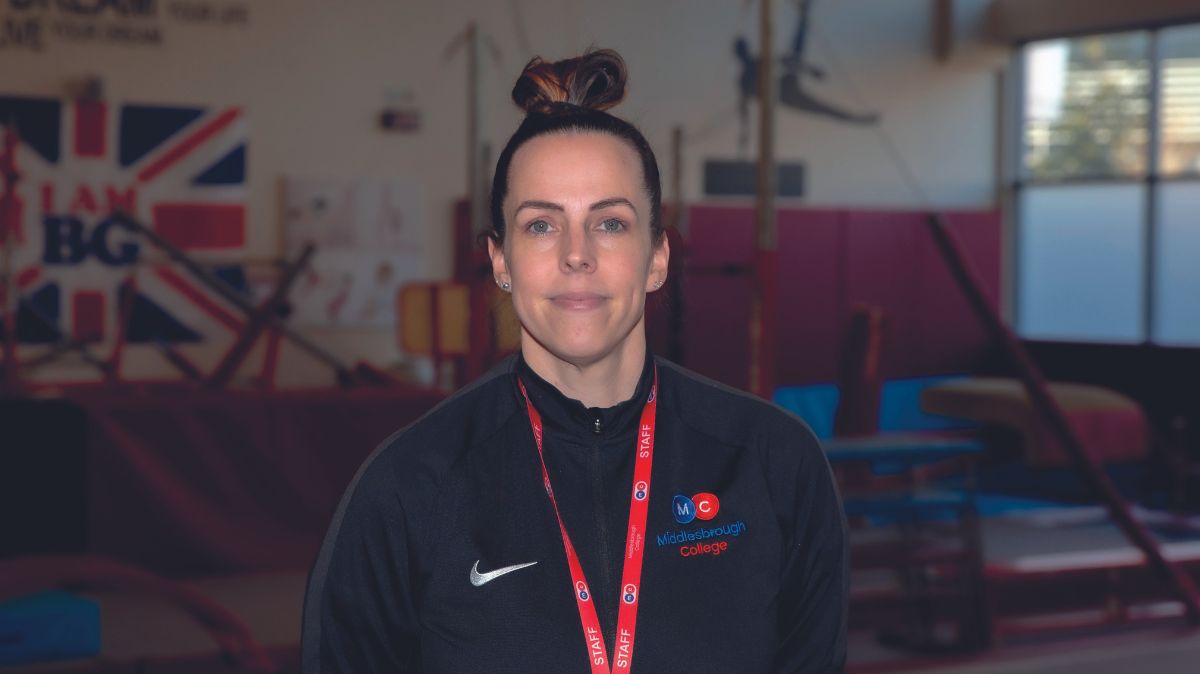 Paula Metcalfe – Gymworld Senior Supervisor
Paula started gymnastics at a young age and competed in General, Tumbling and Sports Acrobatics at regional level. Paula now has 20 years experience coaching a variety of disciplines.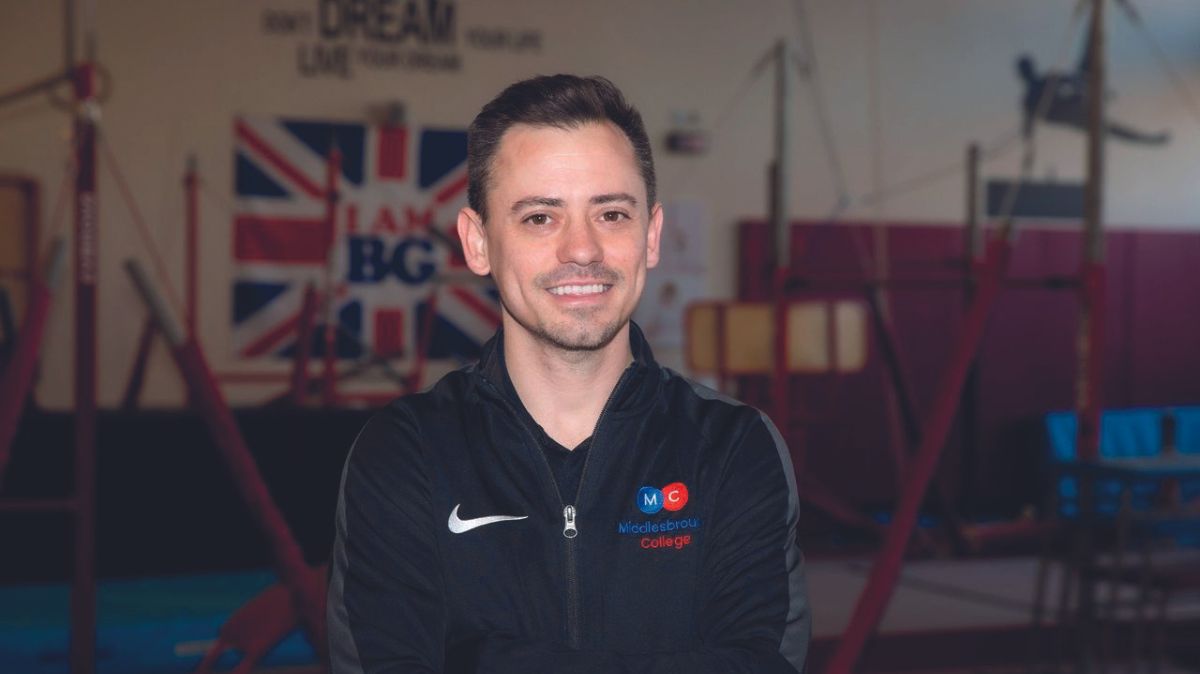 Rob Davies – Gymworld Supervisor
Rob has been involved in gymnastics from an early age, travelling around the world to compete. Rob now coaches for the Teesside Academy of Gymnastics.
What our Academy students say
The facilities are great and the coaches are really supportive. Since joining the Gymnastics Academy I've been able to learn new routines and learn more on any areas I want to improve on. We've also had the chance to get involved in competitions which has been really exciting.
Hope Godfrey – Level 3 Sport & Exercise Science