Golf
Be the best by par and join the Golf Academy!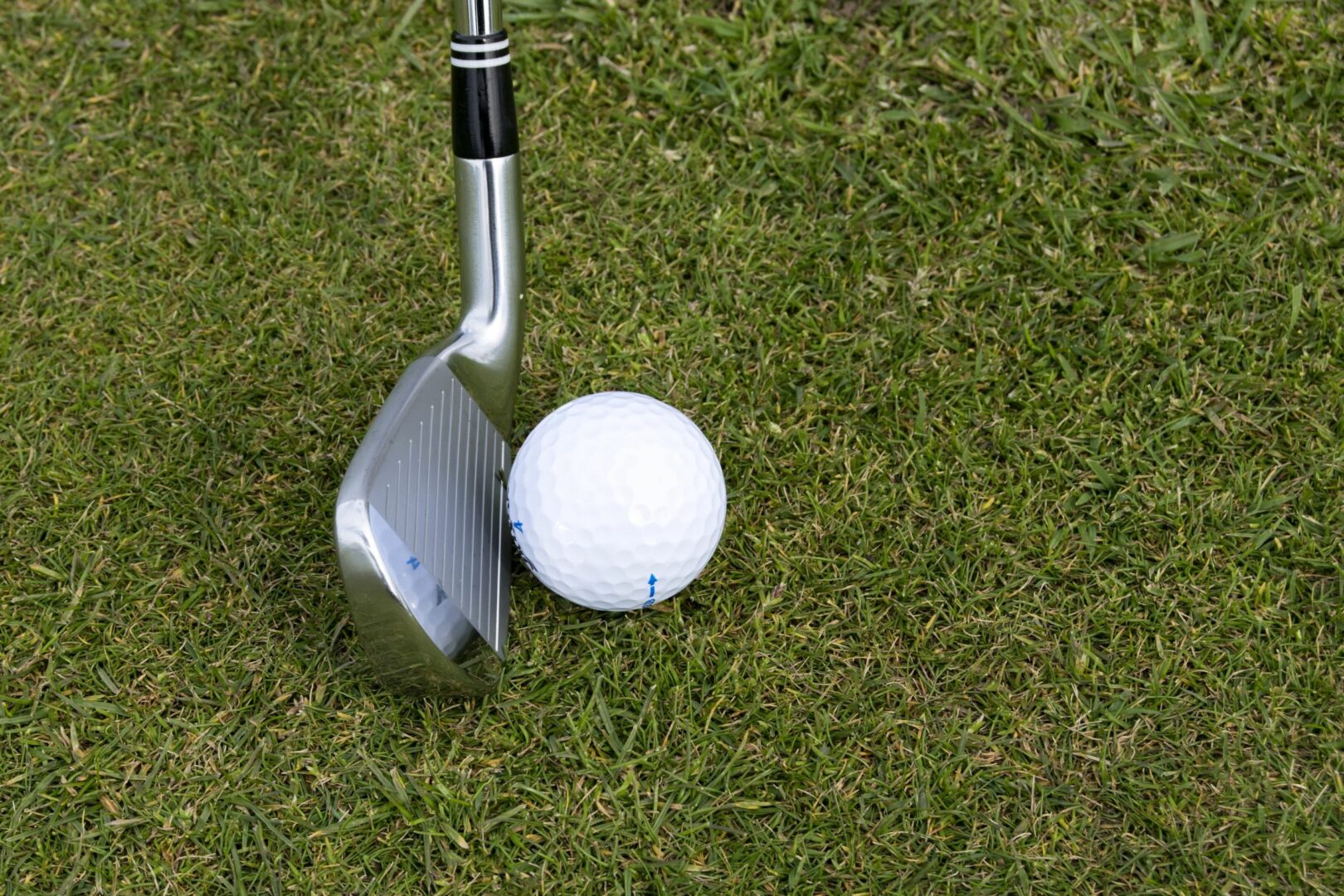 The Golf Academy at Middlesbrough College is based just 25 minutes away, at Stokesley Golf Range.
State-of-the-art facilities and analysis tools support players in identifying their strengths and weaknesses, along with suggested techniques to develop their skills. Players can also expect everything from support with collecting relevant performance data to the opportunity to develop your own skills tests and practice sessions.
With instructor James Atthey basing his coaching around the individuality of each player, he prides himself on his multi-disciplined approach that focuses on everything from the mental approach of players to improving swing technique. James believes each player has their own individual style, and with the help of the Academy students have the opportunity to nurture and develop this.
Meet the Coach
James Atthey – Head Golf Coach
James is a fully qualified Class AA PGA golf professional who has over 20 years experience behind him. James has helped numerous juniors achieve places in county and national squads, including boys and girls clubs and county champions.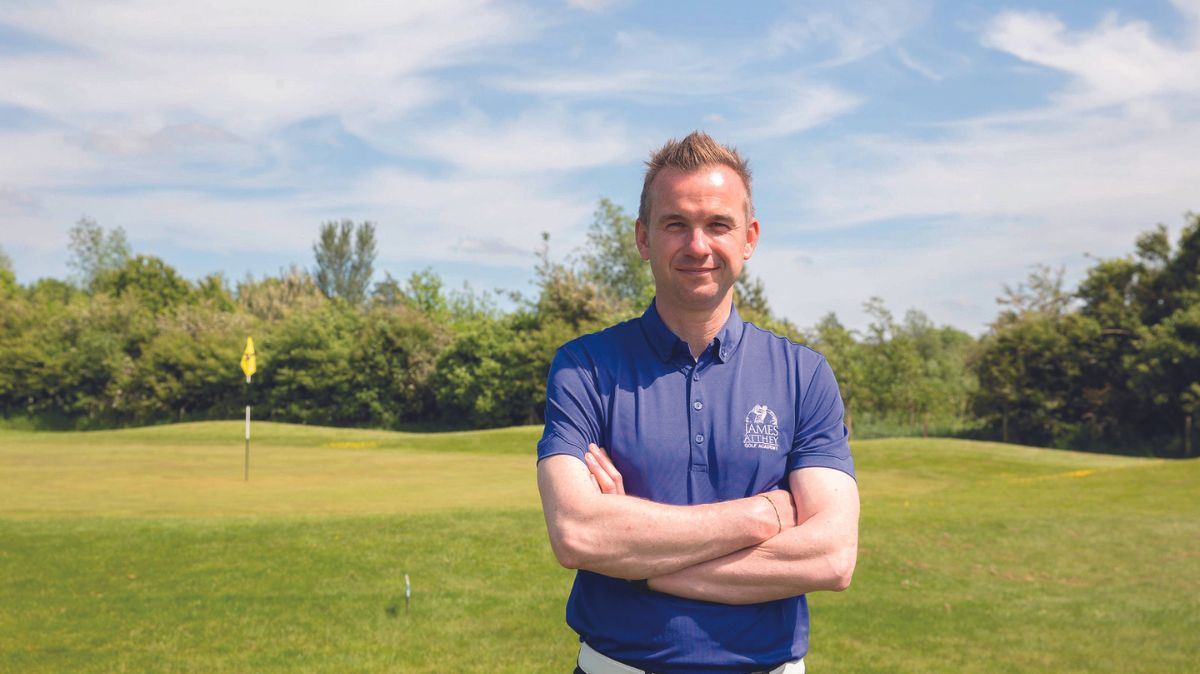 What our Academy students say
"I've been very passionate about golf for the past 8 years, as soon as I started playing, I fell in love with the sport and knew it something I wanted to do professionally. Part of what drew me to Middlesbrough College was the opportunity to train at the Golf Sports Academy. The coach at the Academy is really friendly and helpful, he always has great advice. I feel like our sessions are always very productive."
Harry Caygill – Level 3 Sport and Exercise Extended Diploma
"The coaching at the Golf Academy here is great! I've always had an interest in golf and loved mini golf growing up. My dad got me into golf around 8 years ago and I've played ever since."
Jack Farrel – Level 3 Sport and Exercise Science