Football
Kicking off the day in the Football Academy!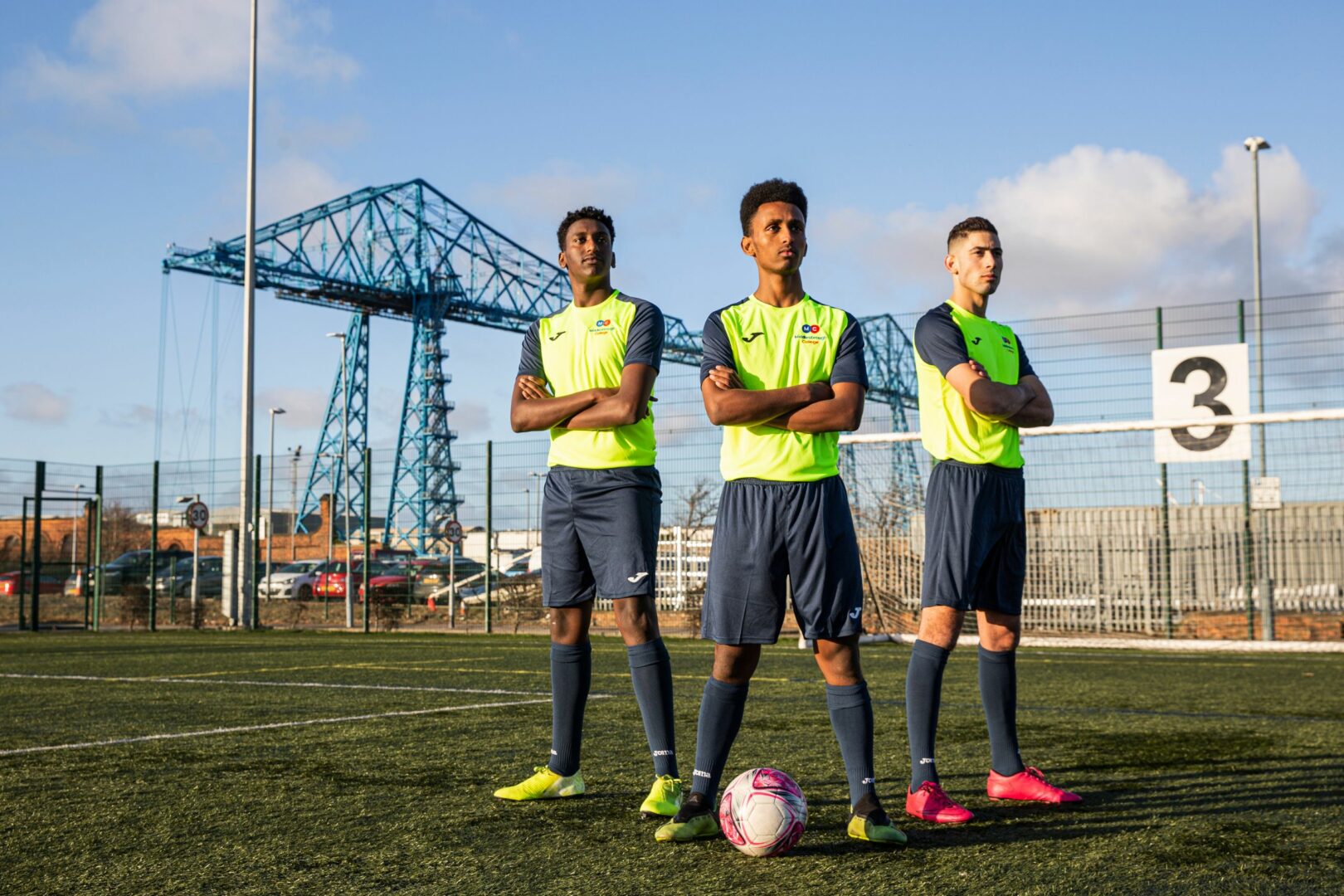 The Football Academy at Middlesbrough College is managed by Premier Player, a team of experienced, ex-professional and expert coaches.
The Football Academy boasts a well-planned and structured curriculum, and top fitness and SAQ sessions. Training is professional and structured around the FA 4 corner model, with a proven track record of helping many young players along the way to joining professional clubs such as Middlesbrough, Leeds, Sunderland, and Newcastle.
The high quality sessions will work on a number of components that will help to transform you into the complete player and will help you to develop skills that are reflective of what is seen from pro players on the pitches today, all while building up your confidence.
Students can expect up to 9 hours of professional coaching a week from ex-pros, Phil Stamp and Andy Collett.
Meet the Coaches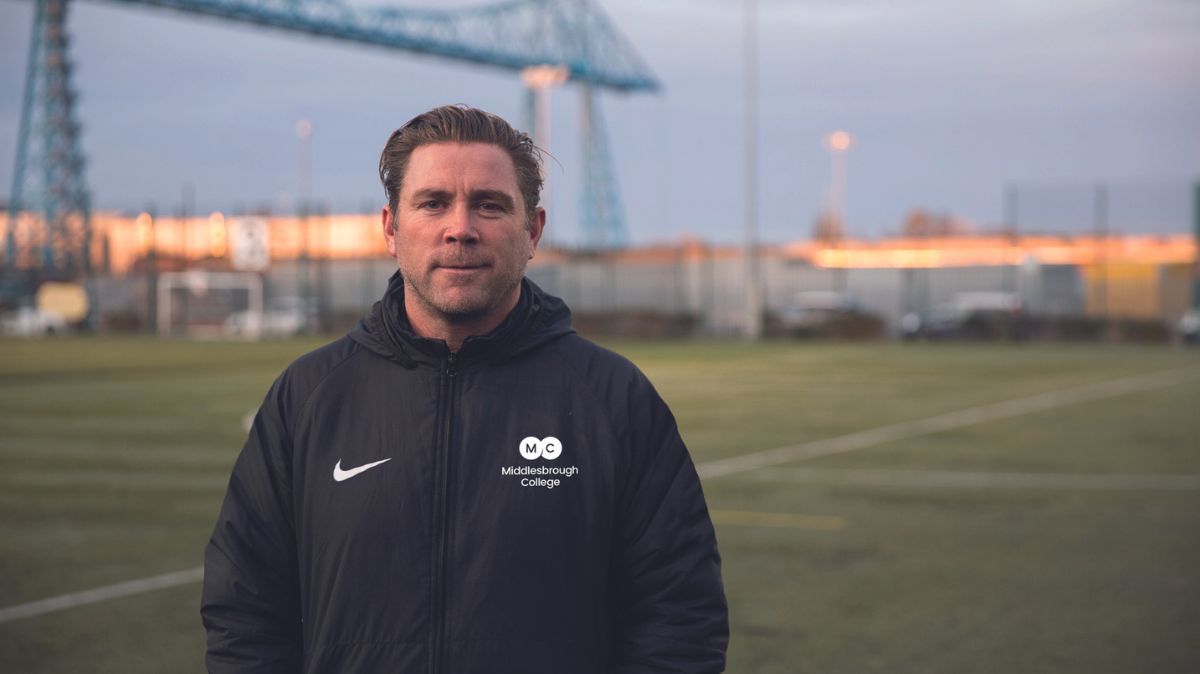 Andrew Collett – Head Football Coach
Andrew is a former Pro Keeper who played in the Premier League with his hometown club Middlesbrough FC. He went on to make over 250 professional appearances for Bristol Rovers and Darlington. Since retiring, Andrew has coached a range of first teams including Oldham and Gateshead.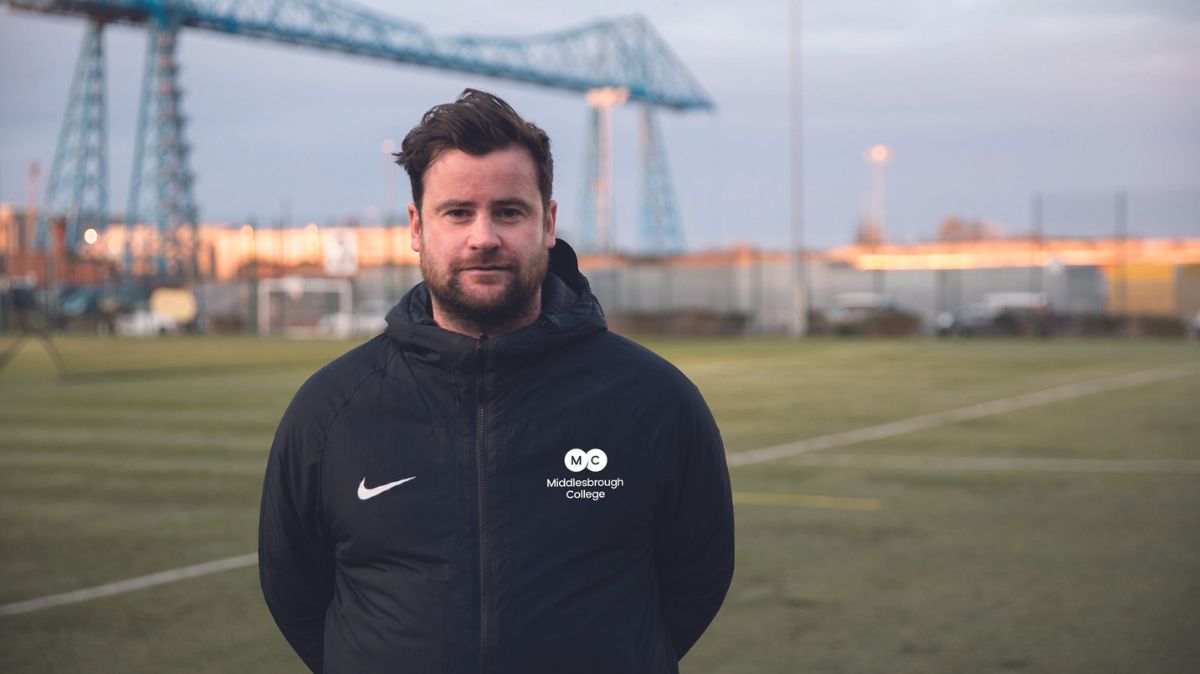 Matthew Bates – Football Coach
Matthew is a former Middlesbrough FC defender with 36 appearances in the Premier League. Matthew has also played for Ipswich, Norwich, Hartlepool united, Bradford City, Bristol City and Darlington.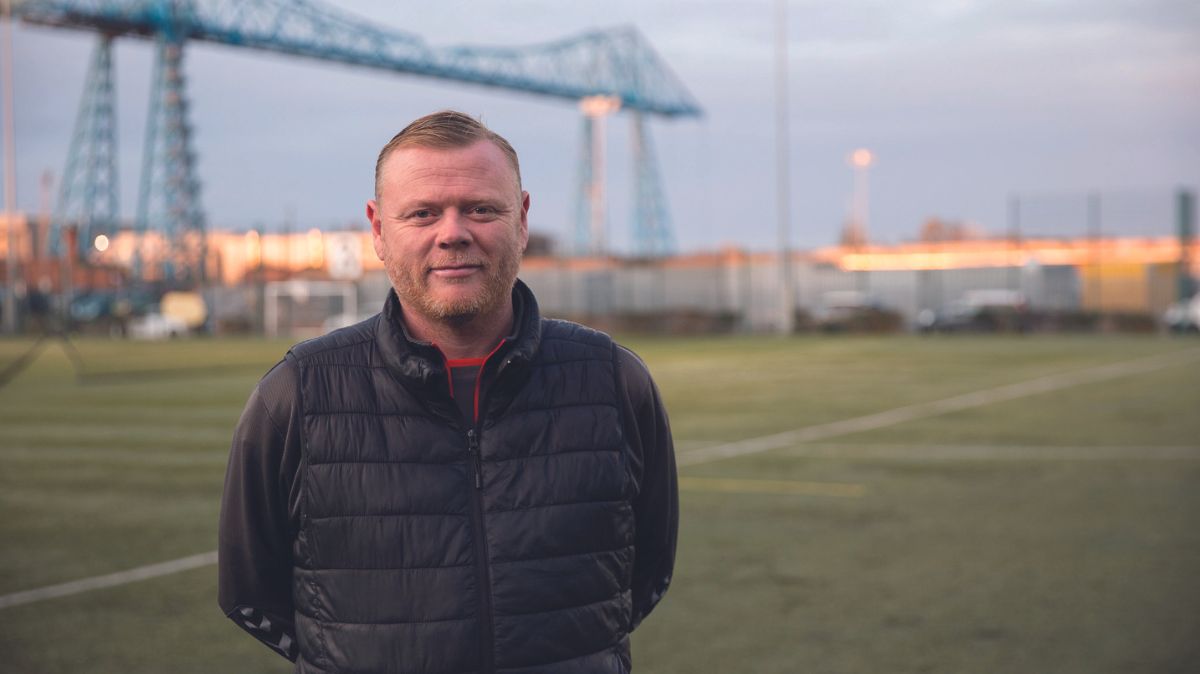 Phil Stamp – Football Coach
Phil is a former Middlesbrough FC and England U21 midfielder who made his professional debut at the age of 17. He went on to play for Hearts, making 70 appearances, and Darlington. Since retiring, Phil has started coaching and holds a UEFA Level 2 badge.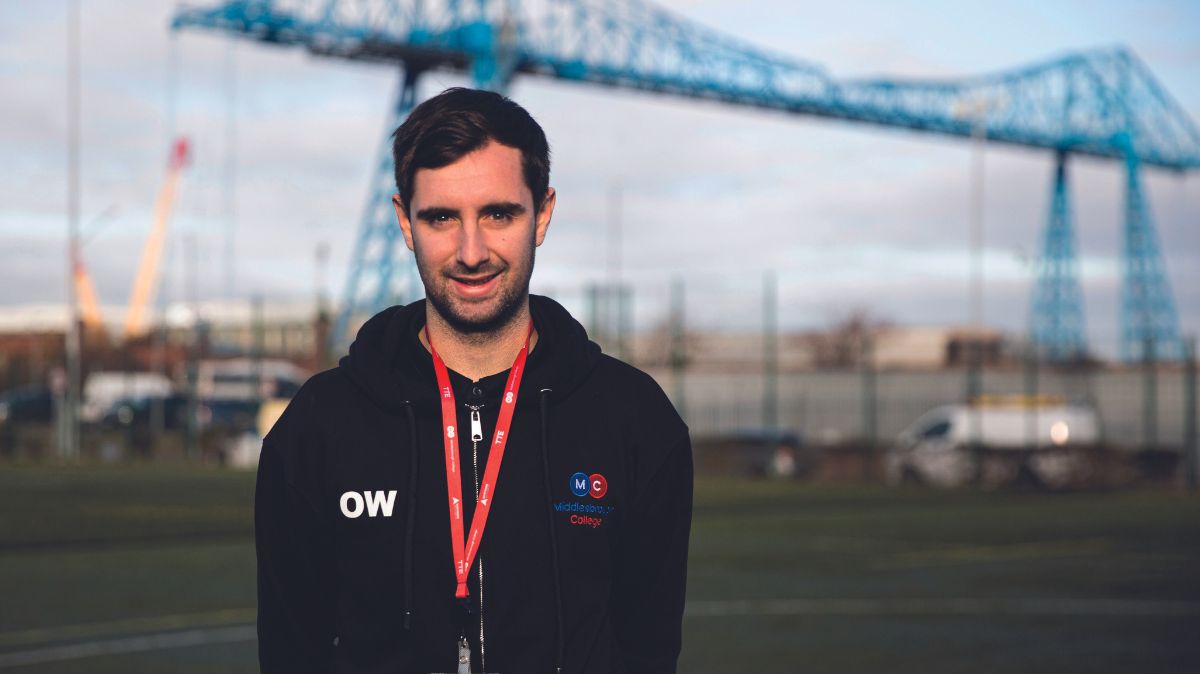 Oliver Wilson – Football Coach
Oliver has over 8 years of experience working with young players ranging from beginners to Academy level footballers. He holds an Undergraduate Degree from Durham University in Sport, Exercise and Physical Activity and has recently achieved his PGCE.
What our Academy students say
I played in the football academy at my school, so it was an obvious choice for me to progress on to Middlesbrough College as I knew there was a reputable team here. I've learnt a lot since joining the academy.
Charlie Parkes, A Levels