Year 8 and 9 options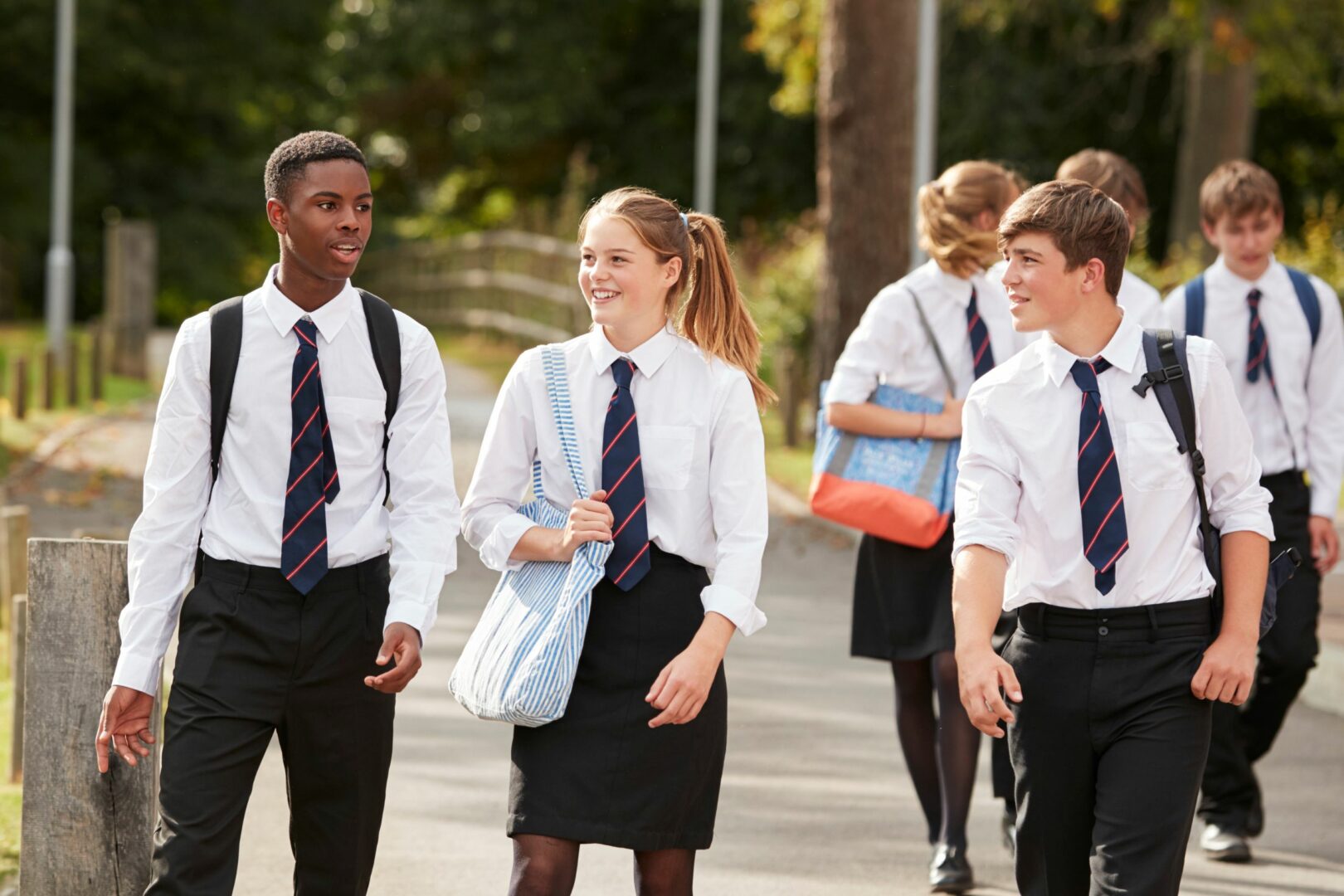 Choosing your options is an important step in your education and we want you to know that we are here to support you every step of the way!
Our Schools Team can provide information on the options available when you leave school and how the courses available to you will with your chosen subjects choices in Year 9.
A Level courses
A Levels are two-year, linear courses that allow you to keep your options open, with focused study on three or four subjects.
At our specialist six form centre, MC6, you will have an individually tailored timetable. You will be classroom based with coursework and homework to complete. You will receive 5 teaching hours for every subject (which is more that your typical College or school sixth form).
We have a wide range of A Level subjects you can study, including Art and Design, Science, Geology, Law, Photography, and Psychology. Take a look at all our A Level subjects here.
You could also combine A Level study with a Vocational course. Our Mix It Up programme gives you the opportunity to combine 2 A Levels and 1 Vocational qualification, or 1 A Level and 2 Vocational qualifications (with one option an Applied subject), to create a solid foundation for further academic study. Here are the difference variations the Mix It Up Programme.
Vocational courses
Vocational courses have an emphasis on developing your practical skills and knowledge in a specific career area which can lead you to a job or University.
If you enjoy practical learning, our Vocational courses give you real life, hands-on experience. Taught by teachers who have worked in the industry, you will gain the best possible skills for your future career.
We offer vocational courses in every sector area from hairdressing and beauty, to engineering and construction. Middlesbrough College offers a range of specialist facilities, including a simulated aircraft cabin, commercial training restaurant, on-site hair and beauty salon, and the STEM Centre Take look our different career areas.
TTE, our technical training provider, also provides Vocational courses in Process, Fabrication & Welding, Mechanical Engineering, Wind Turbine, Instrumentation, Electrical Engineering and Laboratory Technician.
T Level courses
T Levels are a brand new 2-year study programme that helps you to build the future you want!
Students will spend 80% of their time in the classroom and 20% in a workplace, putting their new skills into action. Every T Level student will take on an work placement that lasts at least 45 days to gain valuable experience in an industry.
T Levels provide you with skills, knowledge and experience that help to open doors to highly skills job roles, higher levels of study, or apprenticeships. We offer T Level programmes in childcare, construction, digital, engineering, health and science.
Apprenticeships
Apprenticeships are a brilliant way to start off your career, combining hands on practical work with the ability to gain qualifications, all whilst earning a wage.
Northern Skills, our apprenticeship and training's company, trains 2,200 apprentices across the region.
We also deliver specialist engineering apprenticeships through TTE in a range of technical sectors, including manufacturing, renewable energies and process to name a few.
Apprenticeships can lead you on many different paths; it can take you straight into employment after your apprenticeship is complete or you could progress into a higher level apprenticeship and University.
Take a look at the different apprenticeship courses we provide.
Meet the Schools Team
As you progress to Years 10 and 11, you will see a lot of our Schools Team as they deliver presentations and lunch time drop in sessions at your school. They will offer lots of information about all 4 routes of study and are part of Options Evenings at your school. Make sure you say hello to the team when you see them!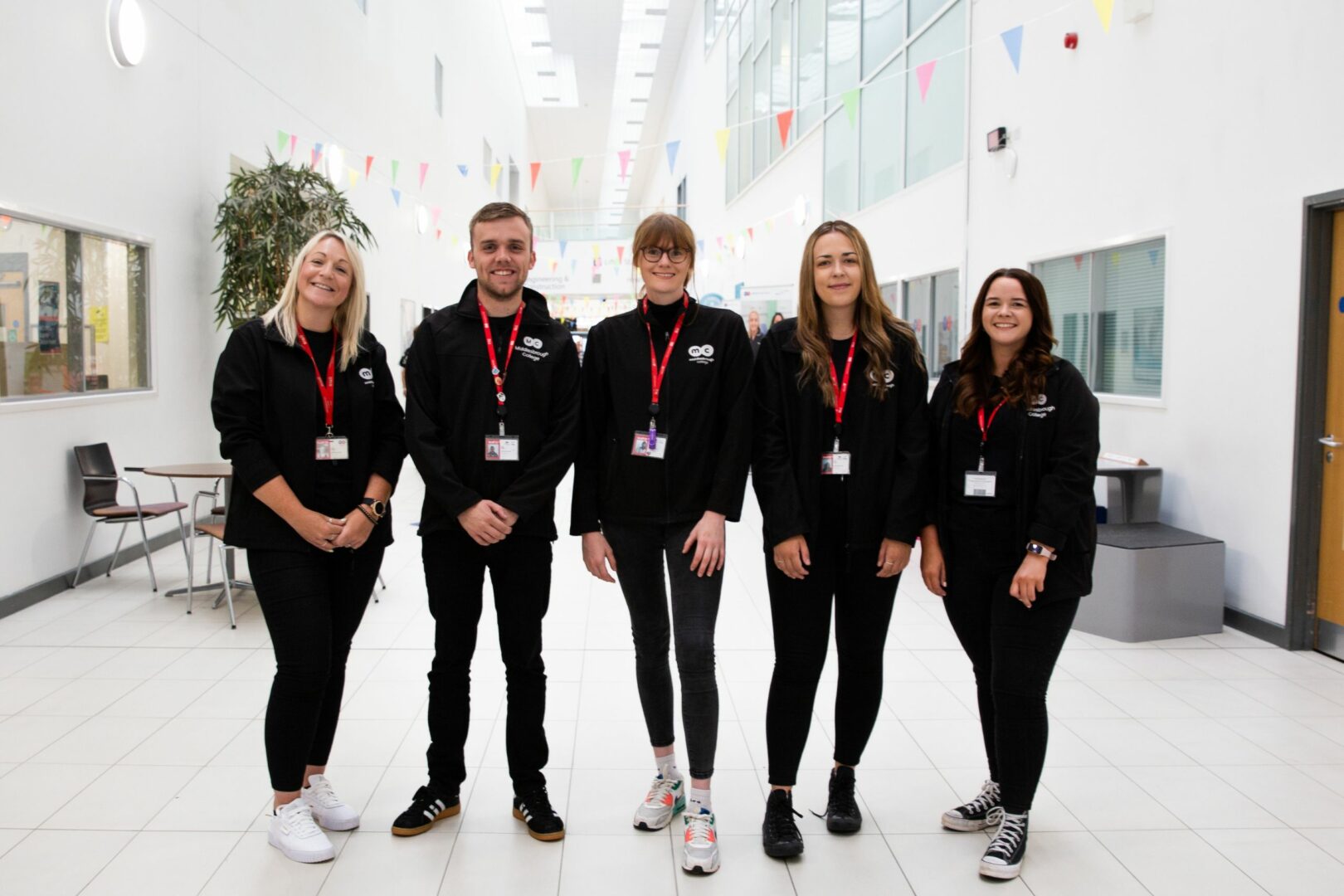 What grades do I need?
Our study programmes have different entry requirements, depending on the subject area and level.
A Levels, T Levels and Apprenticeships will generally require 5 GCSEs at grades 5 and above, including English and maths, Certain subjects may require you to have a higher grade.
For our Vocational courses, we have levels to suit everyone, from Entry Level to Level 3. To start at a Level 3 vocational course, you will need 4 GCSEs at grades 4/5 or above. Some courses, such as construction, will require students to start at Level 1/2 due to the skills specific nature.
Maths and English will be part of your study programme at Middlesbrough College where we will support you to gain the skills needed by employers and University. If you don't achieve a grade 4 or above in your English and maths at GCSE, you will continue to study theses subjects at College.