Become an Alumni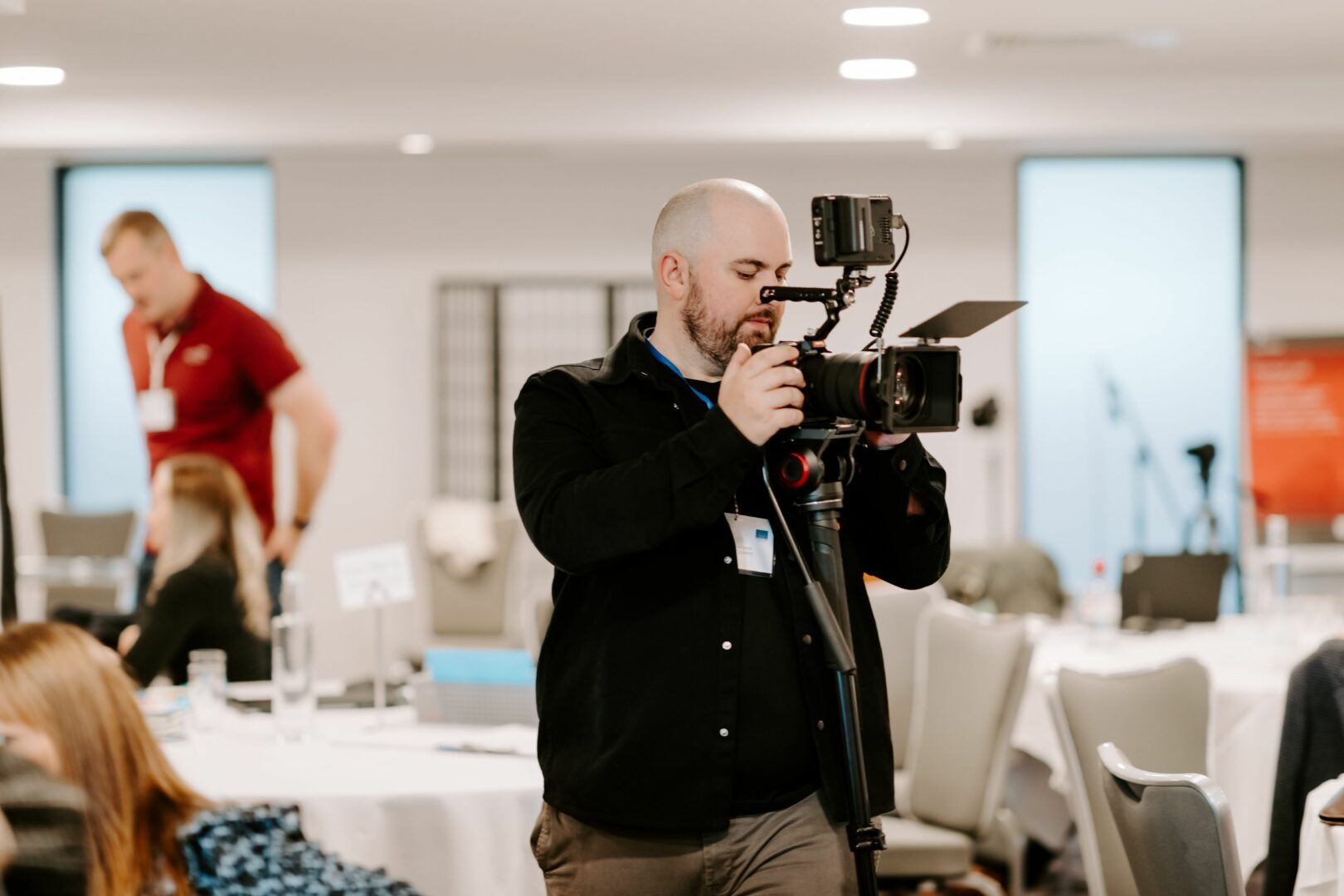 The benefits of becoming an Alumni
If you are a former Middlesbrough College student and feel your achievements and career experience could help inspire our current students, we would love to hear from you!
Sign up as an Alumni and connect with other former students and staff and stay up to date with all the latest news about College life and our upcoming events.
There are many benefits to joining our Alumni, some of them being:
Sharing your stories and inspiring the next generation of students
Stay in contact with the college for amazing networking opportunities
Have a fancy picture taken!
Fill out the below form to register to join our alumni today!
"*" indicates required fields
Our Alumni experiences
My tutors went above and beyond in helping us achieve our grades and making sure we enjoyed our time at College. When I left College, I secured a place at York St. John to study photography and started my own business Chloe Fryett Photography.
Chloe Fryett
Golf has been a huge part of my life for a long time and I 100% have Middlesbrough College to thank for helping me start my professional golfing journey. My biggest achievements so far would have to be winning the AOC National Golf Championship during College and more recently being selected for the Sunshine State Conference first team.
Michael Hay