Enrolment
Find out more about enrolling at Middlesbrough College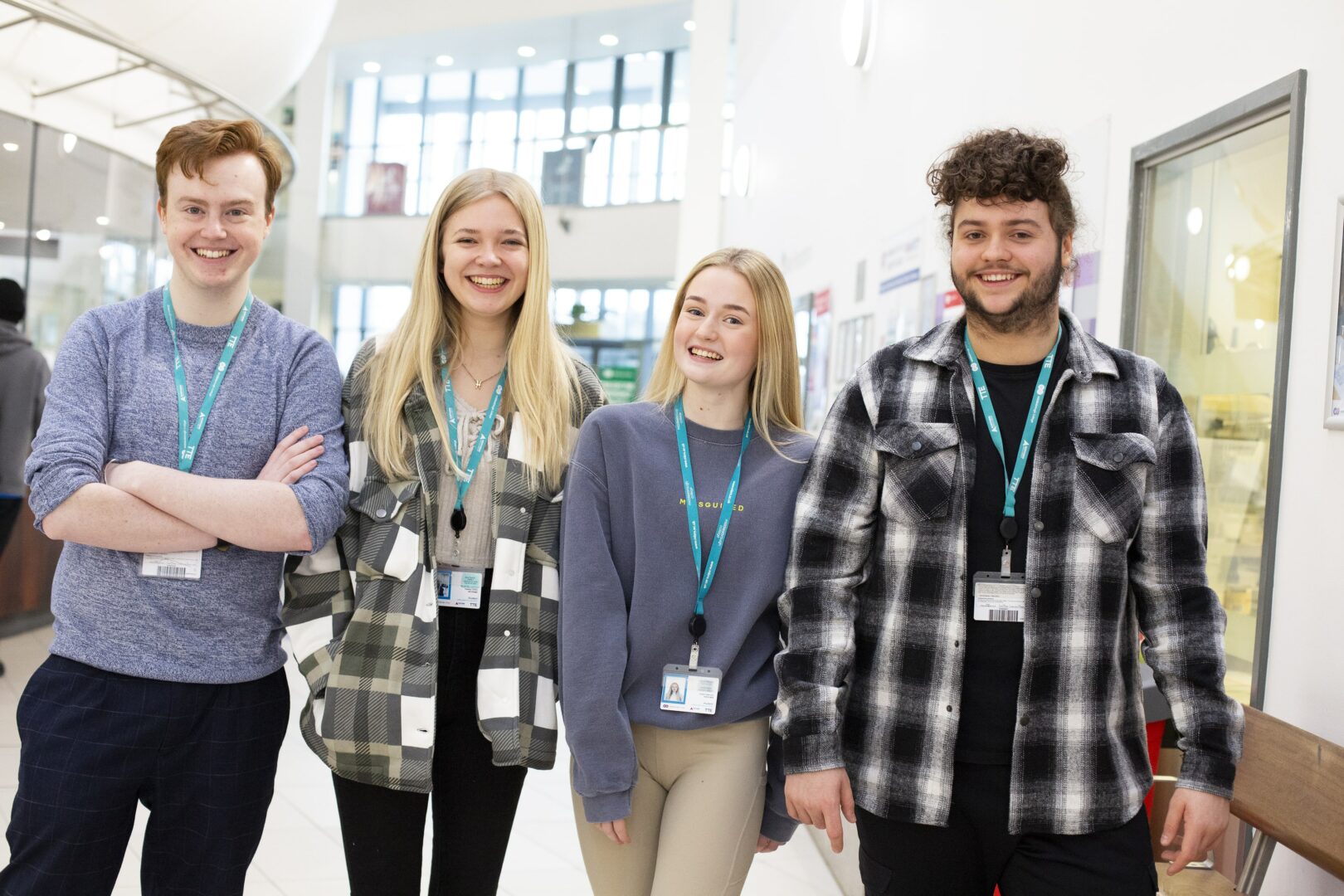 Enrolment for our 2024/2025 intake will open in August 2024
At Middlesbrough College, we have a course for everyone!
Before you can enrol, you will first need to apply for your chosen course. Click the button below to take a look through our available courses.
Following your application, you will be invited into the College for a Subject Showcase Event, where you will meet your tutors and find out more about the course.
Keep an eye on your email inbox around July/August 2024 for instructions of how to enrol from our Admissions team You will receive the opening date for enrolment when you can complete your online enrolment and an appointment to come into the College to enrol in person.
Enrolment for full-time, Access to HE, Higher Education or some part-time courses will open in August 2024.
Applied for an Adult Part-time course?
If you are interested in a course at our Adult and Community Learning Centre or a distance learning course, your enrolment date can vary.
Our Adult and Community Learning courses are bespoke. You will be required to contact our ACL team to apply and enrol onto the course. When you have found the course for you, either complete the enquiry form on the programme information page, or contact our team by calling 01642 333 378 or emailing adult&communitylearning@mbro.ac.uk.
Distance learning courses can be started straight away. Click 'Enrol Now' on the course information page and complete the form. A member of team will soon be in touch with instructions of your next steps to start the course.
Some part-time courses start at various points throughout the year. You can apply to most of our courses online, in which case you'd be invited to an initial interview for further information, and then to an enrolment session. If the course does not require an interview, you can simply enrol online and we will be in touch with details of your start date.