University Level Courses
Succeed with a course designed for employment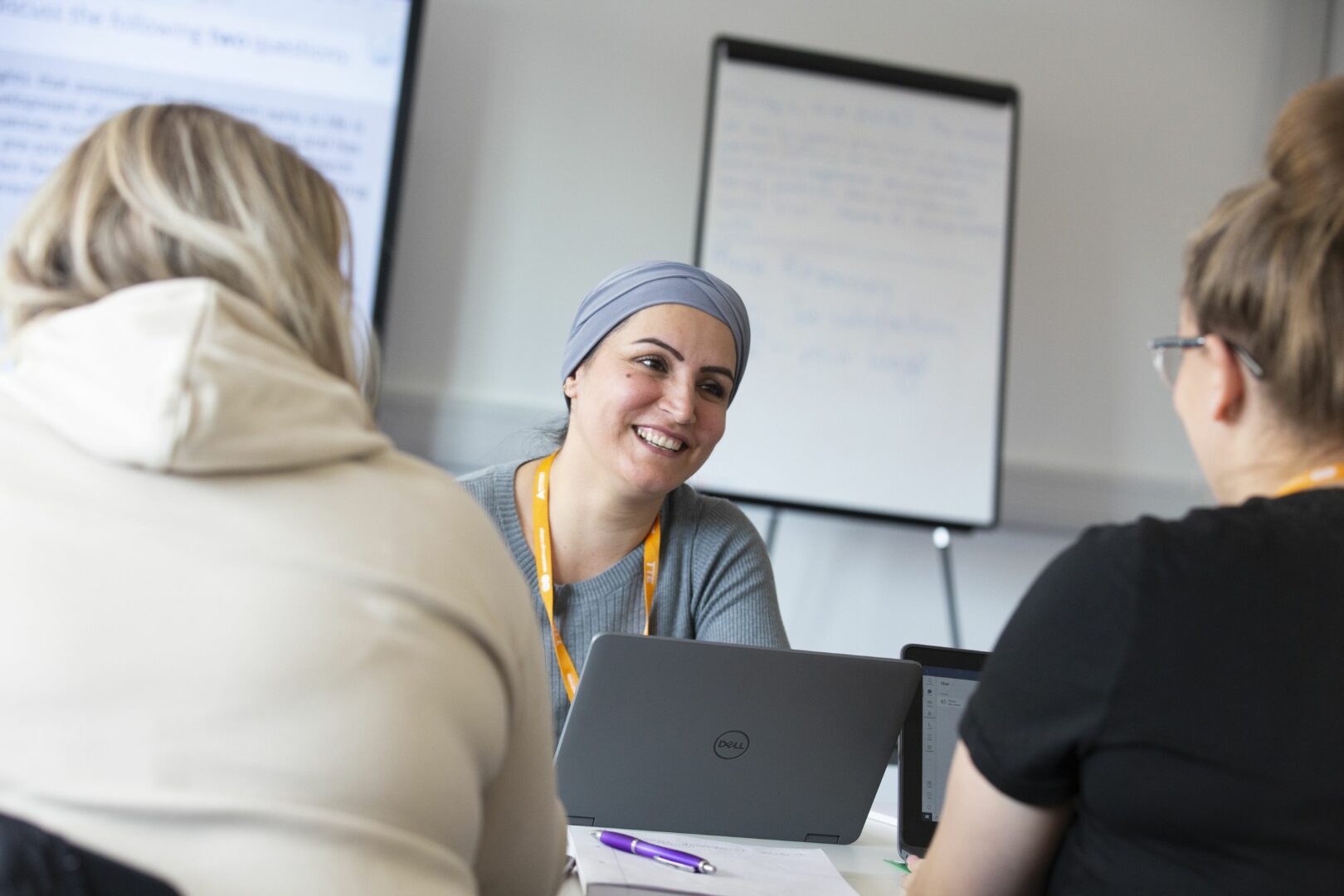 Course areas include:
Take the first step to a whole new career or progress in the one you already have with University Centre Middlesbrough!
Our job-focused University courses are a fantastic practical alternative to a traditional University. You will be taught on-site at our Middlehaven Campus in a our University Centre by experienced professionals. Our small class sizes will five you all the support you need, including more teaching hours and regular 1:1 feedback on your work and progress.
Study smart with our industry focused courses that will give you the skills employers need right now and stay local to save money!
Choose your course area below to find out more:
Business Management | Computing | Childcare | Construction Engineering | Digital Media Production | Education & Teaching | Engineering | Games Design | Health, Wellbeing & the Social Sector | Hospitality & the Culinary Arts | Music & Audio Visual Technology | Sports & Fitness | Travel & Tourism
Our Univeristy Level qualifications
Our University Level courses provide students with the necessary knowledge and skills to succeed in their chosen professions, pursue their academic interests, and contribute to their communities and society at large. Each level of education has its own set of requirements, length of time it takes to complete, and level of academic challenge. Choose a level below to find out more.