Why choose us
Step back into education at Middlesbrough College.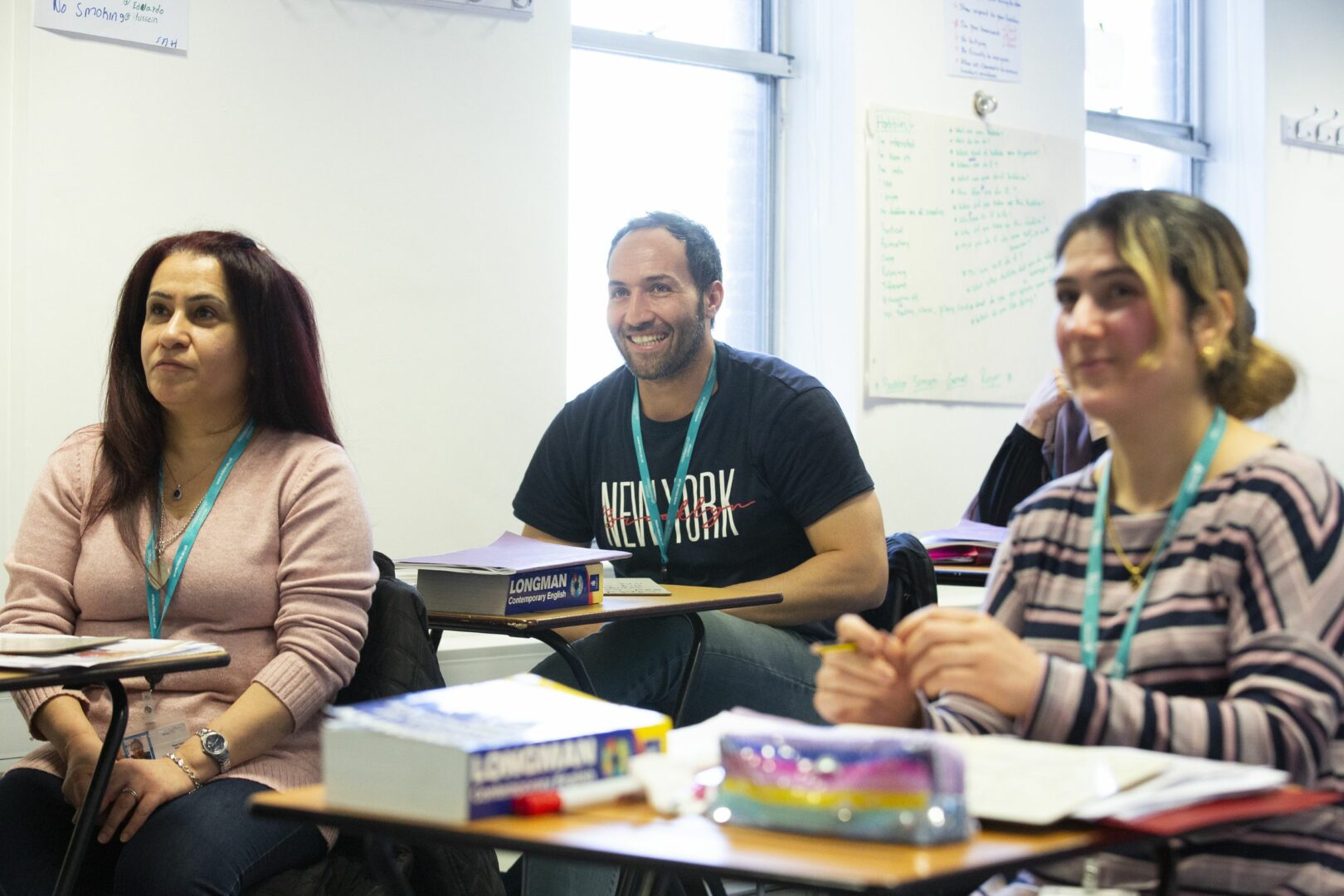 At Middlesbrough College we offer a wide range of adult education courses, from beginners level right the way up to post-graduate qualifications
We understand returning to education can seem daunting, which is why we provide dedicated learning spaces for adults.
Our Adult and Community Learning Centre, based at 2 Queens Square, is a dedicated learning zone for adult learners who can study and socialise with like-minded people. The centre is known for its welcoming and supportive environment and is situated in a fantastic location in the heart of Middlesbrough with great transport links, being just a short walk from the railway and bus station.
We welcome students of all ages and backgrounds and offer a supportive, inclusive environment for those returning to education. Whether you are looking to get back into work, progress in your career, gain a professional qualification, retrain for an entirely new job, or even just to learn a new skill and make friends; we can help! Our courses are designed with busy lifestyles in mind and can be offered on an evening and part-time basis to fit around your job and family commitments.
We're proud of our multi-million pound campus in Middlehaven, which is arguably one of the best in the UK, valued at over £100m. Our state-of-the-art learning facilities include a health and care ward, our University Centre and STEM Technical Training Centre to name a few.
With excellent achievement rates for adult courses and even better progression opportunities to higher level study or employment, we can help you on your journey to an exciting new future.