Games, Animation and VFX Skills Extended Diploma – Level 3
Level 3
2 Years
Full Time
Aim Awards- Next Gen Skills Academy
16-18
MC Digital
0.00

Course overview
Games, Animation and VFX Skills Extended Diploma – Level 3
Careers in Games Development
Explore Games Development
Games Design and Media students will benefit from Middlesbrough College's great facilities and high quality equipment and materials. This includes a large Apple iMac suite and creative media workshops, alongside purpose built games design studios with the latest 3D design packages, game engines and virtual reality testing labs.
Not sure what career path is right for you? Take the career path assessment. 
Visit Middlesbrough College
Come and visit us on one of our college open days, where you can find out more about our courses, check out our facilities and speak to current students and staff.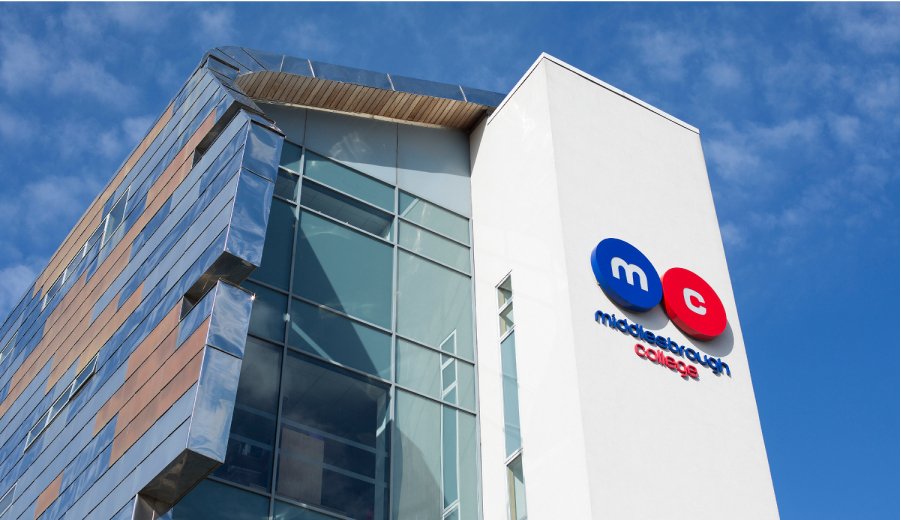 Additional Information
Learning Support
We understand students may require a little extra help during their studies, which is why our learning support team are on hand to help learners with a learning difficulty or support need to achieve their full potential.
Explore
Financial Support
Whatever your age or level of study, we offer a comprehensive support service and bursary scheme to help you through your studies. From childcare assistance to travel packages, we pride ourselves on giving expert advice and support.
Explore
Travel Information
We are situated in a fantastic location, just a stone's throw from Middlesbrough town centre. As well as being a matter of minutes from both the train and bus stations, eligible students can also benefit from free travel.
Explore