Essential Information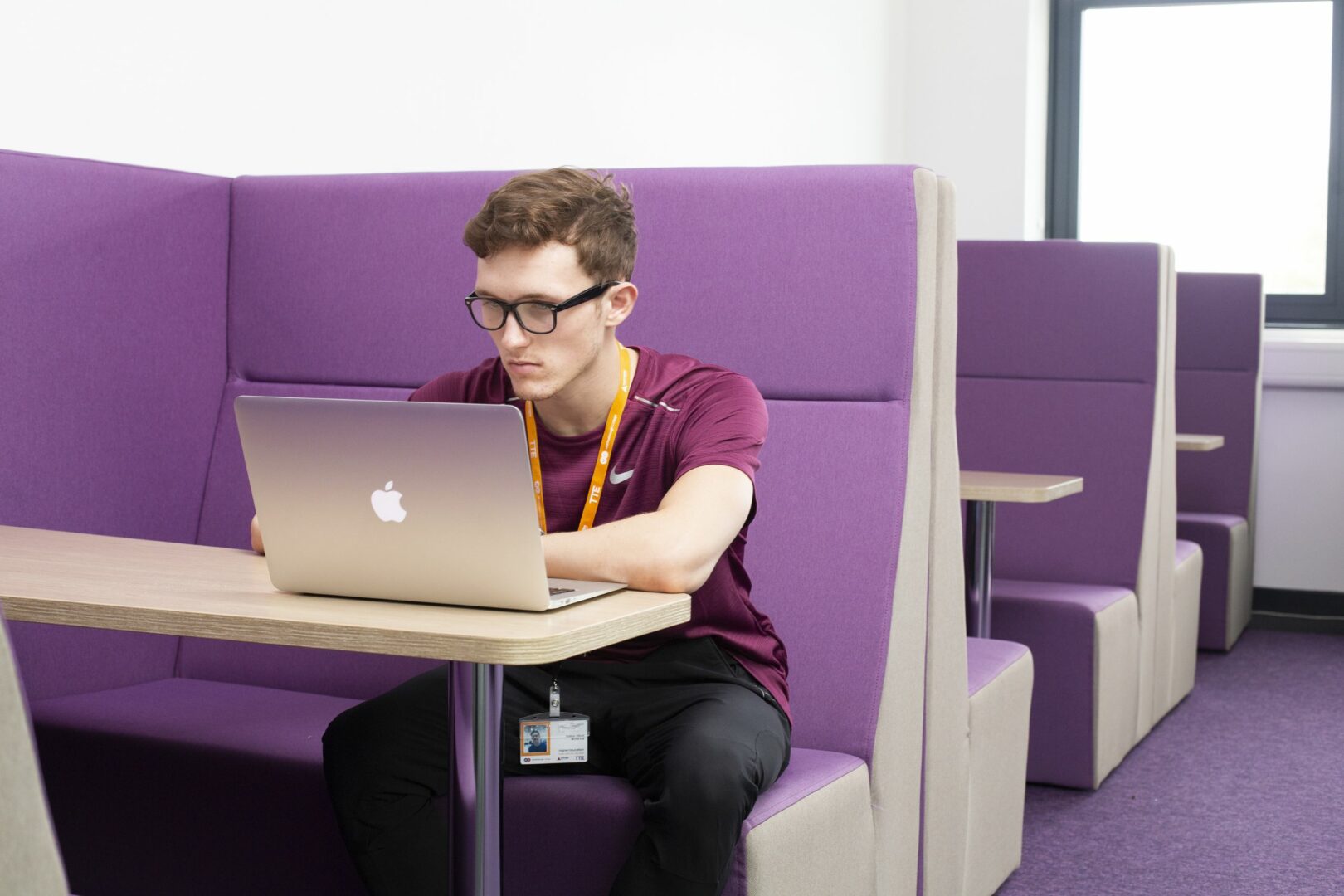 Essential Information for students studying a University Centre Middlesbrough course
Terms and Conditions
The terms and conditions governing our agreement with you are explained below. The information is provided in sections to support your understanding of what you are accepting when you enrol as a student on a higher education course at Middlesbrough College.
Fees Guidance: provides a quick guide to how we set and collect fees for our courses.
Fees Policy: explains the ways in which the College's fee setting and fee refund processes are devised and operated.
Student Protection Plan: provides a detailed explanation of the steps the College has taken to ensure that your rights as a consumer are protected. Appendix 1 of the Student Protection Plan provides an explanation of the College's approach to providing compensation and refunds in the event of a breach of contract by the College.
Undergraduate Students – Your Rights Under Consumer Law
Additional Information
Subject to Validation
When browsing our Higher Education course fact sheets if you see the words 'Subject to Validation' this means the course is in development and the details of the course are in the process of being finalised with the awarding body (e.g., The Open University or Pearson). We would expect this course to be approved, however, this is not guaranteed and should the course not go ahead you will be informed by Middlesbrough College and assistance will be provided to those who have been offered a place to find a suitable alternative course either at Middlesbrough College or at another provider.
What happens if the course closes before you enrol?
In the interest of providing a positive experience for all of our students, we monitor the level of demand for all of our courses very closely. If we feel that the number of students enrolled on any course will have a negative impact upon their experience or present a risk to health and safety, we reserve the right to close the course before the start of the new academic year. Should this action be necessary, we will take this decision as early as possible and inform you immediately. Please be assured that closing a course due to low numbers is a rare occurrence. Where this course of action is necessary, we would discuss it with you and offer any assistance that we can to help you to identify an alternative course, either at the College or another institution.
Arrangements to Support Student Transfer Requests
Middlesbrough College does not currently have a specific policy or process in place beyond the standard admissions procedure to support student transfer to/from a different provider or from one course to another. However, the College does and will continue to support student transfers of this nature on a case-by-case basis. Any requests or enquiries concerning student transfer should be directed to heoffice@mbro.ac.uk in the first instance.
What happens if you are unhappy about any aspect of your dealings with Middlesbrough College?
Middlesbrough College hopes that your experience is positive and successful, but accepts that on occasions there maybe something that might cause you to be dissatisfied with the service you receive. If this happens during your dealings with us, then the College welcomes your views so that we can answer your concerns and improve our services for the future. Please follow the link below for details on how you can inform the College of any concern or complaint you may have. All correspondence is treated in confidence.
View the Complaint Resolution Policy
Middlesbrough College subscribes to the Office of the Independent Adjudicator for Higher Education. Click here to view the Office of the Independent Adjudicator Annual Statement for Middlesbrough College 2022.
Regulations, Policies and Procedures
All of the higher education awards (courses) delivered by Middlesbrough College are validated by The Open University or Pearson Education. This means that the rules concerning the delivery and award of qualifications are governed by a set of rules (regulations) approved by either The OU or Pearson. You are advised to look at the regulations that are applicable to your course by clicking one of the links below.
Students studying Open University validated awards can find an explanation of the way in which the Open University Regulations and Middlesbrough College policies and procedures are harmonised, in The Open University Regulations for Validated Awards.
The Open University also provides a Student's Guide to Studying on a Programme Validated by the Open University.
Pearson BTEC HNC/HND Academic and Assessment Regulations
The approved policies and procedures governing all Middlesbrough College university courses are provided below. You are advised to familiarise yourself with these documents as they provide the basic rules and principles governing the way in which we teach and assess all of our University Centre Middlesbrough courses.
View all Middlesbrough College Group's Policies and Procedures
The UK Quality Code for Higher Education
Office for Students (OfS)
Middlesbrough College is registered with the OfS, which means we meet the Office for Students requirements for course quality, academic standards, student support, student protection and more. For more information click here.
As part of our registration, we are required to publish the documents in the expandable section below on our website.
You can view Middlesbrough College transparency data here.
Student Loan Information
Information about Student Loans (for Fees and Maintenance) are available on the Financial Support page.

Please visit the Student Loans Company website for the latest guidance and to start the student loan application process.