Leaving school this summer and still not applied to College? It's not too late to apply to Middlesbrough College!
Here are 3 reasons you should apply to Middlesbrough College, but don't just take our word for it, hear from our students as well!
Facilities
Here at Middlesbrough College, we have outstanding facilities available for all our courses!
Luke Franks, Level 3 Professional Catering student, said, "I decided to study at Middlesbrough College because the facilities were the best I had seen! The kitchens are a high standard and just what you'd expect to find in a professional working kitchen."
It's not just in the classroom you can expect to find great facilities to help you achieve your potential. A Level student Reece Hopson said, "There are plenty of breakout spaces where you can enjoy down time with your friends – which really helps you avoid burning yourself out. At the same time, there's amazing facilities and resources so that when you need to, you can get your head down and work."
Teachers
We also have amazing and dedicated teaching staff who will push you to achieve your potential!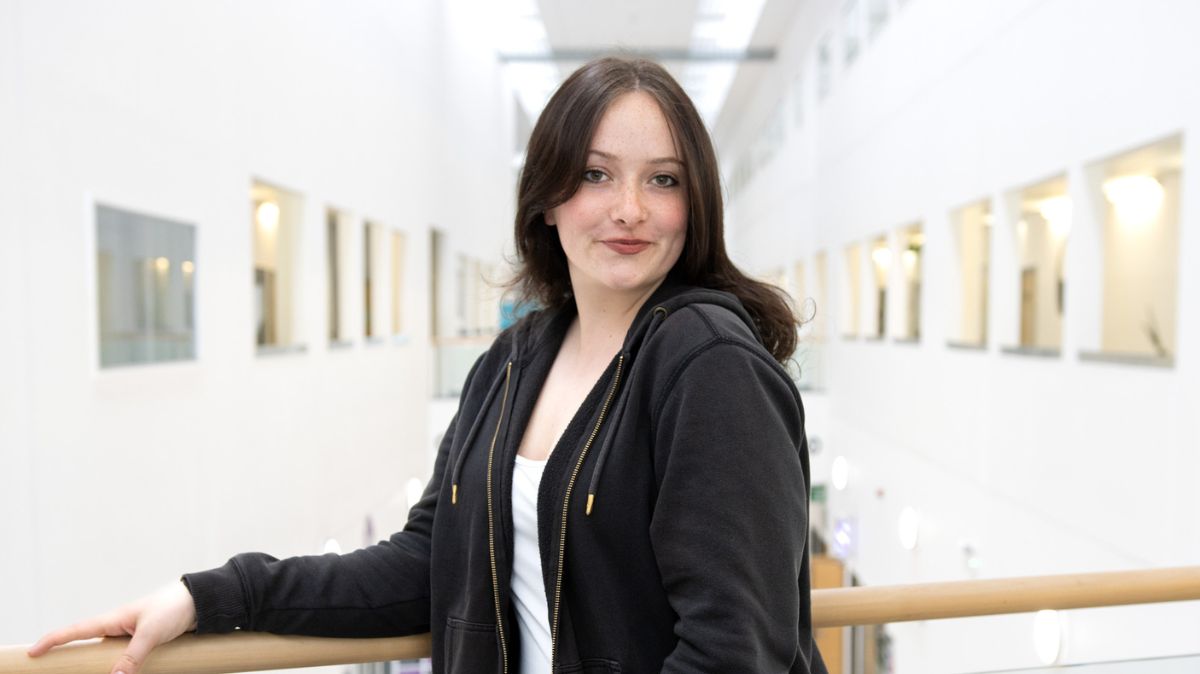 Performing Arts student Thalia Illingworth said, "The teaching and support I have received is exceptional; the teachers have experience and knowledge and create a fun, interesting learning environment that enables everyone to explore their interests and push their boundaries."
Our teachers have also been known to go above and beyond for their students, helping them towards their next steps. A Level student Elle Birkbeck said, "The support I've received from my teachers throughout my time here has been amazing. Especially my business teachers! Andy and Mike couldn't have helped me more with my application for the Degree Apprenticeship with Dunelm, they even helped me prepare for my interview, which made me feel so much more confident."
Enrichment
Outside of your studies, Middlesbrough College offers an extensive range of opportunities to broaden your horizons and learn a new skill with our enrichment sessions.
T Level Digital Production Design and Development student Ayomide Buluro said, "I have recently started getting involved with some enrichment sessions that the Student Union host, such as chess club. I'm not the best at it but I'll get there! The enrichment sessions are a good opportunity to meet students from other departments that have the same interests as you, so it's a great way to make friends."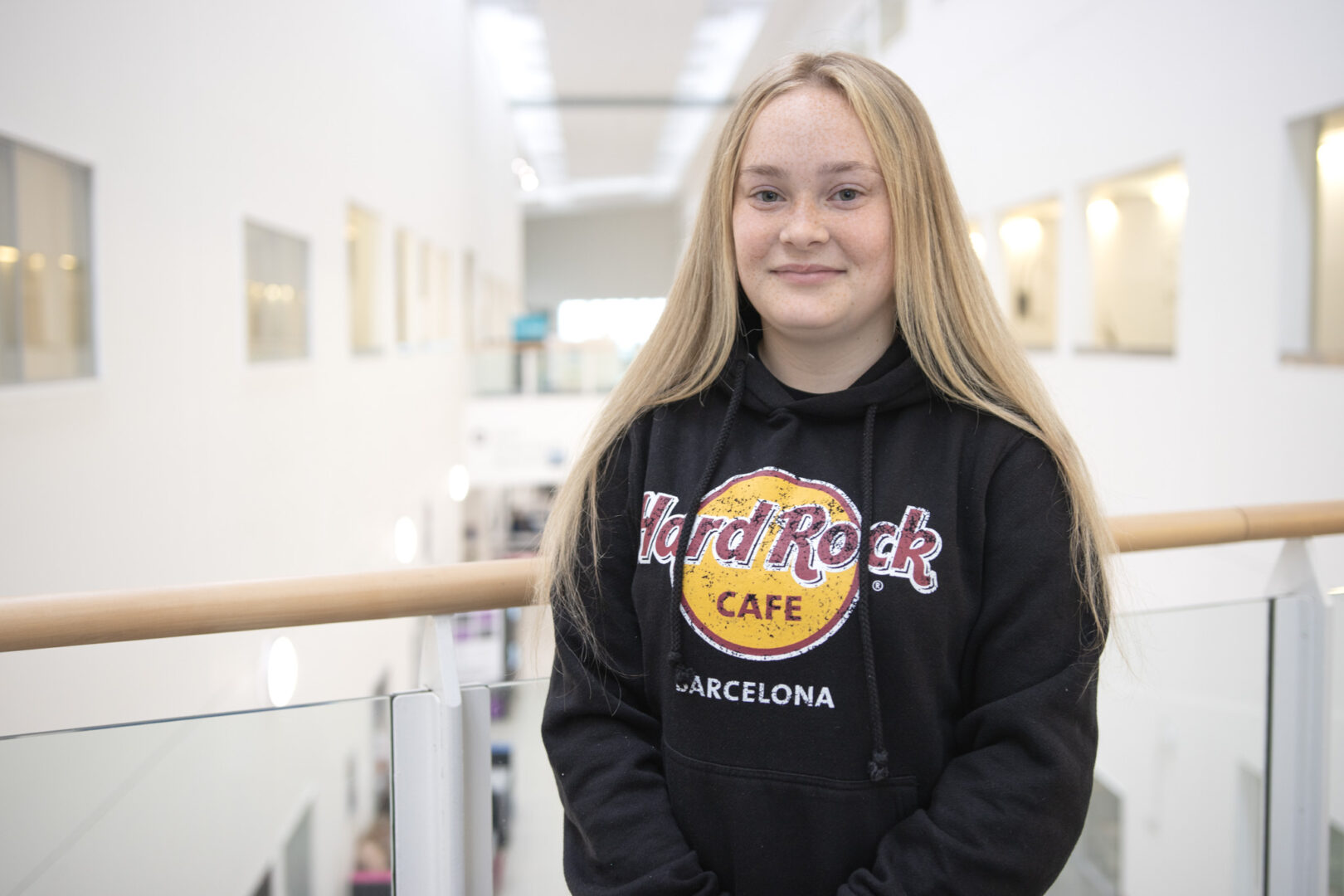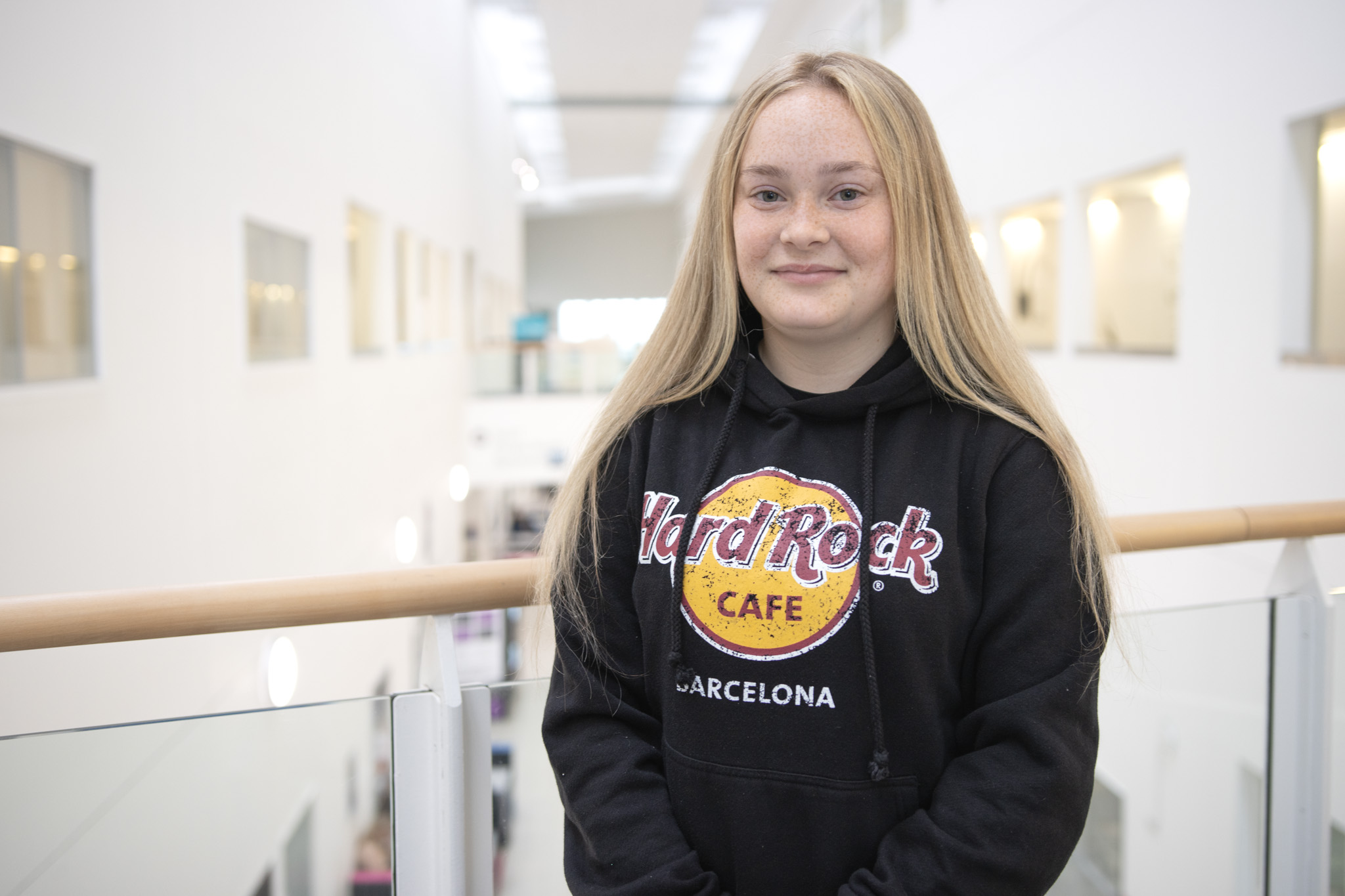 There are even opportunities to go abroad! Level 3 Sport and Exercise student Grace Scott said, "It's great here, I love it! There are so many enrichment opportunities. I recently went on a trip to Barcelona, it was amazing. We visited the Camp Nou stadium, the zoo, and the amusement park."