Retrain Courses
It's never too late to find your perfect career!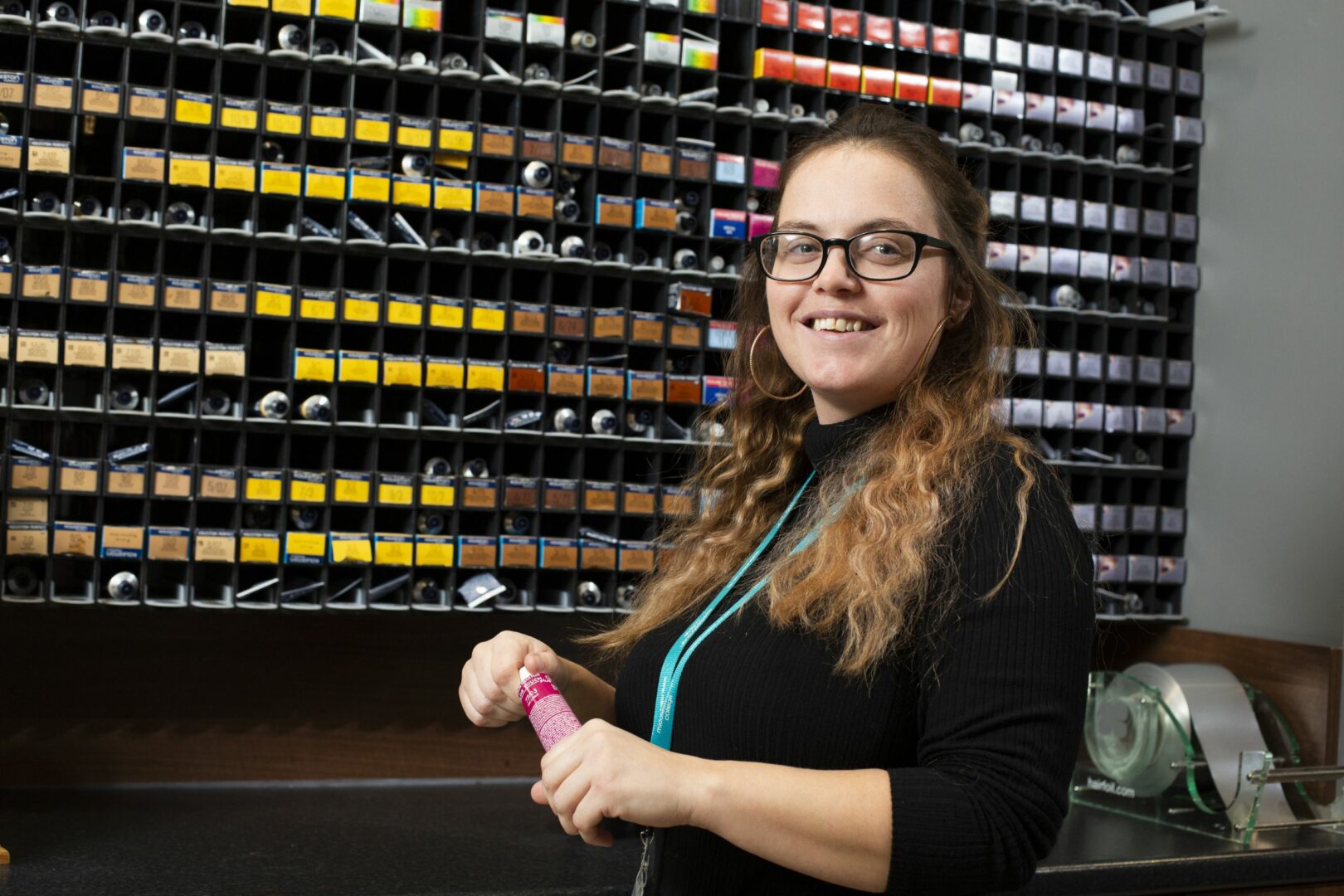 Our Retrain courses are designed to assist you in gaining the necessary skills and experiences to successfully progress into your chosen career.
Whether you are looking to change careers, update your current skills or are currently unemployed, our wide range of re-train opportunities are a great way to ensure your skills are relevant and up-to-date in preparation for seeking employment in your subject of choice.
Take a look at the retrain courses we offer:
Retrain Course Testimonials
After watching my Mum in her salon, I found myself picking up cutting techniques pretty quickly so decided to enrol onto the Level 2 Retrain Barbering course at Middlesbrough College. I really enjoyed the course so progressed onto Level 3.
It's been such a surreal experience to say that I started here as a student and am now employed as a member of staff teaching students on the course I completed – there are so many familiar faces around campus from then!
Elliot Handford
Being made redundant gave me an opportunity to pursue a career in an industry I was passionate about. I was apprehensive about returning to education after so long but the course really helped me to hit the ground running and the staff were so supportive.
Joanne Hayes