TTE Open Event
Tuesday 6th February, 4pm – 6pm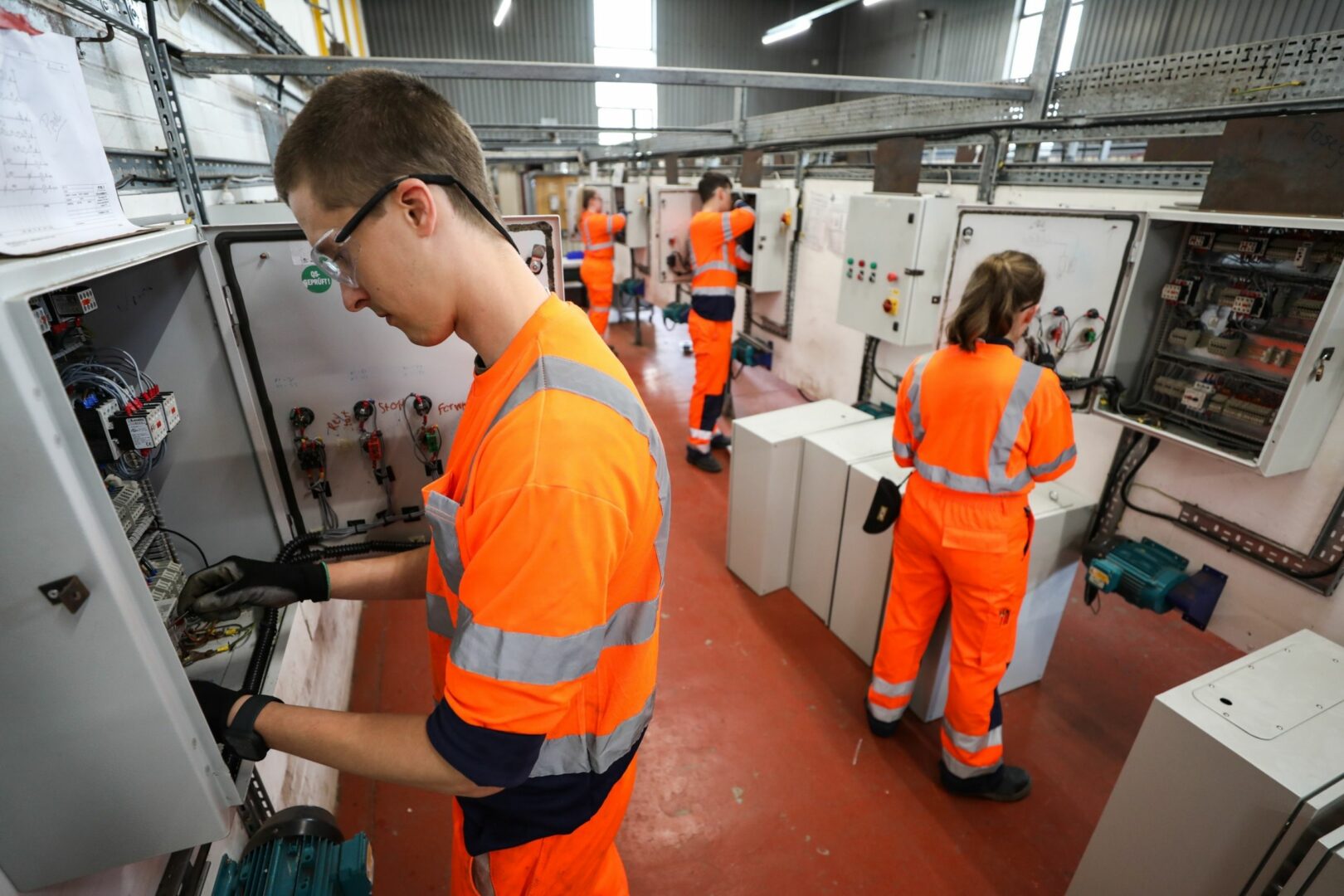 Event overview
Leaving school this year and not sure what to do next? Come along to the TTE Open Event!  
We are the North East's leading technical training provider for the engineering industry!  
Come along to our next Open Event on Tuesday 6th February, 4pm – 6pm, and find out more about TTE and the range of engineering courses on offer.  
You will take a tour of our first-class facilities, meet experienced tutors, get all your questions answered and apply for your perfect course.   
Plus – find out about our amazing student perks, including free bus and rail travel!  
Note: last tour will take place at 5.30pm
Find us:
TTE Technical Limited
Edison House,
Middlesbrough Road East,
Middlesbrough, England, TS6 6TZ