Fresh Start Guidance Event
Thursday 19th October, 11am – 2pm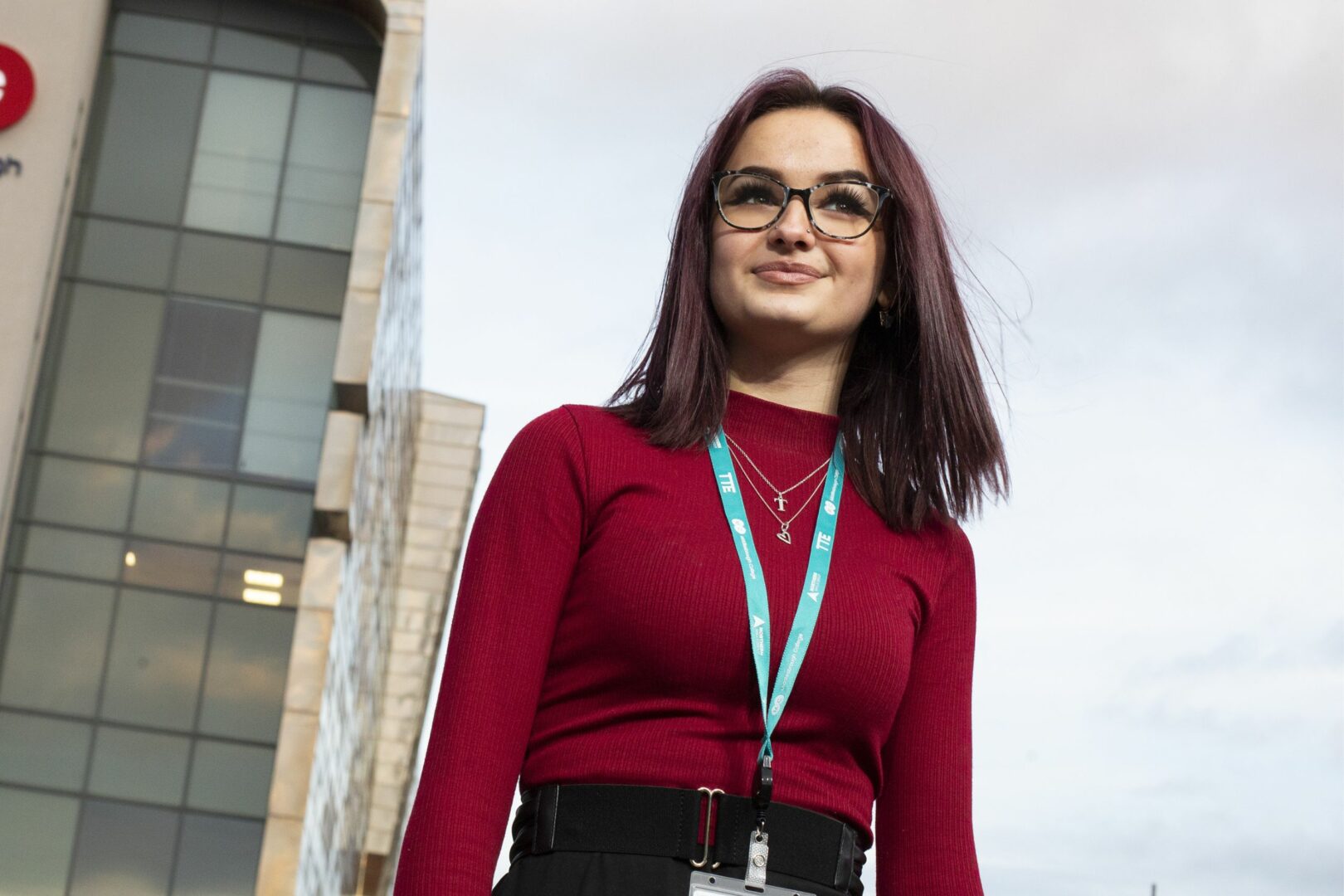 Event overview
Have you recently dropped out of College because the course wasn't right for you? We understand that sometimes things don't work out at College or in an apprenticeship so if you have found yourself out of education or training, don't worry. There is no need to wait until September 2024, we can help you get started on a course now! Here at Middlesbrough College, we are helping students get back into education and have a fresh start.
Returning to College means you'll be able to access a range of student perks including free travel, subsidised meal costs, free laptop device scheme and access to facilities including the College gym.
Students will have the opportunity to enrol on to our STEPS programme. This 12-week course includes careers advice, team building sessions, work experience opportunities and weekly guest speakers from industry. We will then support you to a full-time vocational course at the College.
We also provide support to any students who may need some help in their first few weeks settling in or additional learning support to help with your studies.
Get free, impartial advice and options for a new beginning at our Fresh Start Guidance Event!
Please note this event is taking place at 2 Queen's Square. Please come to the main reception at 2 Queen's Square.