Retrain to Electrical Installation (Buildings and Structures) – Level 2
Level 2
34 weeks
Part Time
City & Guilds
19+
Middlehaven (Main Building)
0.00

Course overview
The qualification covers many areas within electro technical technology.
Explore Construction
Construction students will have the opportunity to work in state of the art workshops, and have access to a real life outdoor construction site. This realistic work environment allows students to gain practical experience in constructing a single story dwelling which is built from foundations up to the roof.
Not sure what career path is right for you? Take the career path assessment. 
Visit Middlesbrough College
Come and visit us on one of our college open days, where you can find out more about our courses, check out our facilities and speak to current students and staff.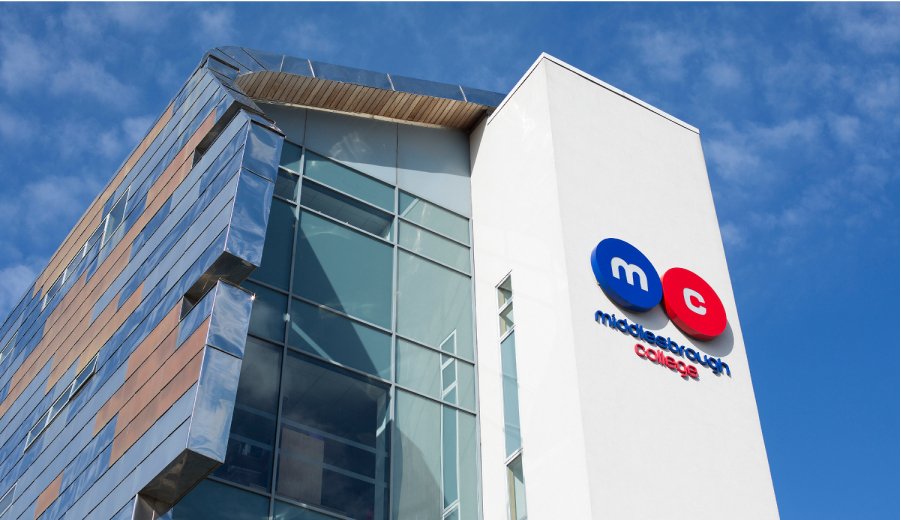 Additional Information
Learning Support
We understand students may require a little extra help during their studies, which is why our learning support team are on hand to help learners with a learning difficulty or support need to achieve their full potential.
Explore
Financial Support
Whatever your age or level of study, we offer a comprehensive support service and bursary scheme to help you through your studies. From childcare assistance to travel packages, we pride ourselves on giving expert advice and support.
Explore
Travel Information
We are situated in a fantastic location, just a stone's throw from Middlesbrough town centre. As well as being a matter of minutes from both the train and bus stations, eligible students can also benefit from free travel.
Explore